More than 10 years ago when I got married we registered at a "home and bath" retailer and while it was fun to run through the store zapping barcodes I wish we had gotten something for "me" that we could share. I love 5,000 thread count sheets, tortilla makers, and apple core removers as much as anyone. However, think about how much fun you can have together watching a movie on a 4K TV?
Preparing a wedding registry is one of the most fun things you may ever do. It's like that dream you had as a kid of winning a shopping spree, so make it count and use these tips to help convince her that you guys should register at Best Buy ...

This is Something We Can Enjoy With Them When They Come Over!
Most wedding registry items traditionally sit in a kitchen drawer or in your bedroom, but think about how much fun it will be to invite your friends over to watch movies on your brand new 4k SUHD TV?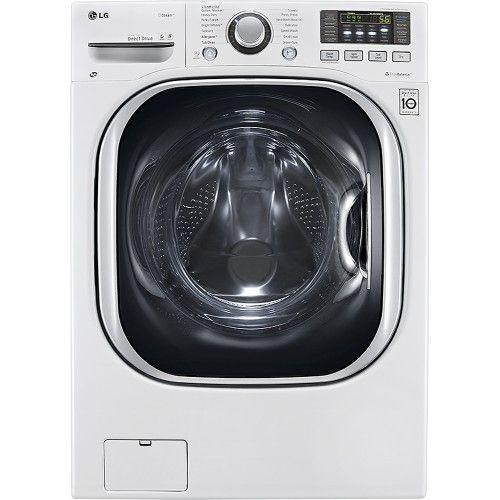 Fewer, Bigger Items Are Better!
While a bunch of small items are nice, those are usually things that are easier purchased yourself. However, getting something big like a new Washer Dryer pair or even a tablet, or camera is a great option when registering at Best Buy.
Even better, get something ridiculously cool like this LG Washer that is ALSO a Dryer!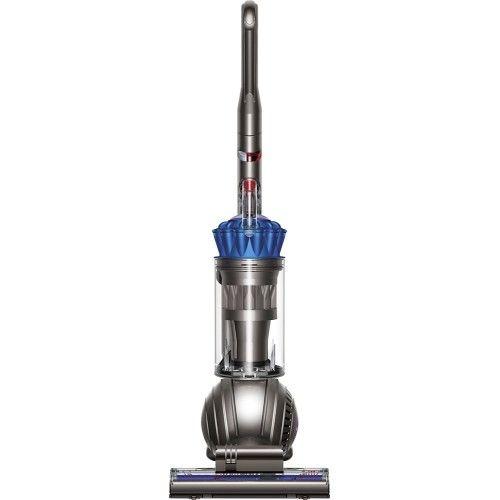 It's Not Just For Me!
Hey honey, we can get you a cool Dyson vacuum! WRONG! STOP! don't use that argument! If you do, you'll be sure to be kicked out of the bedroom before the wedding even happens. Instead, show some interest in and make sure you guys get some cool household gadgets so you can have fun being part of the home. She'll LOVE it if you help out and you'll love using a Dyson vacuum or other cool household gadget.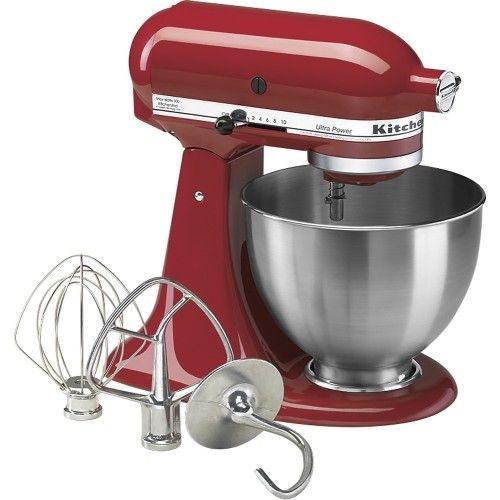 They Can All Chip In Together!
With group gifting, your guests can chip in to buy a big item rather than being "that guy" who simply buys a mixing bowl and spatula for the lucky couple. Instead, you can throw any amount of money down on a larger item. Again, that could be a 4K TV or it could be something smaller like a KitchenAid mixer. Any item over $200 is eligible for Group Gifting and you'll receive an e-gift card to help you buy the gift from the amount gifted to you.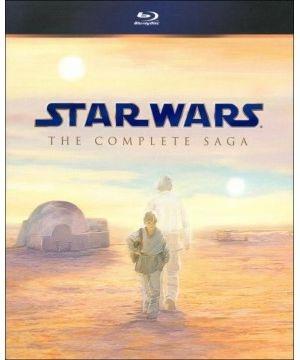 We Can Use the Wedding Money And Still Save 10%
Ok, so for some reason no one bought you that Star Wars complete saga Blu-ray set, but don't worry! Since you put it on your registry you can still buy it for yourself and save 10%.

No matter which item - big or small - your guests get, they will be able to ship it free. This means that no matter what you get it's sure to be as easy for your guests as it is for you guys. Just remember, no matter which of these arguments you use to convince her to let you register at Best Buy, you're going to have a great day ahead of you so relax and enjoy it.