There's never been a better time to travel and with your smartphone in hand, the world is literally at your finger tips.
As well as the great transport links now on offer, technology is making globe-hopping easier than ever. If you've got insatiable wanderlust and love the jet-setting lifestyle, you can take advantage of an array of smartphone apps that take the hassle out of planning holidays. Here are five of our favorites.
1) Wi-Fi Finder
There's no shortage of free WiFi hotspots on offer. Public WiFi specialists like Airangel now provide hotels, airports, transport companies and a range of other organizations with web solutions that people can take advantage of at no cost. The trouble is, if you're in unfamiliar territory, the exact location of free WiFi hotspots is not always obvious. If you've been stung by eye-wateringly high roaming charges before while away on vacation, you'll know how important it is to be able to track down free internet.
Fortunately, help is at hand. The Wi-Fi Finder app helps users to track down both free and paid internet. Available on Android, Windows and iOS handsets, it gives directions to the nearest WiFi spots. The app works in 144 countries and its offline mode allows you to download maps before you set off on your travels.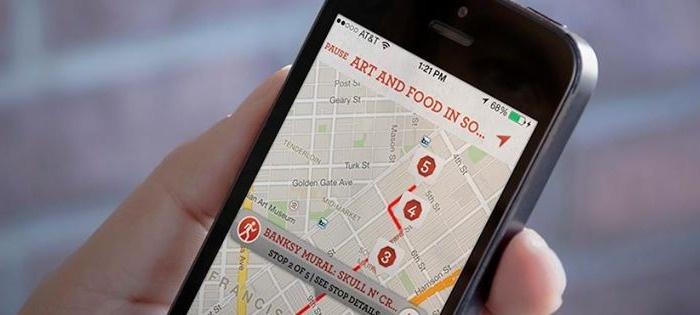 2) Kamino
Available currently only for iOS, Kamino is the answer to anyone who's ever wondered "what are the locals interested in?". It's a crowd sourced network of suggested walking tours created by locals in different parts of the world from Paris and Hong Kong to New Orleans and San Diego.
3) WeatherPro
Knowing what to expect weather-wise is a must while on holiday. After all, how will you know what clothes to pack or how to time your sightseeing if you don't have access to reliable information about the elements? If you're after an easy-to-use weather information app, WeatherPro might suit you perfectly. Developed by MeteoGroup, it offers detailed weather reports for over two million geographical locations and it provides information on everything from wind speed and atmospheric pressure to humidity and cloud formations.
4) FlightTrack 5
If you're a frequent flyer, another app that's well worth checking out is FlightTrack 5. It follows the paths of thousands of international flights and provides information on any delays and cancellations. It even gives details on departure gates, helping to speed up your passage through airports. The app, which is available on the iOS and Android phones, lets you search for flights by their number, route or airport.
5) Marine Traffic
Have you ever looked at the waterfront of a major port and wondered where the ships came from or where going? Marine Traffic is the ultimate mobile app for cruise fanatics too since you can track your favorite cruise ships too.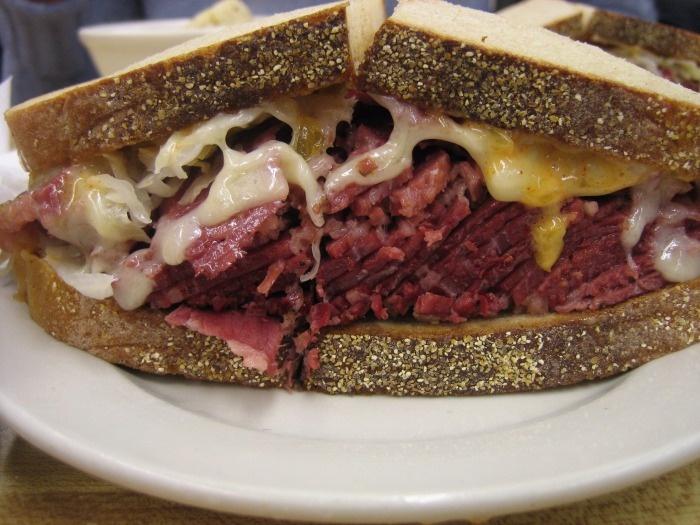 6) Foodspotting
You might love sampling sumptuous food when you're abroad, but as a tourist there's always a risk that you'll be lured into overpriced eateries serving under- flavored dishes. If you want to know where the locals eat and where you can find tasty treats at great value prices, consider downloading Foodspotting. Available on iOS, Android and Windows phones, this visual guide is filled with user reviews and pictures. For each city, you can search restaurants alphabetically, by category or by rank. You can also search for nearby establishments based on your GPS location.