Pretty much every guy I know loves gadgets and exploring new frontiers, seeing things from a different angle, and showing off their accomplishments, so probably the ULTIMATE gift you can give a guy this Father's Day (or even as a graduation gift) would be this incredible Solo smart drone from 3D Robotics. Heck - I might just go out and buy it myself, it's that cool.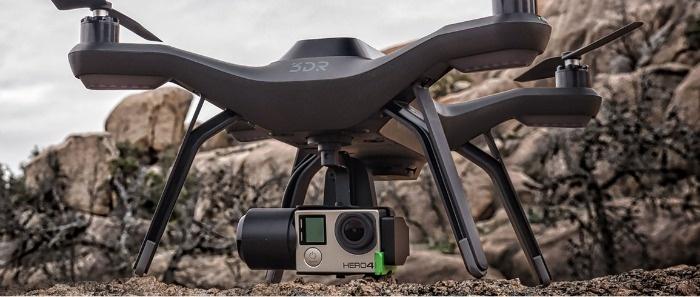 Honestly a lot of quadcopters are looking like toys these days, but the 3DR Solo Drone has that chic military gray body that looks like something that should be sitting next to an F-22 or Comanche helicopter rather than strapped to my pack as I climb a mountain.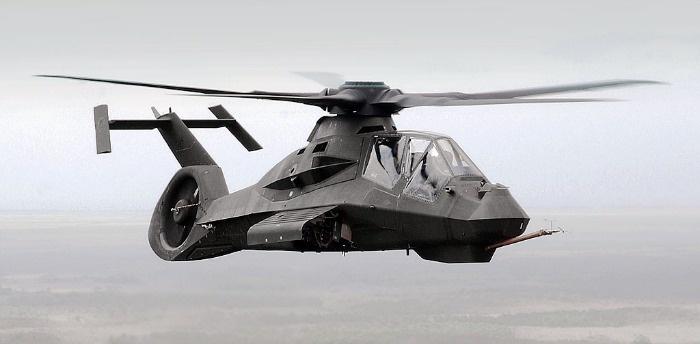 The new Solo by 3DR is now available in more than 400 Best Buy stores and also online at BestBuy.com for $999. Accessories such as the GoPro Camera and gimbal mount are extra.
However! Between now and July 11, when you purchase the 3DR Solo Drone (Sku: 5354101), you'll be able to get a free Smart Battery pack that normally retails for $149.99. After all, who wants to miss the perfect shot because they are waiting for the battery to charge!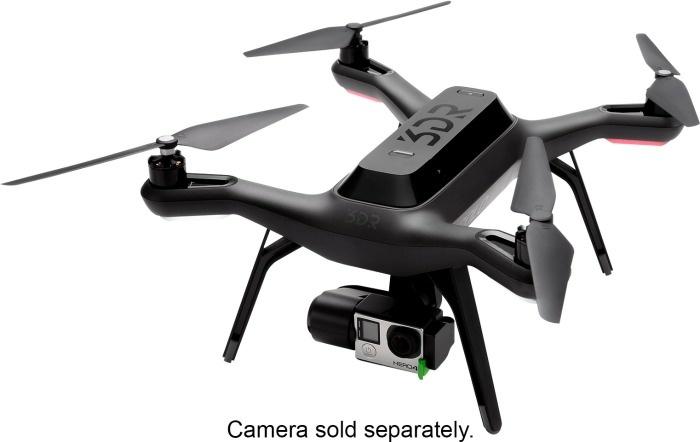 The Solo smart drone can define it's own flight path, allowing you to focus on controlling the camera and getting the perfect shot.
In fact, it is the first to allow for full control of the GoPro camera and steam like HD video to your mobile device or through the controller's HDMI port for live broadcasts. That also includes being able to start and stop the video as well as snap still shots of that perfect moment.
So, the question at this point isn't IF you are going to be buying this 3DR Solo smart drone, but when and where will you be flying it!
Head on over to BestBuy.com and grab one before they are gone, you can even reserve it on line and pick it up effortlessly in store.