Lincoln is currently in the middle of a transformation. No traditional luxury coupes, and no new luxury sedans going forward. So, if you want a new Lincoln, you must go the SUV route.
For their sportiest and smallest SUV Lincoln chose the name "Corsair" a name synonymous with aircraft and technology. The littlest Lincoln, in an all-SUV lineup, uses technology as a draw card. I piloted a Corsair AWD Reserve to see what the sportiest of Lincolns has to offer.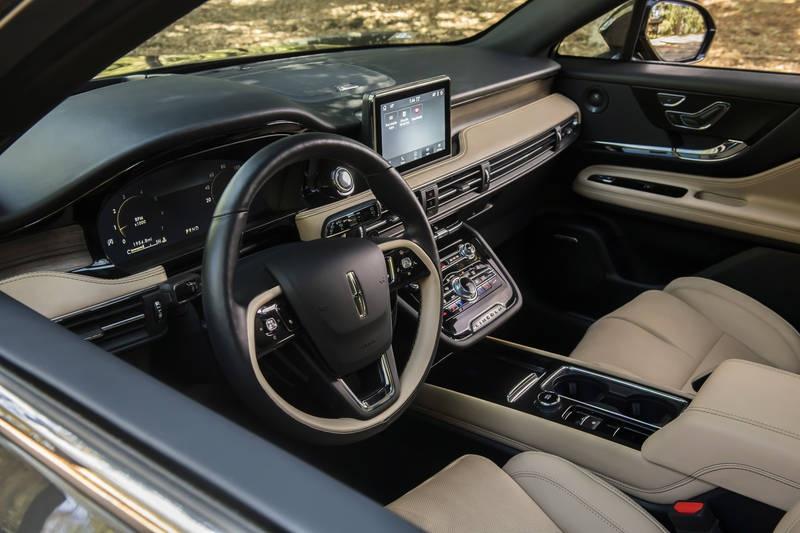 Premium Technology
Tech heads will approve as Lincoln has packed the Corsair with premium features. My Reserve trimmed tester featured a ridiculous 12.3-inch digital gauge cluster display, an 8-inch touchscreen with Sync 3, Apple CarPlay and Android Auto-all standard. Want more?
Well, being on the road as much as I am one of my requirements is a great sound system and the Corsair delivered via a robust, big sound, 14-speaker Revel audio system. Head-up displays are making a strong comeback and the Corsair's delivers plenty of info in clear bites. Corsair has a 4G LTE Wi-Fi hotspot, and a sneaky vertical wireless charging pad conveniently part of the center console that conceals your smartphone yet keeps it very accessible. A Lincoln app (Phone As A key) lets your smartphone stand-in for the key.
One Of The Industry's Best Interiors
The interior of the Corsair Reserve lives up to its luxury billing without going the poser route. Slipping in behind the wheel I thought "it's about time" as Lincoln finally put a premium, five-seat interior into their starting SUV. The leather seats absorb your gear and it's bolstered in all the right places with the 24-way Perfect Position seats. The interior switchgear felt refined and the fit and finish was top tier. Corsair means business.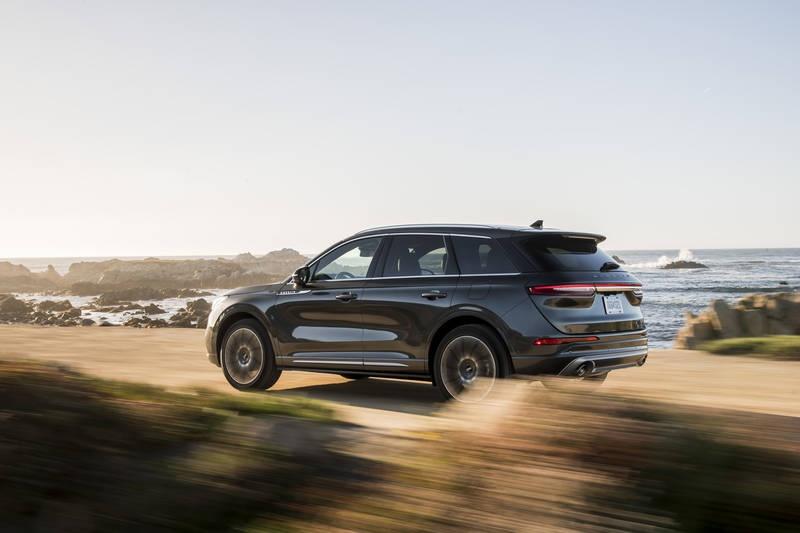 Striking Exterior Design
Now, unless you are Ferrari, Lamborghini or similar (big $) auto manufacturer-you have to share a platform with another production vehicle to spread development costs. The Ford Escape is the donor, but this time Ford didn't stretch pennies as they worked to establish greater differentiation than previous Escape/MKC SUVs. Corsair has a distinct design, a wider stance, and is longer overall than Escape. On the dealer's lot next to its other siblings, you'll see family resemblances that don't look like styling hand me downs on the smaller Corsair. New front grill architecture evokes cues from 60's luxo-yachts, the contouring throughout door sections, the premium rims and a fast, smooth roofline differentiate it from the Escape.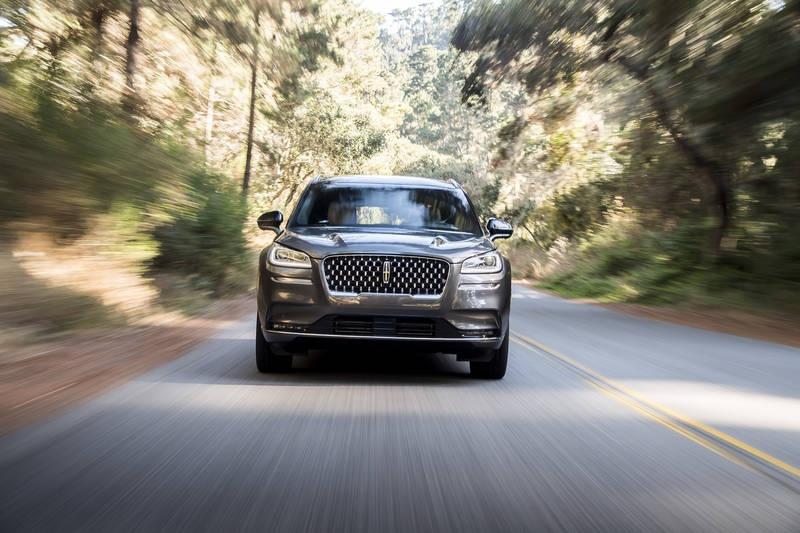 Driving Experience
Getting excited about a 4-banger is tough for me as I like engines that have a "V" in front of the cylinder numbers. My eyebrow did raise when I saw the word "turbocharged" on the spec sheet. I was rewarded with a turbocharged 280-hp 2.3-liter inline-4 powerplant backed with an 8-speed automatic.
Lincoln offers five driving modes with the ho-hum names of: Normal, Excite, Slippery, Deep Conditions, and Conserve. Tried them all: Excite is the way to go. Driving around Chicago expressways and the subs I had plenty of power to pass and get up and GO! The acceleration and traction bite were a nice surprise. Yes, there is an understudy for cubic inches.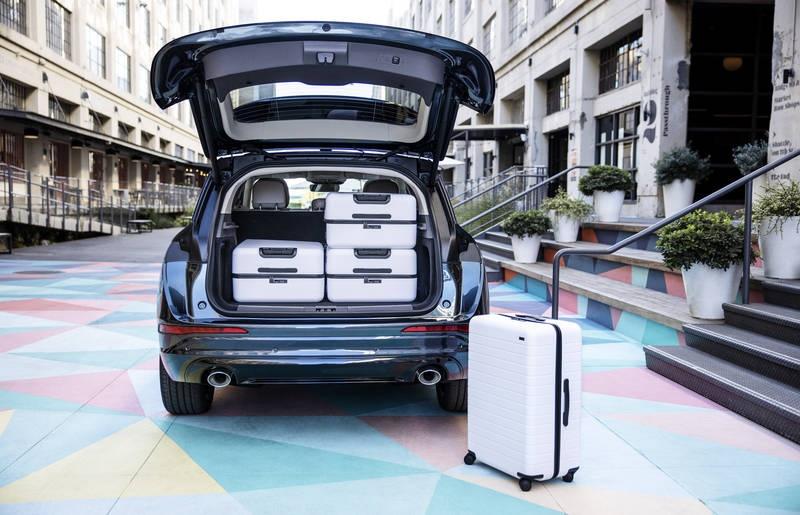 Since I didn't want to get my Vans dirty, I didn't take the Corsair off-road, and you won't either. Corsair is not a sports activity vehicle like a Subaru CrossTrek or the vehicle to use as a mobile ice fishing hut. It does have a slightly sporty vibe on the road emphasized by its ability to send 100% of the engine's power to the rear wheels.
Beginning at $45,090 for the AWD Reserve mode, Corsair has a lot of competition. After ladling $12,345 in options on, and $995 for delivery, the test vehicle climbed to $58,430. Needless-to-say, this SUV had every option available including Heads Up Display, Technology package, Leather wrapped everything, 20' wheels & tires and adaptive suspension.
So, with Corsair you do give up most of the sportiness of a car, but it's replaced with a luxury cruiser experience. Lincoln Corsair AWD Reserve is a small package that delivers a luxury taste of a thoroughly modern, techy SUV.