Getting High With the 2016 Kia Optima In Aspen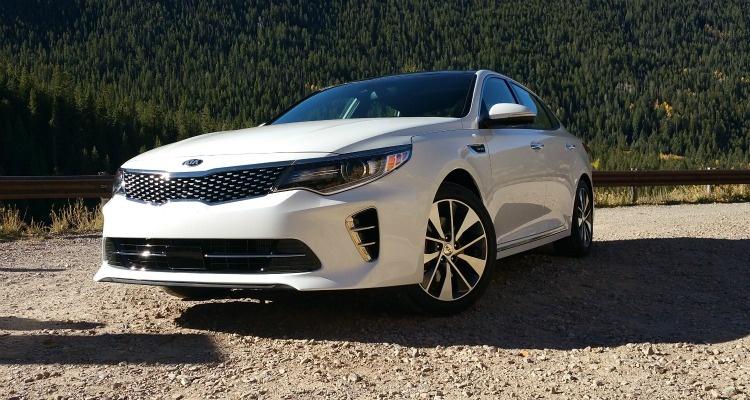 We make money from support by sponsors, advertisers, and affiliate partners. As an Amazon Associate I earn from qualifying purchases.
A few months ago I had the chance to take a spin in the 2015 Optima and now I have had the chance to put the all-new 2016 version through it's paces too. Kia refers to their objective with the Optima as being to "Defy Ordinary" and that's why they chose the setting of Aspen, Colorado to showcase their latest version of this great family sedan.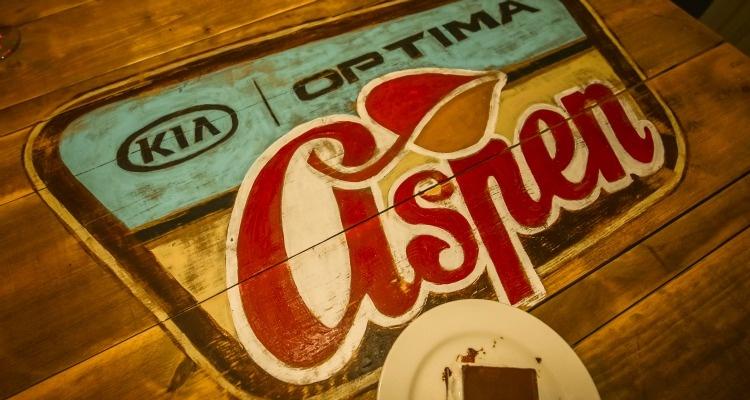 Aspen has the reputation for being a special place where people gather to share ideas and escape conventional thinking. This makes it a great destination to launch a car that has challenged the notion that family sedans are boring and that to achieve luxury features you need to pay lots of money. That's what launched the previous generation of Optima to success and has helped it to be one of the industries top selling vehicles. Now it's time to open a new chapter in the story and see where things will take us now ...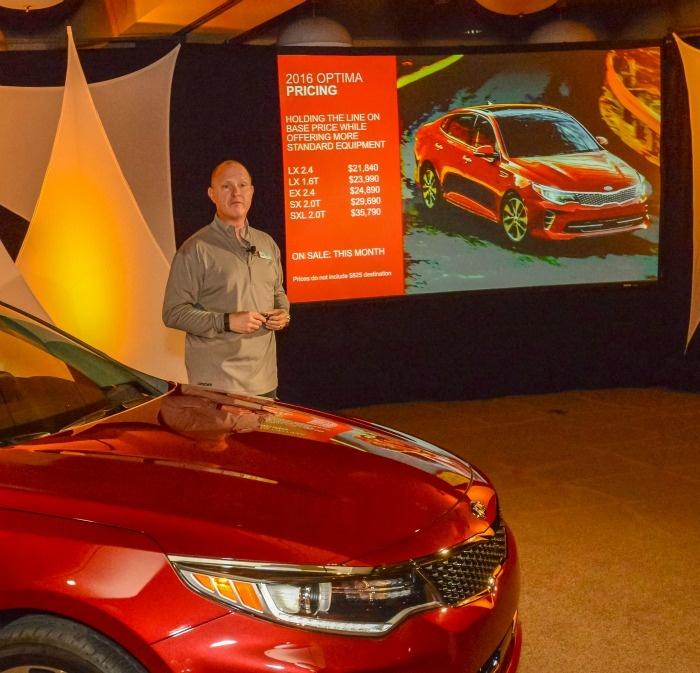 The 2016 Kia Optima is packed with more features and technology but is maintaining roughly the same price point. Starting at $21,840 for the LX 2.4 trim and topping out at $35,790 for the SXL 2.0T (plus options) it hits a few different groups of customers from the budget conscious to the value-luxury customer. Regardless of trim level, the Optima still stands out as something special in this otherwise remarkably conservative category. Like I've said abut previous versions it's like that mid-level manager who's tattoos peak out from the edges of his collar and sleeves to show you that despite the shirt and slacks that there's some fun inside.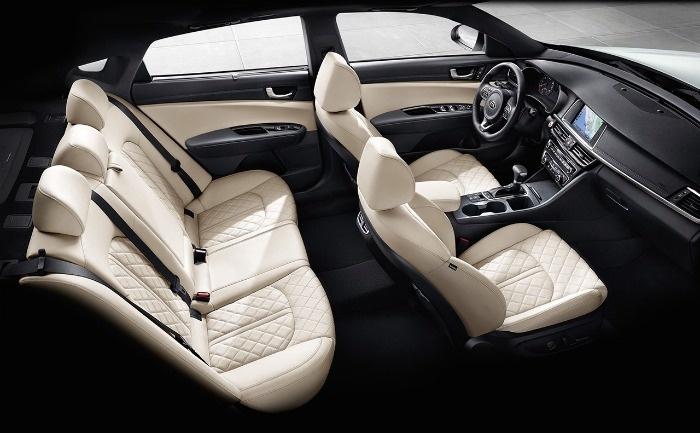 Inside, the cabin has evolved to evoke more of a European style, which frankly I didn't care for - especially in the dashboard. While the driver's instrument cluster was nice, there was something missing on the part spanning over towards the passenger but that wouldn't stop me from buying this if I was in the market for a family sedan.
On the roads, we climbed mountains and flew down the other side into valleys. The 2016 Optima is "all new" but it's an evolution of an already great platform with the objective to make things even better. That includes widening the wheelbase to 110.4 (+0.4") inches and widened the car to 73.2 inches (+1.2"). Both of those increases allow for more stability, headroom, and interior cabin space.
The Optima rides on alloy wheels ranging from 16-18 inches with unique designs depending on the trim level and combine with the sweeping shape of the A and C-pillars to create a sport-sedan look.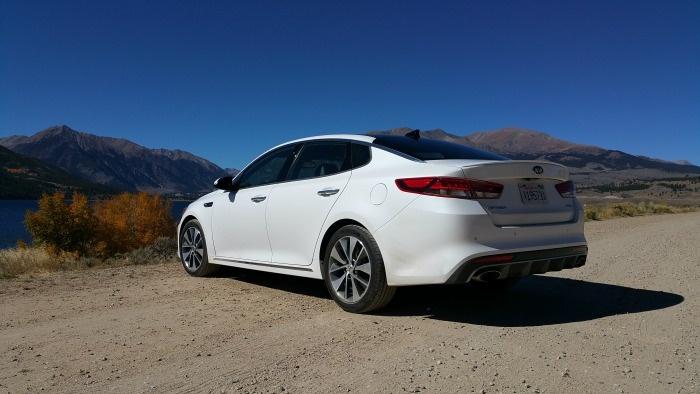 While the car looks absolutely striking from the outside, it's what's inside that matters. They've added technology such as the Bi-Xenon HID headlights, fast charging USB ports, and the Harman/Kardon QuantumLogic 10 speaker sound system pumping out 630-watts of crystal clear audio. Of course the 2016 Optima also features the latest version of Kia's UVO system that now includes Geo-Fencing, Speed Alert, Curfew Alert and Driving Score along side Android Auto and Apple CarPlay so you are able to remain connected to navigation, communication, and entertainment even on the road.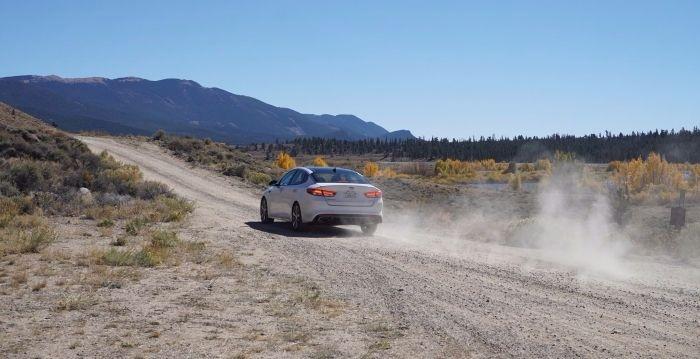 During our drive, we managed to take the Optima through everything from dirt roads to freshly paved ones (where we even put a yellow stripe on a wheel!). We took it up to 12,000 feet to cross the Continental Divide and flew through switchbacks and took more turns than I can count. While it's clearly not a sports car it handled better than I could have expected from a typical "family sedan". I guess that ultimate is the story here.
The 2016 Kia Optima isn't a giant leap forward like the last generation was. Instead, it is the best family sedan you can buy today at a price point that provides an extraordinary value at all levels. This includes the fully loaded top trim that even competes feature wise with some of the much more expensive luxury sedans. If you liked the 2015 Optima, you'll love the 2016 version.
Written by

James Hills

Page Views: 3684