Gillette Deodorant has partnered with Operation Homefront with a pledge to donate up to $2.5 million in product donations. Additionally, they have asked bloggers such as myself to share more about this awesome organization who's mission is to build strong, stable, and secure military families so that they can thrive in the communities their service helps protect.
Personally, I think this is a great campaign and a fantastic example of a brand that understands and honors the not just service that our military members provide to us, but also the dual role they play in society. While we often think of our men and women serving in the armed services simply as soldiers, sailors, marines, and airmen – they are also fathers, mothers, wives, husbands, brothers, sisters, and community leaders back home.
I see many brands support service members and their families, but this campaign strikes me as special.
You can also view the video here.
I've been fortunate to have a father who served in the Air Force and as someone who lives in San Diego, many of my friends are in or have served in the Navy or Marines. These guys are true professionals and the stories they've shared with me would paralyze most Americans with fear – but they faced these challenges like true professionals. That's true for those taking care of battlefield injuries in Afghanistan as well as those friends of mine working to re-adjust to civilian lives after their military service is done.
It's also especially true for the families as well. While the service member might have some control over their destiny, the families have to survive for weeks and months alone. To make things worse, even though many service members return with transferable skills – they aren't allowed to serve in roles such as healthcare or education without taking months or years more education.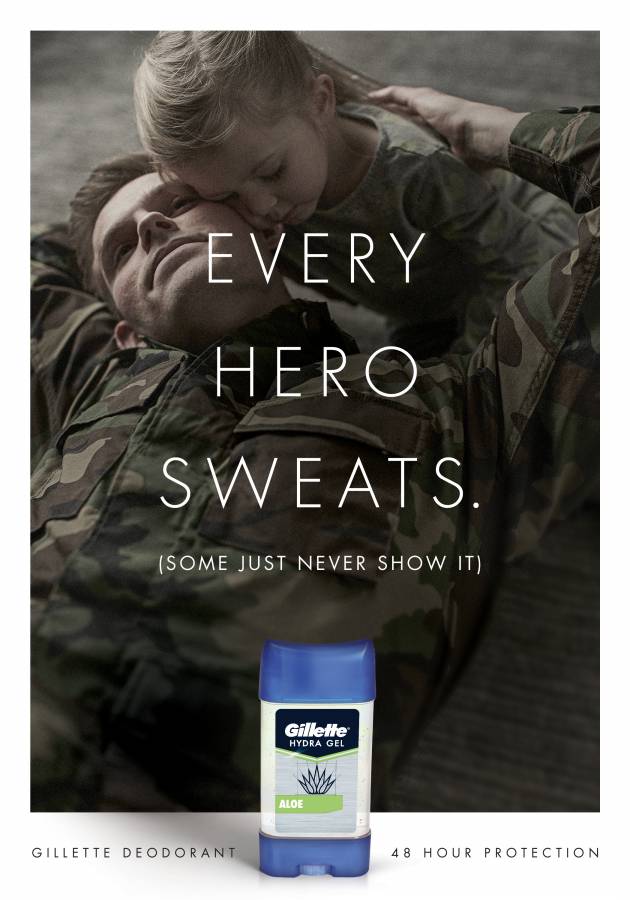 Despite these frustrations, the sense of determination and professionalism remains strong. You don't see them sweat the small stuff while making sacrifices to protect the rest of us.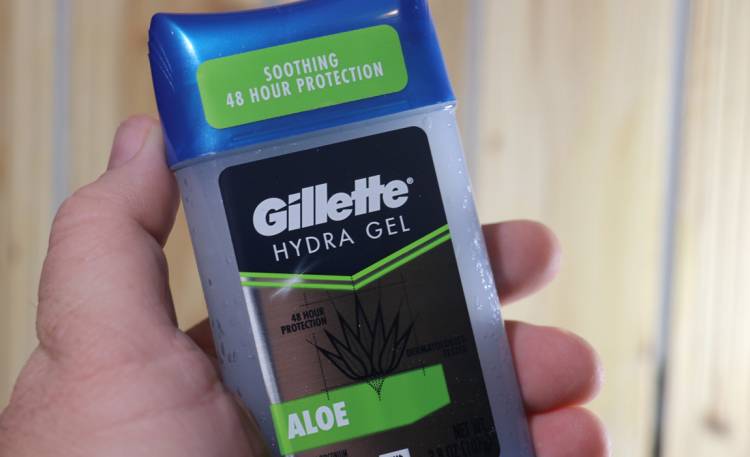 This campaign is based on more than 100 years of support for American service men and women and the company is partnering with select retailers across the country to donate up to million worth of product. This includes their new Gillette Hydra Gel that provides up to 48-hours of sweat protection and features ingredients such as aloe and eucalyptus to help hydrate the skin.
They also want us to ask you guys to have a conversation online with your friends, family members, and associates to share your real-life stories and experiences. If you are part of a military family or are working to help a family – we want to hear it. Make sure to tag @ManTripping, @Gillette, and @OperationHomefront when you do so that we can join in the conversation and share too.
For more information about how to support the campaign, please visit https://gillette.com/en-us/militarydonation .