The start of a new year is always exciting. Somehow you've managed to survive another year and hopefully you've learned a few things along the way. That's certainly true for me and while we're already 8% of the way into the year, that means that we have 92% of the year left to do amazing things with incredible people. Here are some of the things I'm looking forward to in 2016 ...
More San Diego Sunsets
I love my job, maintaining this site is probably one of the most fun things I've ever done but I need to take a break sometimes too. This month, I've forced myself to stop and take a break more often. That doesn't mean that I won't be working again later but I find that I'm more refreshed after stepping away for a couple hours.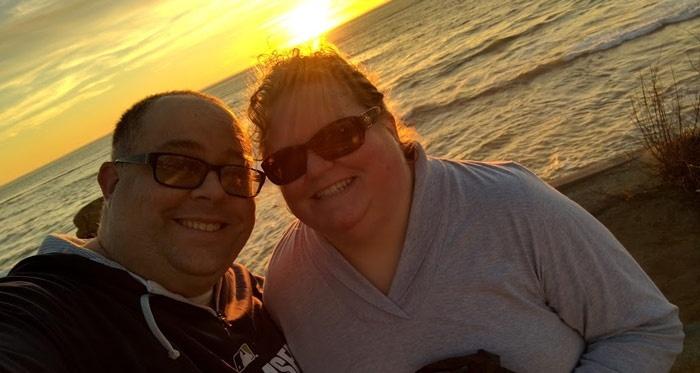 Spending More Time With My Wife
Just like above, I need to spend more time with my wife. She's a saint and puts up with a lot of stuff from me - including weird schedules, lots of travel, and weird requests. At the end of the day though, she's always there for me and I need to spend more time with her and keep her happy :)
MLB All Star Game in San Diego
Attending an all-star game for your favorite sport is probably on the bucket list for a lot of guys and I finally have the opportunity! Not only is the MLB All Star Game in San Diego this year - but I'm just a few blocks away. This means that even if I don't have tickets for the main event, there will be tons of stuff going on outside the stadium too.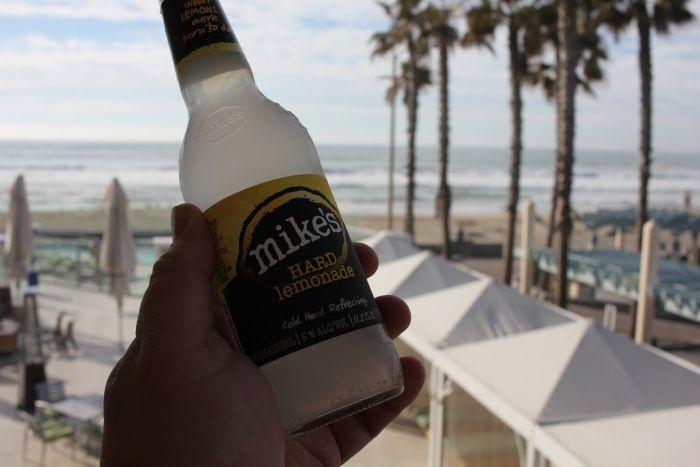 Drinking More Ice Cold Mike's Hard Lemonade!
The theme here is all about taking a break to enjoy the good things in life. I love Mike's Hard in pretty much all of their flavors and it's perfect for a party with friends or just drinking while watching the game on TV.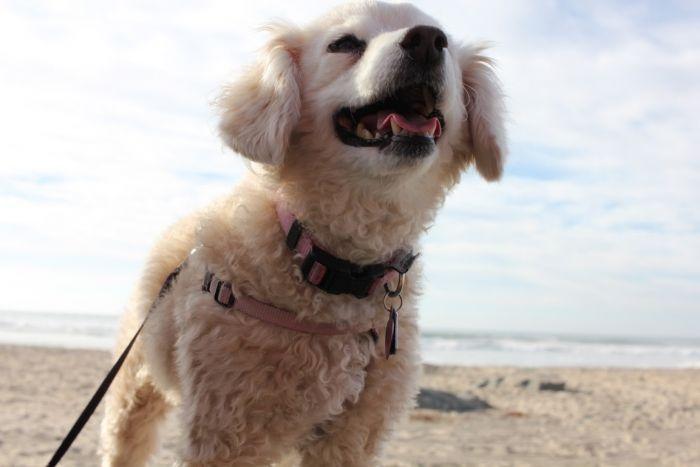 Taking More Walks With My Dog
This falls into relaxation and living better this year. It's simple - I need to get more exercise and I love taking walks with Niki Belle.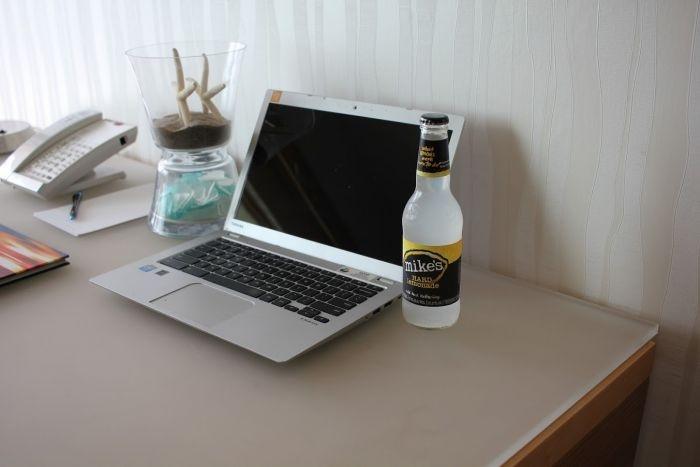 Working More With Brands that I am Passionate About
There's a tendency to chase anyone willing to sponsor this site since like anyone I do need money to survive. However, almost more than anything else - I'm looking to focus this year on working with brands like Mike's Hard Lemonade to develop even greater content. I think you guys can also appreciate when I share info about brands that I care about and it feels good to do that. Generally, I don't share things that I wouldn't talk about in an unsponsored conversation - that's just not good for either of us - but there are certainly brands that I am more passionate about than others.
Mike's is one of them and I genuinely love the brand and I have for years. As you know, I've covered them on this site and social media for years prior to being sponsored and I look forward to doing more so in 2016 and beyond!
That's what I'm most looking forward to doing in 2016, showcasing brands that fit into my lifestyle that I know you'll love too.