This is a sponsored post written by me on behalf of Huawei for IZEA. All opinions are 100% mine.
Competition is an amazing thing - it forces the players to innovate, improve, and generally get better. While there are winners and losers, competition generally results in a better product for consumers like you and me. Almost 10 years ago a minor player in the personal computer market decided to extend their portable music device and turn it into a cell phone. Suddenly the landscape began to change at lightening speed and we're all better off for it. As things have started to plateau, though, there's a new competitor about to enter the U.S. market - Huawei.
While I'm certainly not projecting that Huawei is going to do what that other company did, it's important as innovation slows down that new players continue to enter the market in a meaningful way. With the release of the Nexus 6P in partnership with Google, Huawei is pushing the boundaries of both style and performance. The company is working hard to create premium products and that makes us happy! We're going to be doing a full review of the device shortly but suffice to say that I'm really geeking out over the camera.
What's interesting though is that Huawei is not really a "new" company. In fact, in 2008 it was selected by Bell Mobility and TELUS of Canada to deploy North America's first LTE-oriented HSPA network. Globally it has worked behind the scenes with leading brands and worked to refine its consumer devices to the point where it was able to deliver a marquee offering capable of competing with the best phones from Korean and American manufacturers.
One of these innovations that falls outside of just "technology" is that Huawei is focused on delivering high-quality products at a price point that is affordable and can break the lock-in cycle that currently dominates the US wireless market.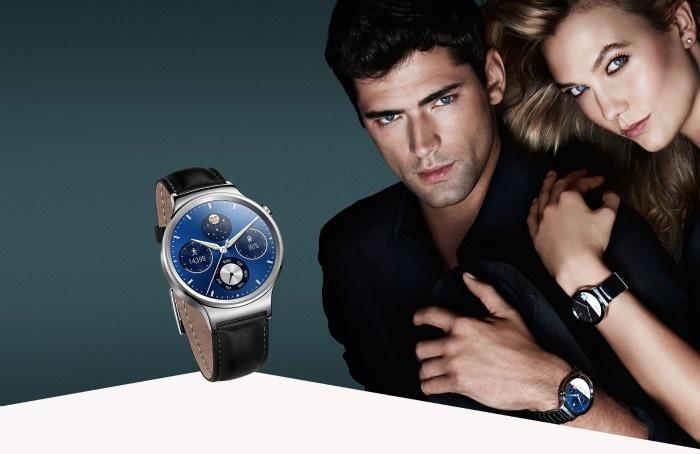 Of course, it's not just phones and back-end, Huawei also makes one of the most beautiful smart watches that I've seen. Not only does it have great style but it's one of the first watches powered by Android Wear that also works with iPhone.
Only time will tell if Huawei will be successful in the U.S. market, but I can't wait to get my hands on the device and test it out.