I've found a new love - she's razor-thin with curves in the right places, loves to dress in leather, and loves it with I play with her buttons.
If this was a Facebook status update, it would read something like a switch from "Happily Married" to "It's Complicated". Samsung has been my girl for many years but now my eyes, mind, and fingers are straying. I've been a Galaxy loyalist since the Epic 4G and I didn't think it would be possible for anyone to create a phone that would cause me to consider my loyalty (until now). Yes, this is a sponsored post and I got a "Preview Edition" LG G4 to play with for this post. The reality though is that I'd be writing this post even if I wasn't being compensated. It is simply an incredible phone and it deserves your consideration!
Is it perfect - no, but it comes darn close. While most reviews will focus on comparing the specifications and how much better 1.8 f-stop is vs 1.9 on the Galaxy S6, I'm going to focus on how this phone is practical for my life and probably yours. After all, the reality of the situation today is that the iPhone, Galaxy S6, Note 4, and the G4 all have excellent cameras but what about the total package?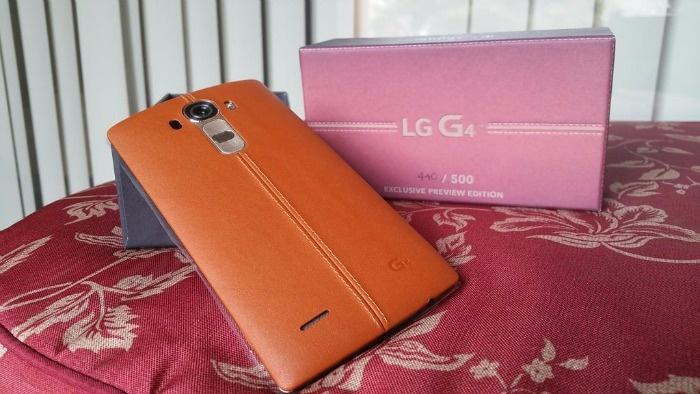 The mobile phone industry has been innovating like crazy - new features seem to be included because they need something that the competitor doesn't have so their phone is "better". These features include things like heartbeat sensors, fingerprint scanners, etc. the LG G4 has chosen not to go in that direction. Instead, they have done focused on making the phone itself more usable (wow, what a concept!). To be fair though, that takes some getting used to - but trust me, it's worth it!
Amazing Screen in a Compact Body
At 5.5 inches, the LG G4 sits somewhere between the Galaxy S6 at 5.1 and the Note 4 at 5.7. I have loved my Note 4 because I like the big screen but the size difference here is almost imperceptible. Plus, because the bezel surrounding the screen is so small, the total package is much more compact.
Screen wise, having used all three I think it is a tossup since all three have the same resolution and more pixels than you could possible ever need on a device as compact as a phone. However, since I gotta pick something, the LG G4's IPS Quantum LCD capacitive screen seems to be more readable outside in sunlight vs the OLED screens found on the Galaxy devices. Otherwise though, which is better is going to be almost entirely subjective.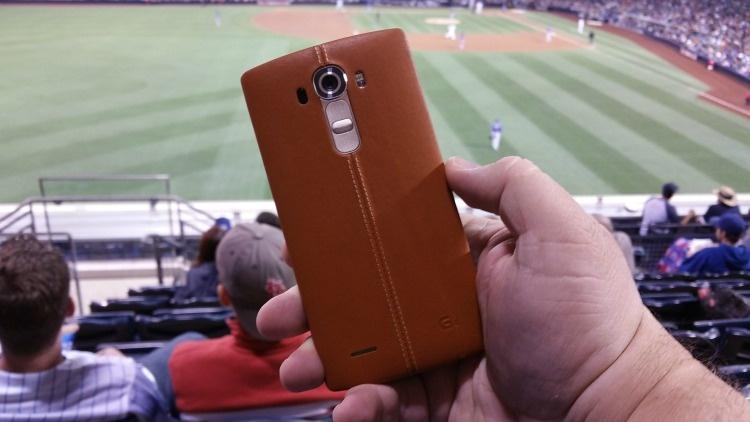 Tiny Bezel and Buttons on the Back
This is the first time I have ever spent five minutes looking for how to turn a phone one. I literally had to google it before realizing that the power as well as volume control were located on the back.
By moving things to the back, it allows the sides to be more thin and the front to have more real estate for the screen.
Comfortable "In The Hand" Feel
This phone is simply very comfortable to hold in the hand and fit in a jacket pocket (or even the breast pocket). For a phone that is only a fraction of an inch smaller than a "phablet" this phone has about the same bulk as a traditional phone. With the curved leather-clad back it also feels almost "warm" (in a good way) in my hand.
Ease of Use Makes the LG G4 a Winner!
I'm honestly not sure how many of these are new vs also being found in the predecessor - LG's G3. However, coming from the Galaxy line of phones, here's just a few things that I found impressive with the G4). None of these are really game changers but together it shows you that LG is committed to making the "phone" better - not just adding more useless features.
Tap to Turn On
There's no home button on the front, so just tap the screen to turn it on. It's fast and easy!
Programmable Soft Buttons
This is a hard-core feature that most people probably won't need, but it's awesome to be able to have 5 programmable buttons on the bottom to do things like "back" and "home" but also to open the quick slider, take a memo etc. Again - it's all about making the phone more useful and that is MUCH appreciated. Even if that requires a bit of a learning curve.
Configurable Settings Based on Location
The phone knows where you are at all times. It's sorta creepy but LG is working to make that an advantage by allowing you to turn on and off certain functions depending on where you are.
Removable Battery and SD Card
Like the programmable soft buttons, this is probably more of a hardcore feature but it's one that I like and still expect my phone to have. After All, it's a lot cheaper for me to expand my storage with an SD card and move photos from one phone to the next than to have everything sitting in a cloud. Similarly, it's a lot easier to just swap batteries on a long trip than to have to worry about being close to a charger.
Photo Shortcut Button
Are you one of those people who loves to take photos in the moment but by the time you finally get to your camera app the moment has passed? Don't worry, tap twice on the volume down button and the LG G4 will not only open the camera app but also take the phone - in about half a second!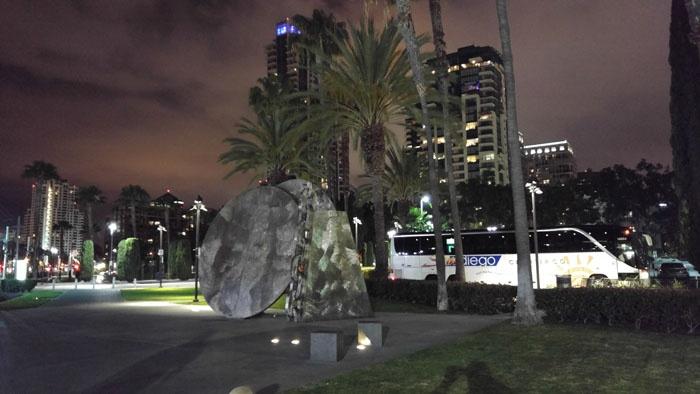 The Camera Is Amazing at Night
Ok, this is what you have been waiting for! Yes, it is as good as they say.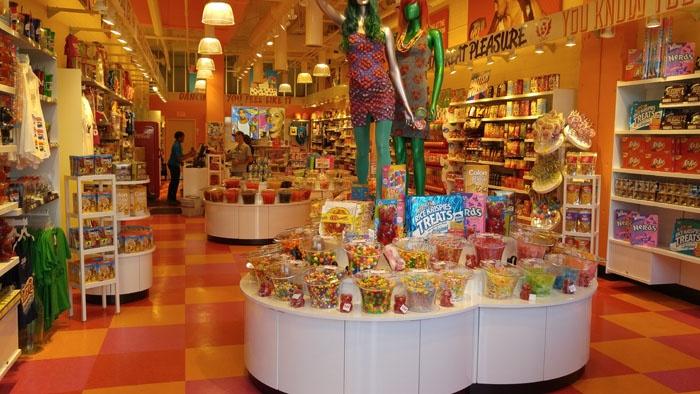 The Camera is Incredible with Colors
The camera is just stunning with colors - in the day or at night, it doesn't matter.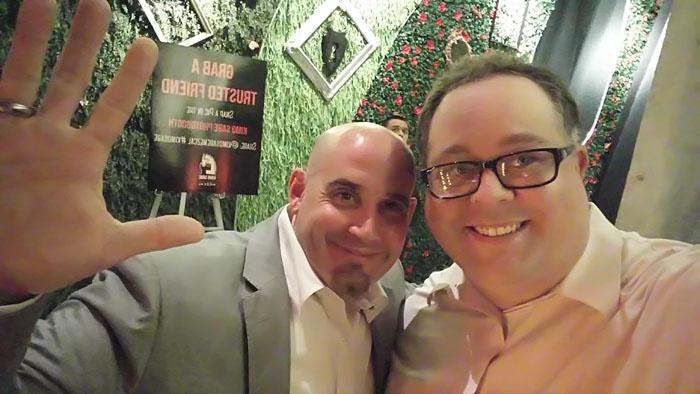 The Camera is Perfect for Selfies
With an 8 MP sensor on the front, selfies are going to look even better!
However, in reality the only way for you to experience how awesome the camera - and everything else on this phone is would be to experience it yourself. That's what LG is doing right now!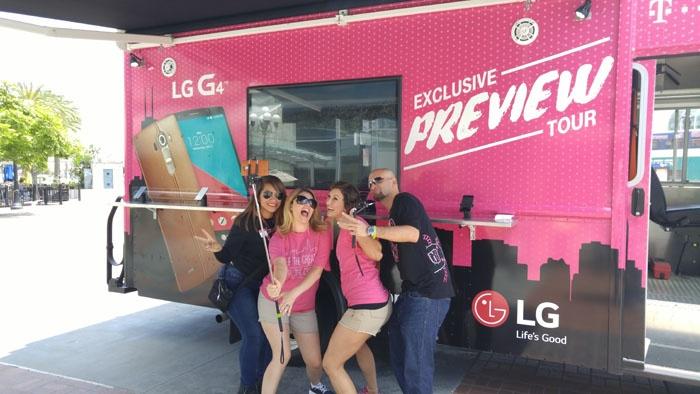 If you aren't able to make it to one of the stops but still want to be among the first to get your hands on the LG G4 when it is released then make sure you visit this link to be notified and also be entered for a chance to win one.
Here's a Gallery of Normal Photos Taken From My Walks This Week:
These are NOT fancy photos with special configurations and manual camera mode tweaks. These are just normal photos taken by a normal guy the way you'll probably use it in your daily life.
I think you'll agree - this camera phone is amazing and may cause more than a few breakups over the next few weeks ...