It's no mystery why I love my Niki Belle - she's my dog and we've had some great adventures. I was fortunate that she loves car rides and enjoys exploring as much (maybe even more so!) than Heather and I.
Luckily, the case is no solved and we've found a great deal at PetSmart on participating Purina® products! You can get a $10 gift card in the mail when you spend $40 on participating Purina® products in a single transaction June 1-30 and then upload your receipt to claim your reward. Receipt must be uploaded by 07/09/2017. If your dog (or cat) loves Purina® as much as Niki Belle does then you can even redeem this offer multiple times!
Participating Purina® products include:
Dog:
Purina® Dog Chow®
Purina® Beneful®
Purina ONE®
Purina® Bella Small Dog Food
Cat:
Purina® Muse
Purina ONE
Purina® TIDY CATS® Litter
Cat Treats:
Purina® Friskies® Party Mix
Dog Treats:
Purina® Beggin'
We searched high and low to solve the mystery - our first stop was a visit to a resort in Las Vegas where they have great pet room service ... but no Purina®.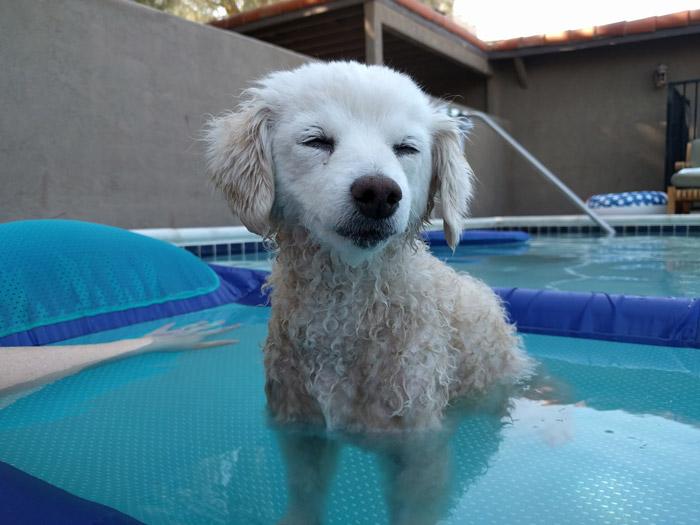 Then we went swimming at a resort in the California Desert and while it was relaxing ... Niki Belle was still hungry since we couldn't find it there either!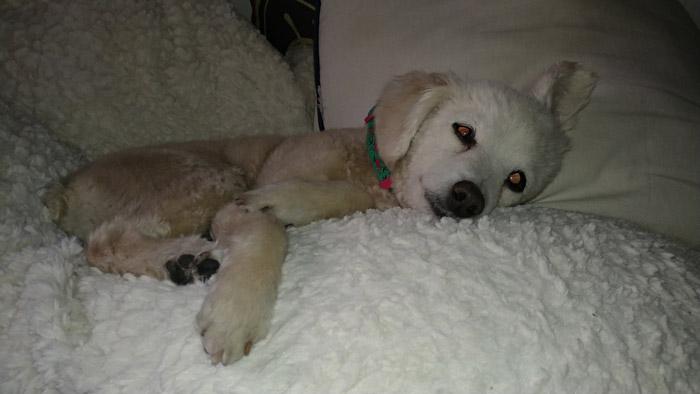 Ok, time for a nap ... all this searching for the Bargain Bandit is tough work!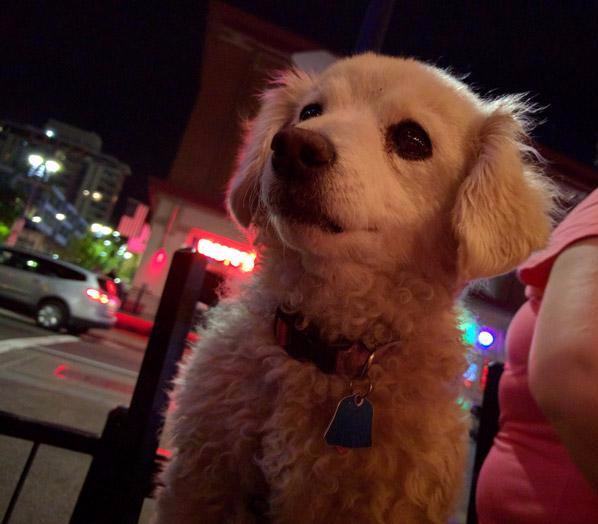 OK, it's party time - Niki is wide awake and back on the case patrolling the Gaslamp Quarter in San Diego, but while there were plenty of treats and belly rubs from friendly valets we still couldn't solve the case.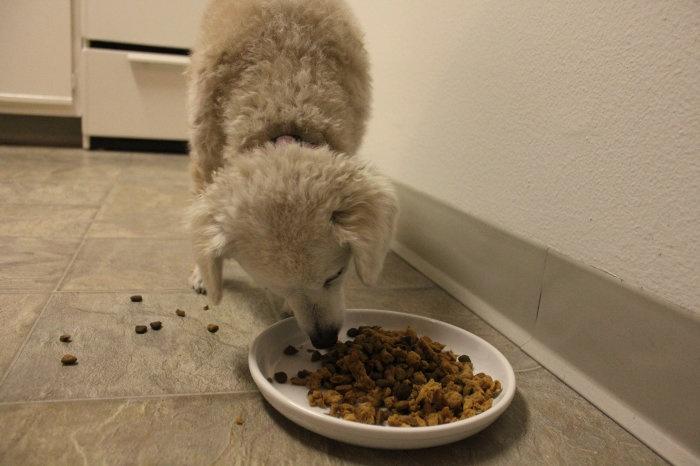 Time for a snack!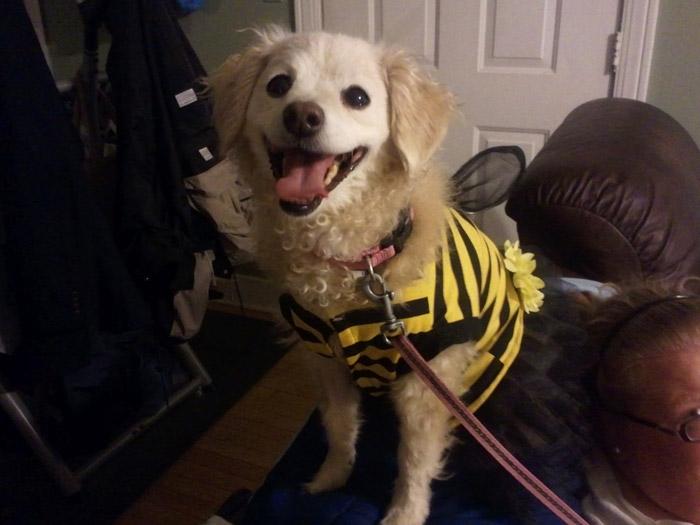 Maybe if I disguise myself I can sneak up on the Bargain Bandit and nab him! (Nope, she too cute to be inconspicuous.)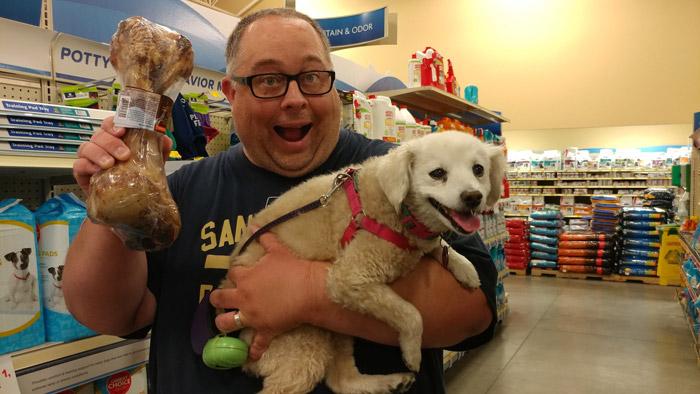 Then we had an idea ... maybe the Purina is hiding at PetSmart! So we went there to search for it.