There are a lot of mobile apps promoting movies and a seemingly never ending stream of social media campaigns designed to get people interested in shopping. I recently had the chance to dive deep into the latest collaboration between Marvel and Walmart and it is AWESOME. In case you hadn't heard, MARVEL's The Avengers: Age of Ultron is coming out in theaters on May 1, and this app is the perfect companion as you get your chance to pretend to be Iron Man, Captain America, Hulk and others as you shop for cool branded products at America's favorite mega store.
Don't let "Hulk Hands" prevent you from getting the most out of the app though! Here's some tips to help out ...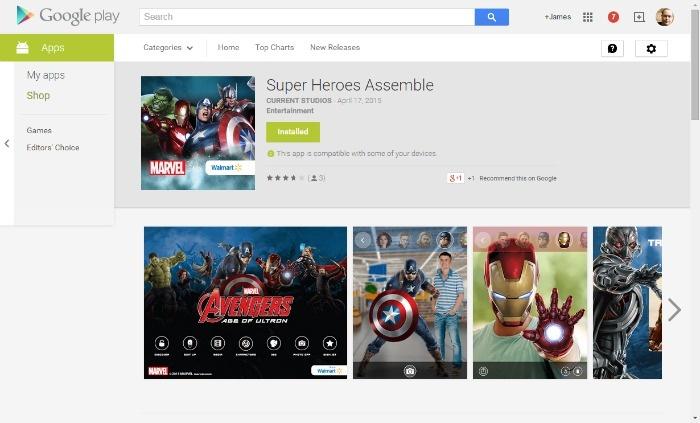 Download the Mobile App:
The Super Heroes Assemble app can be found by searching on Google Play or the App Store and there are also links on the Walmart.com/Avengers site.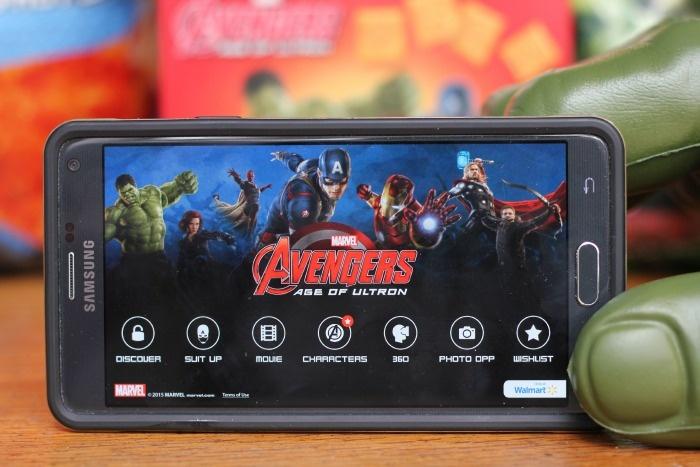 How to Get the Most Out of Super Heroes Assemble:
Once it is installed, you'll be able to start exploring and unlock features by visiting Walmart.com or going in-store to search for posters, branded products, toys, and other items to fuel your excitement for what is certain to be this summer's top movie!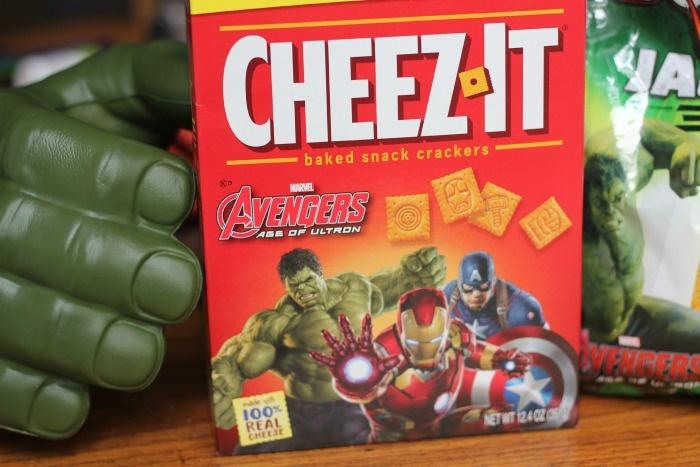 Explore the Branded Products:
Every movie has toys, but MARVEL's The Avengers: Age of Ultron is astonishing for how well integrated the marketing is with the retail presence. From Cheez-It crackers that feature symbols of the Avengers on them and a game on the back to Doritos flavors and other Frito-Lay products matched to your favorite Avengers, Dr Pepper cans featuring the different characters, and even Kellogg's Avengers Assorted Fruit Flavored Snacks featuring the Avengers.
Of course, Walmart has all of the toys, games, music, costumes, clothes, hygiene products, and MARVEL movies you could need for your own celebration of the movie's impending release!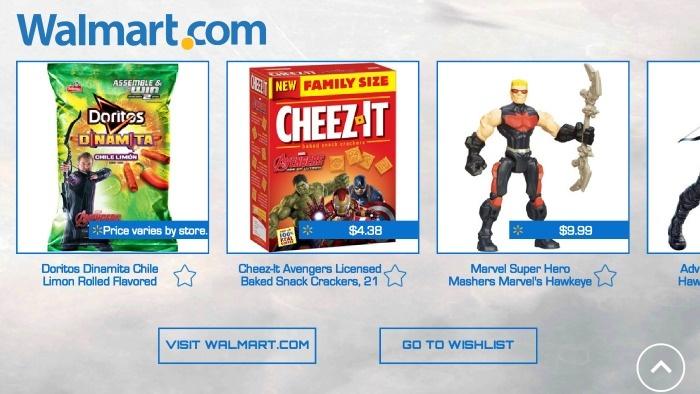 Create Your Wish Lists:
If you are a bit overwhelmed by all the branded / licensed products available, don't worry - There's an App for That!
Seriously, inside of the app, you can browse products and create a wishlist to access when you go shopping later ...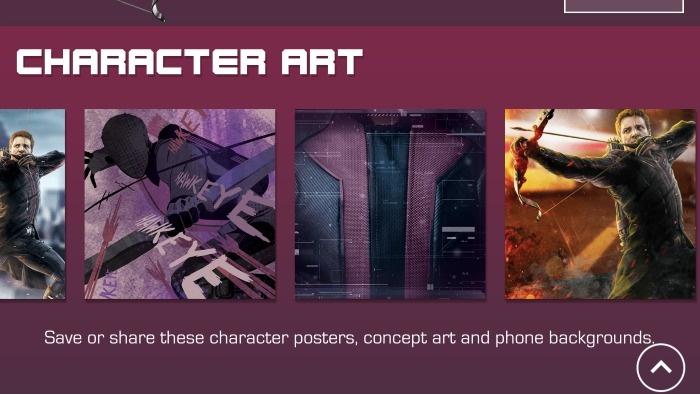 Check Out the Character Art:
If you've gotten this far, then you are certainly a huge Avengers fan, so you'll love the fact that the app has tons of character posters, concept art, and phone backgrounds from the different characters that you and save and share.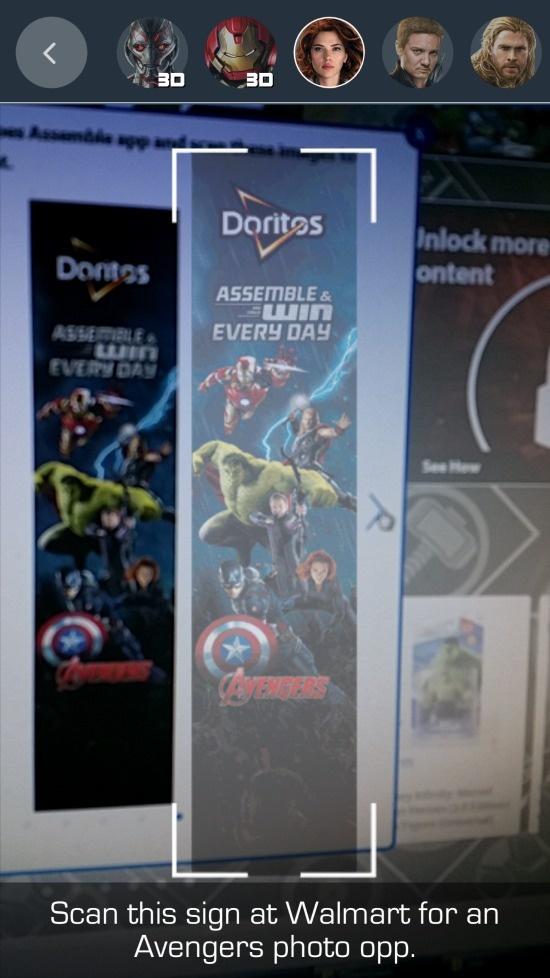 Scan Posters to Unlock Content:
Unfortunately, not all content is unlocked and so you'll need to visit walmart.com or go to your local store to scan signs and unlock some special features.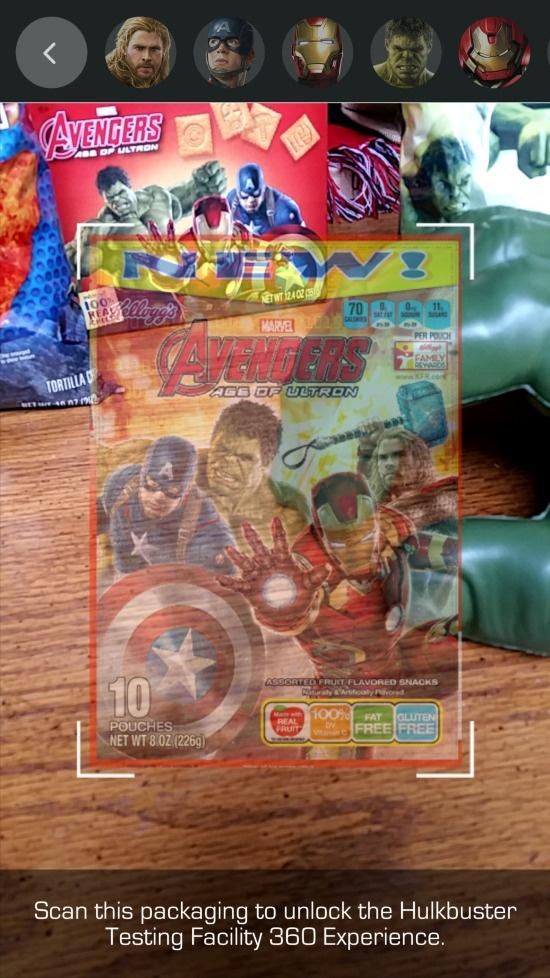 Scan Products to Unlock Content:
In addition to scanning signs, certain packages will need to be scanned to unlock features such as this Hulkbuster Testing Facility 360 Experience. Unfortunately, even though the Cheez-It box is close, I need to get the Kellogg's Fruit Flavored Snacks to unlock this feature.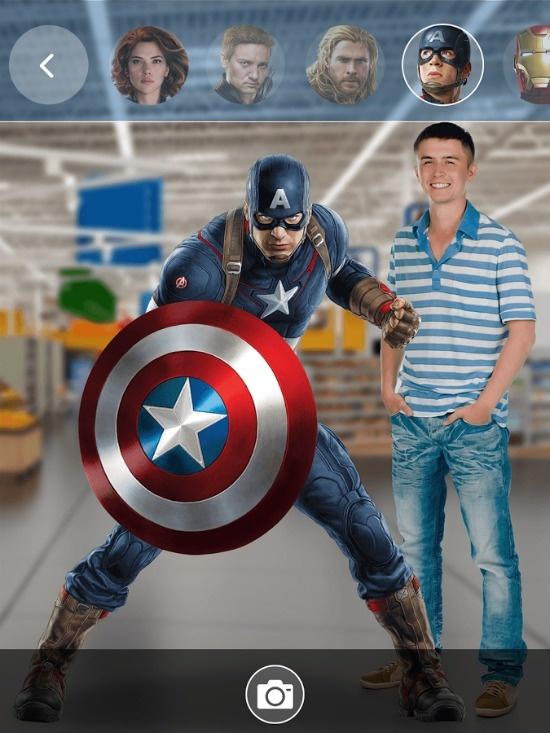 Pose for Photos with The Avengers (and Villains):
One of the coolest features however is the ability to have a "Photo Opp" with the characters and then share your photo on Twitter / Facebook etc.
After all, who hasn't dreamed of posing with Captain America or the Hulk?
NOTE: Every phone is different and each store may have a different configuration. As such, if you can't unlock every character I'd recommend checking out different stores. The app itself had some troubles for me on my Galaxy Note 4, but worked better once I restarted it and tried again.
Finally, the app also gives you the chance to watch trailers from the movie right on your phone.