One of the things that can be frustrating for anyone who loves to travel is that you simply can't take everything with you. That's true for your closet, but it's also true for your data. While cloud services such as DropBox and Google Drive do a great job for files, I personally like to have my own cloud and that's where NETGEAR's ReadyCLOUD comes into play. It essentially offers all the things that my complicated intranet server offered - but with an easy to use interface and minimal configuration complexity.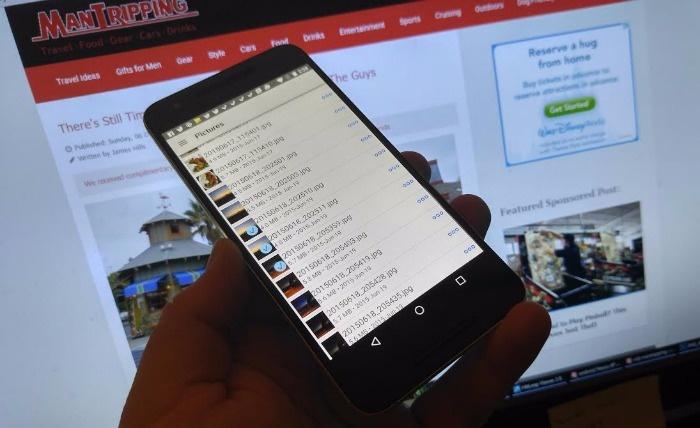 While it's certainly designed to be used on a home or business network, I find it to be a great help when I'm working remotely and need to access photos, video, music, and other files to work on stories ... or simply entertain myself.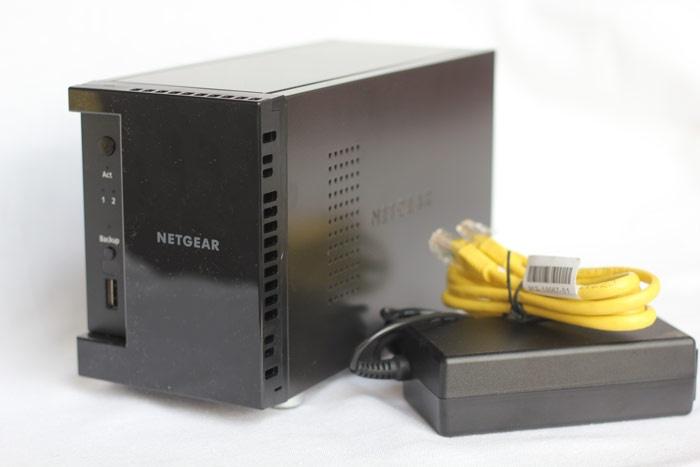 The ReadyNAS 202 unit contains 2 drive bays for hard drives and is powered by an ARM A15 1.4 GHz dual core processor, 2 GB of RAM, and dual Gigabit Ethernet ports.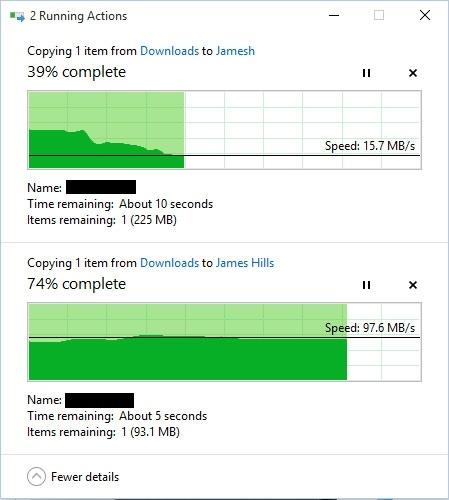 I currently have another network file server that I was using prior to getting the ReadyNAS. It's plugged into a USB 3.0 port on my router, but compared to the ReadyNAS it's super slow. When transfering a 300 meg file on my network, it could only transfer at 15.7 MB/s and the speed actually declined over time. On the otherhand, the ReadyNAS actually sped up slightly hitting nearly 100 MB/s!
This comes in real handy when I am using it to backup video and photos from my camera after a trip.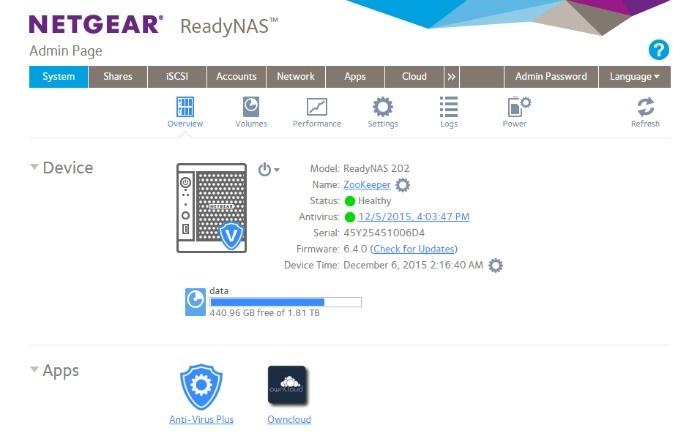 The interface for configuring the ReadyNAS is pretty easy to use and prompts you when there is a Firmware update ready. You can tell that Netgear has a history of working on good consumer interfaces for complex networking devices since this feels very much like what I'd expect to see on my router.
You can access it remotely with the mobile app, or you can go to readycloud.netgear.com and login via a web browser.
One thing you'll also notice as you explore the device is that you can add "apps" to the ReadyNAS 202. These allow it to extend WAY beyond just a typical file server. Included apps range from a Wordpress host, VPN server, FTP server, Media servers, and even a Moodle server for hosting internet-based courses if that's something you want to do.
The point here is that this device is super powerful and far more capable than simply plugging a hard drive into your router like many of us do currently.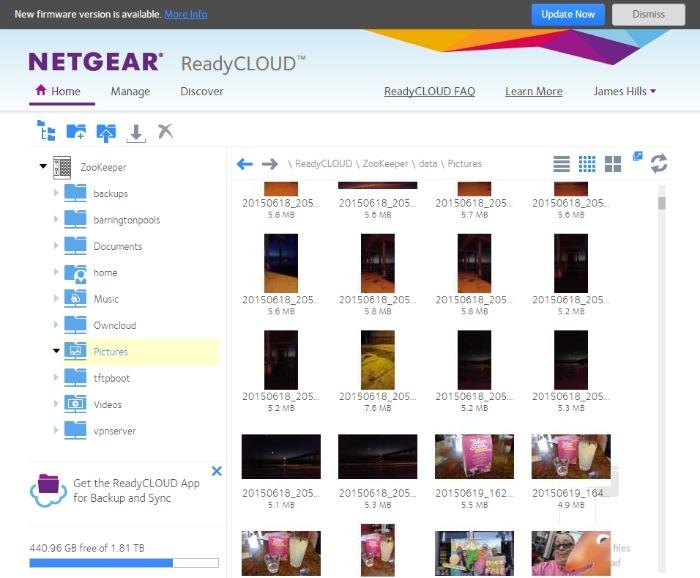 While working remotely on the road, I can make sure things are backed up to the server automatically through the backup function, or manually upload photos from my SD card - just in case something might get lost.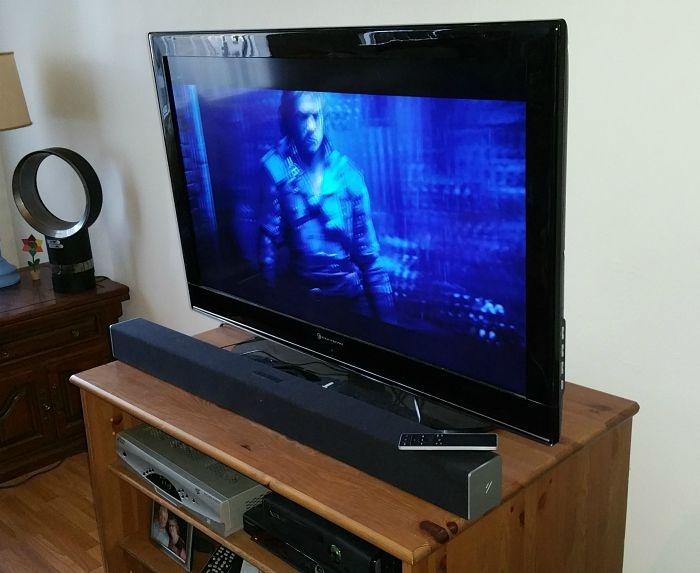 However, things aren't just work! The other thing that I love about this is that it works great as a digital media server for watching movies and playing music through the network at home. Again, this isn't a new functionality but by having it on a separate box from my computer itself, it frees up my computer to do other stuff that it is better at. Just imagine how frustrating it would be if I had to reboot while someone is watching a movie downstairs!
Overall, I feel that the Netgear ReadyNAS is a great product but it's essentially for anyone that travels and needs a central place to both backup files as well as share them across multiple devices.
The ReadyNAS can be purchased at most consumer electronics stores and on amazon.com starting at $250 for the unit with no hard drives, or $499.99 for the NETGEAR ReadyNAS 4TB version.