Nissan has a history of building somewhat rebellious small vehicles, like the Juke and the asymmetrical Cube. While the new 2018 Nissan Kicks sounds like stylish shoes you picked up at the mall, it's actually a sporty compact crossover with the name that gives a nod to Brazilian kicking sports. This portrays the vehicle perfectly. It's hip, but only rebellious when it comes to its competition.
Most compact crossovers struggle with finding a soulful personality. They typically get you where you need to go, but you will not enjoy the ride. The 2018 Nissan Kicks breaks that mold by being a small crossover vehicle that is fun to drive and starts at only $17,990.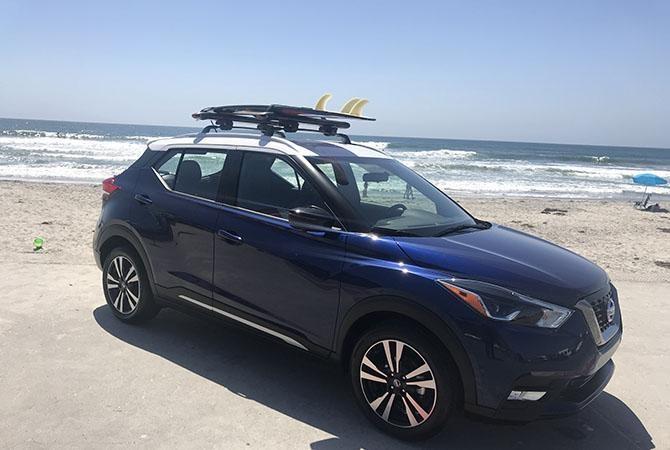 That doesn't mean that the Kicks has muscle car power. Its 125 horsepower engine and 115 lb-ft of torque gets the vehicle moving thanks to Nissan's efforts to lighten the vehicle. At just over 2,600 lbs., it is easy to imagine that this vehicle has a much larger powerplant. That power-to-weight ratio translates into impressive fuel crossover economy with 31 mpg city and 36 mpg highway (33 combined) on regular gas.
The exterior of the Kicks looks a lot like the rest of the Nissan lineup. Nissan's North American Design Studio explained that definitely was the intent, complete with the V-Motion grill and the boomerang head and taillights. The black wrap around visor at the rear gives it a modern look especially with the two-tone signature paint.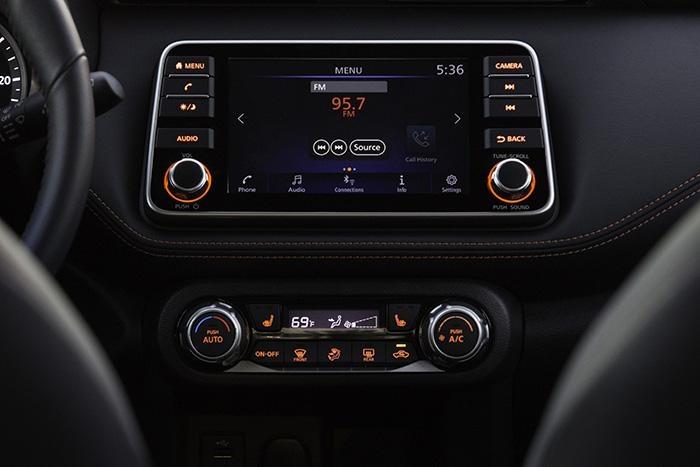 Inside the vehicle, the dash is futuristic and clean. Nissan calls this the "gliding wing" instrument panel which is dominated by a 7.0-inch infotainment system. Bluetooth connectivity and steering wheel controls are standard. Apple CarPlay™ and Android Auto™ are included in most packages.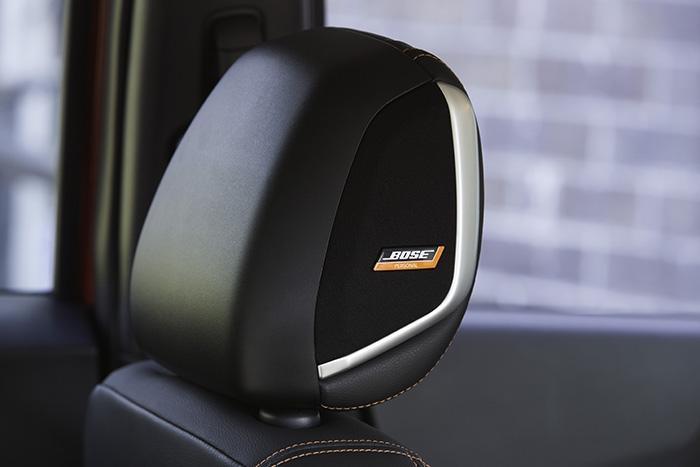 Where the Kicks system really knocks out the competition is when you opt for the Bose® Personal® Plus sound system in the SR Premium Package ($21,290 MSRP). This is a class-exclusive system that includes speakers located inside the Kicks' driver's seat headrest. It clearly out-classes many vehicles that cost several times as much.
No fight is won without knowing when to stop. Nissan recognizes this and made Automatic Emergency Braking standard on every vehicle. No other vehicle offers this for under $18,000. It also has Blind Spot Warning and Rear Cross Traffic Alerts available.
In most small vehicles, I struggle with having enough room for my 6' 3" frame. The Kicks surprised me with class-leading front seat legroom and a generous amount of height for both passengers and driver. I found that not only was my head not touching the roof, but the relatively flat roof prevented me from having my vision blocked by a retracted sun visor (tall people will know exactly what I mean).
Nissan's Zero-Gravity seats excel with ensuring you don't grow tired of spending extended time in them. The sporty high side bolters will likely fit a major percentage of the population but bigger guys will feel a bit cramped.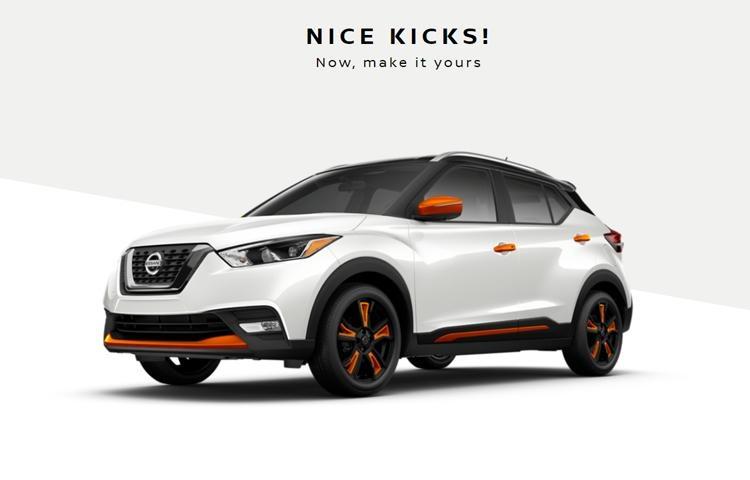 Last but certainly not least to those of you who love to tweak the look of you cars and make them unique to you is the Kicks Color Studio. This allows you to pick the base color as well as accents like the side mirror cap, door handle cover and several other parts of the car. Once you are done, it lets you share the car to Facebook and Twitter to get the reaction from your friends and of course allows you to send it to a local dealer to get a quote. Stuff like this makes car ownership fun and while you can always buy aftermarket parts, this in theory is nice and seamless to help you get a car that is uniquely yours.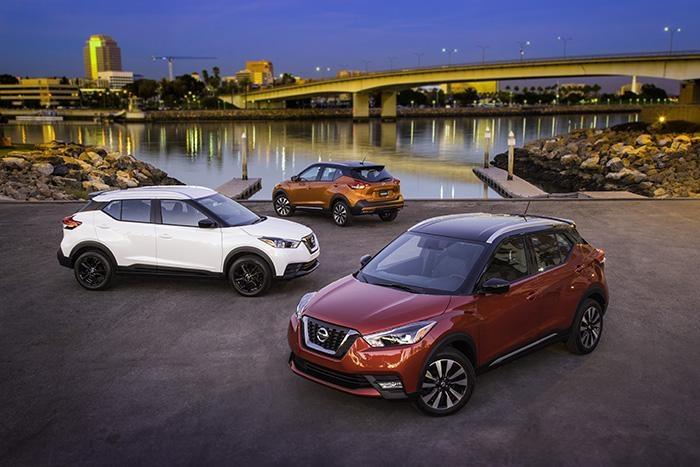 The Nissan Kicks is the perfect evolution of the millennial compact crossover. It provides stylish, inexpensive transportation with impressive gas mileage, class-leading standard features and an amazing Bose infotainment option . You might even find me driving one in the future despite the fact that I am clearly not in the target young, hip demographic.
Nissan has a winner with the Kicks.