I love these headphones! Paww provided me a pair to review earlier this summer and while the sound is good, the comfort and fit is fantastic. I've had many headphones with fancy materials and electronics but at the end of the day, comfort is key for me. While I love technology and superior sound quality there's more than just fidelity. The gold standard for me are headphones that I can wear for 3-5 hours in a plane and still feel comfortable. They've got to feel good, sound good, and be priced so that if I should happen to lose them I won't be out hundreds of dollars. Luckily, these Paww WaveSound 2.1 wireless headphones hit all those points!
Priced at $69.99 on Amazon, these headphones are surprisingly affordable for the sound quality, compared to some of the bigger brands. The WaveSound 2.1 uses Bluetooth 4.2 for very fast and high quality audio streaming from your phone, tablet, or laptop. With a latency of just 32ms, I didn't notice any discernible sync issues while watching movies or playing games. The range is a nice feature too - with a range of 30 feet, you can keep your headphones on and continue a conversation while walking around the room or even answering the door.
Battery life is rated at 16 hours and while I didn't time this exactly, I also didn't run into any issues on long flights or laptop sessions where I forgot to plug them into the USB charger when done working.
While they are extremely comfortable over-the-ear headphones, the build material felt a bit more plasticy that I'd normally prefer. At a price point of under $100 though, that's something I'm willing to forgive.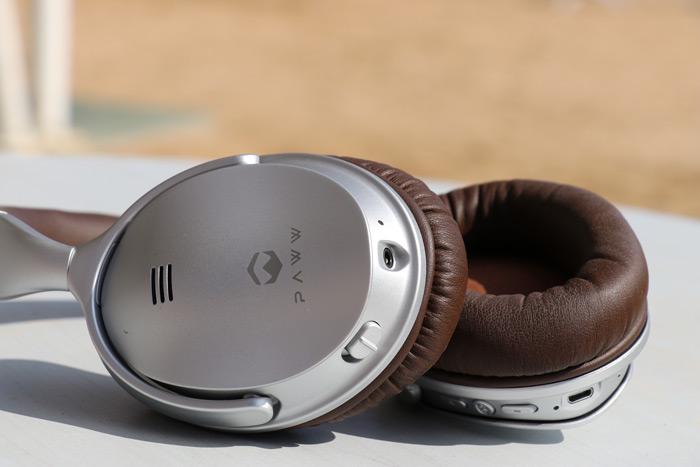 Simply put, these headphones hit all the marks for a great pair of headphones for travel. While I've taken these from Mexico to Alaska and they'll be on my head as a fly to Hawaii they work great for those simply looking for headphones to use on your daily commute too.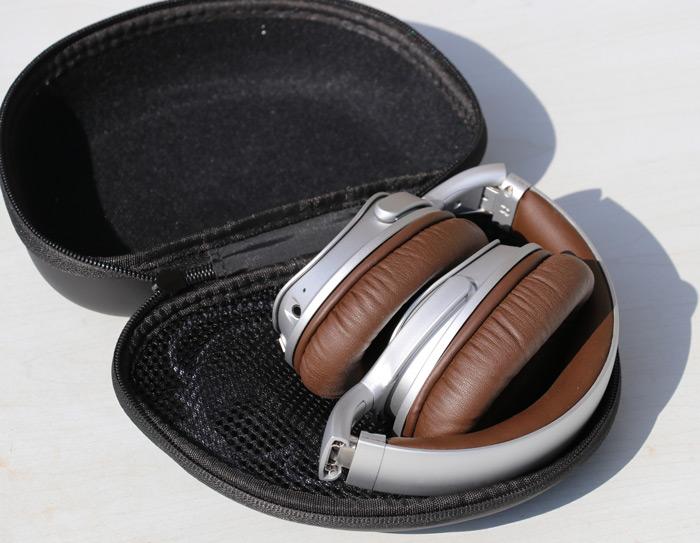 Full Specs and Features of the Paww WaveSound 2.1 Wireless Headphones:
For more information, please visit the Paww WaveSound website.
Bluetooth 4.2 - 250% faster and 10x more bandwidth than Bluetooth 4.0
End-to-End Latency of 32ms
Connect to two devices simultaneously - take phone calls while watching a movie on your tablet
16-hour Operational Battery Life during streaming audio
In the Box - Paww WaveSound 2.1 over-the-ear headphones, travel case, 3.5mm headphone cable, USB charging cable, manual