Yesterday at CES I got an interesting opportunity. As part of my ambassadorial duties with Huawei I was invited to visit their booth and demo the new Mate 8, talk with customers, and really get a pretty great experience with the phone that went well beyond just a review kit. This allowed me to better understand the hardware and software - but also the questions that many of you are probably also wanting to ask.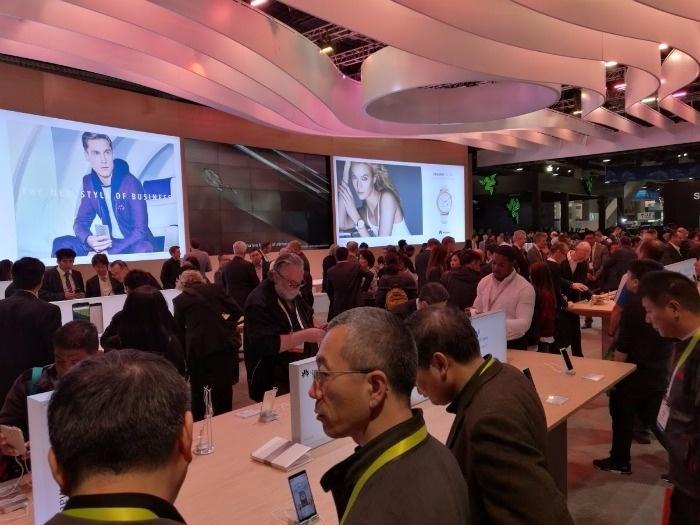 Who is Huawei?
The first thing that was immediately clear is that Huawei is truly a global brand. Americans were clearly the minority of visitors I spoke with, but perhaps were the most interesting. Similar to my own experience a year or so ago, their reaction was wow, who is Huawei? The quick answer is that Huawei is now the 3rd largest manufacturer of smartphones in the world - just behind Samsung and Apple. Based out of China, they are one of the most popular smartphone brands in Asia and Europe because they have been able to combine great quality, value, and features into their products.
For me and today, with some luxury products that compete with the best phones out there, this means that unlike a boutique manufacturer - Huawei can deliver. I heard several stories about people having pre-ordered products from others that were never delivered or worse - didn't match what they expected in quality. As a brand that has shipped millions of units each year, I feel confident that Huawei can deliver ... allowing us to focus on the great hardware they are producing.
When Will the Mate 8 be Available in the US?
Unfortunately there is no release information currently about when the Mate 8 will be available in the US despite it being approved by the FCC. However, when it is out "in a couple months" during their global launch of more than 30 countries, you will be able to buy it unlocked on Amazon.com and other similar sites.
I've been using my pre-release version with a T-Mobile sim card during the show and it works great. All I needed to do was pop the sim out of my Nexus 6P and put it in the Mate 8.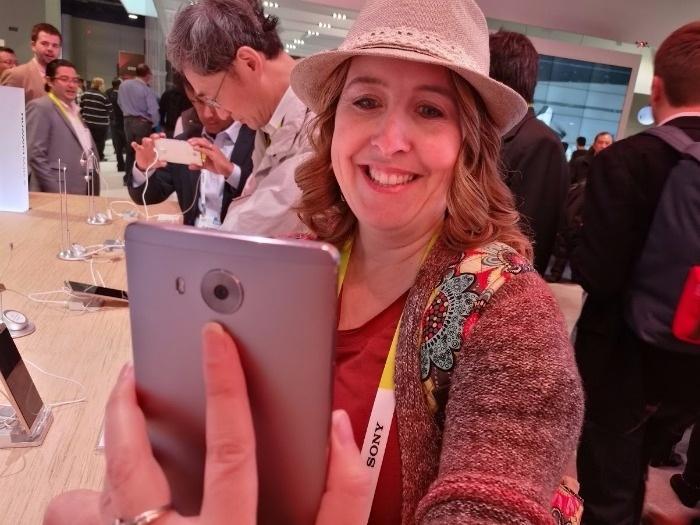 What's Your Favorite Feature?
Honestly, I don't know if I have a single favorite feature but the thing I am most appreciative is the massive battery and long life. This allowed me yesterday to operate through the entire show tweeting, recording video, running a wifi-hotspot, and demo'ing the phone without having to worry about running out of battery. That's totally impressive to me. It also means that I'll be able to watch a movie on a long flight without having to worry about tethering to a battery pack.
The second feature that I'm loving is the fingerprint scanner. Sure, most competitive phones now feature a fingerprint scanner - but this is BLAZING fast. It's near instant and becomes just like using any other button on the phone. In fact, that's exactly how it's used. For instance, instead of having to tap the front camera button to take a selfie you can just tap the reader on the back instead.
Which Phone Do You Like Better - Nexus 6P or Mate 8?
It's hard to pick which is my "favorite" since Huawei's hardware design on both is simply fantastic. From purely a design perspective these are two of the best phones on the market today.
The battery life on the Mate 8 is probably the biggest thing for me in situations like a conference when I don't want to be tied down to recharge, and I love the features like being able to draw symbols on the Mate 8 screen to launch apps. However, the screen and camera are a bit better on the Nexus 6P. It's a tradeoff honestly. With a lower resolution screen, the battery can last longer. That being said, the difference between a pixel density of almost 400 vs 500 is nearly imperceptible so it's not that big of a deal unless you are a specs nerd.
What is "Perfect Selfie Mode"?
Huawei's EMUI interface (another big differentiator compared to the Nexus 6P) has a ton of features that we'll be going into later. However, Perfect Selfie Mode is one of my favorites since it is both innovative and useful. Essentially you set it up in the phone by snapping a selfie from a few different angles. Then the phone can recognize you and allows you to adjust different aspects of your face - skin tone, width of your face etc. Then when you take a selfie YOUR image will match those modifications ... and appears great. This even works when taking photos with your friends and only your face will be modified. I am sure this feature will be hugely popular with the ladies ... but I know a few guys who would love this as well :)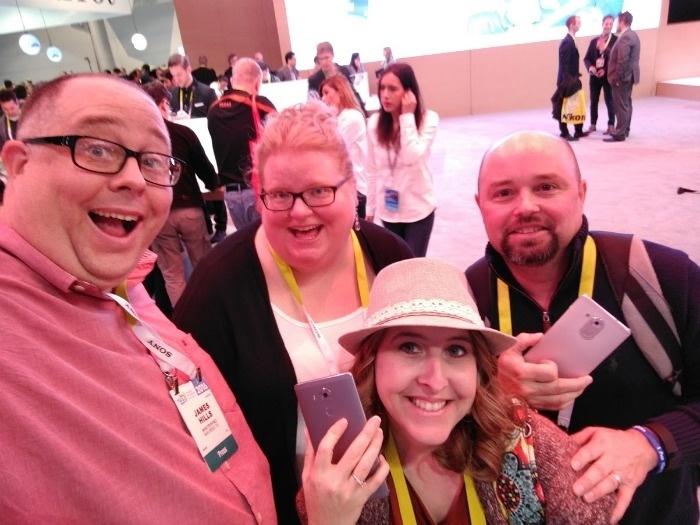 Will The Mate 8 Be Available in My Country?
The Mate 8 has a global launch "in a couple months" with 30 countries, including most major countries (except the US). However, for those of you in the US, we can purchase the phone unlocked from Amazon, Tmall and similar sites.
At this point, no information is available for the US market regarding price, launch date or carriers.
What Price Will the Mate 8 Be?
Te Mate 8 will launch with two versions including Standard with 3GB of RAM and 32GB of Storage for €599 and the premium for €699 featuring 4GB of RAM and 64GB of Storage.
When Can I buy It?
People are really excited about this phone and the release date was probably the number one question people had for me. There is not a set release date set, but it will be available "in a couple months". I'm currently covering #CES2016 from the show floor using my pre-release version of the Mate 8 and It's working well. So it can't be that far from release.
The phone is probably the nicest looking and feeling phones that I've ever used.That, coupled with the fast fingerprint reader and crazy long battery life makes the Mate 8 a great companion to anyone who wants to live mobile without having to carry around a battery pack "just in case".