This isn't the fanciest or most awesome device I've ever played with, but what impressed me about the ZTE Mobley is that it is an alternative spin on something that makes life just that much better. As more and more devices are requiring internet access we're all searching for WiFi hotspots to serve them. Now you can turn your car into one powered by the AT&T network.
What makes the Mobley interesting is that unlike other solutions out there, this plugs in to the OBD-II port on your car. This means that there are no cables to plug in, no charging, and it doesn't tie up your cell phone either. This makes it an always on WiFi hotspot that's ready to be used the moment you turn the car on.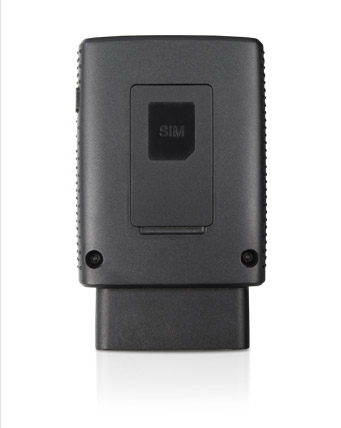 Service plans are provided through AT&T Mobility's DataConnect. Monthly plan options include $20 for 1GB and $30 for 3GB and support up to 5 devices at a time.