This is a sponsored post written by me on behalf of Lennox® for IZEA. All opinions are 100% mine.
Remember how parents used to bribe us to do that right things growing up? You know - no dessert unless our room was clean or only getting to join dad on the boat if the garage was clean by the time he got home? We're all grown up now and so most of the time it's US making the incentives but Lennox® has a new contest to help us create and share energy saving tips for our homes. The REAL incentive is that we'll save money and probably even be more comfortable ... but that's not fun! So how about the chance to win a year supply of ice cream and tickets to the nearest water park instead? Plus $10,000 in Lennox® heating and air conditioning equipment ... just in case you needed even more incentive to enter.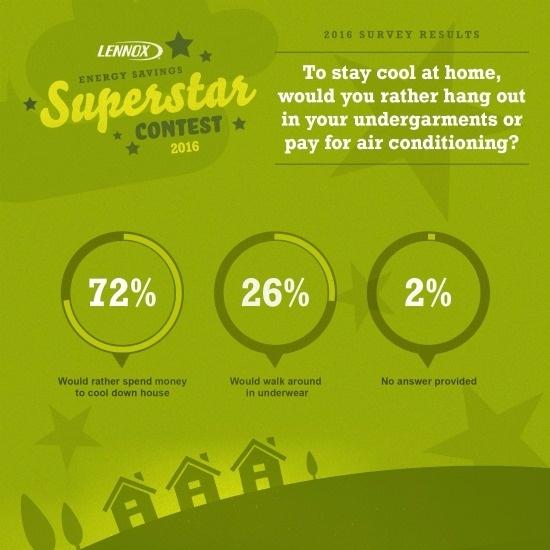 I'm sure you can find better solutions to beat the summer heat than these answers above!
It's so easy to enter ...
Submit your favorite energy savings tip with a photo to help illustrate it. Here's the official contest rules incase you want to just skip ahead and enter the Lennox® Energy Savings Superstar Contest right now.
Contest Timing ...
Now through August 31 - submit entries
September 12-18 - vote for one of the four finalists
September 28 - winner will be announced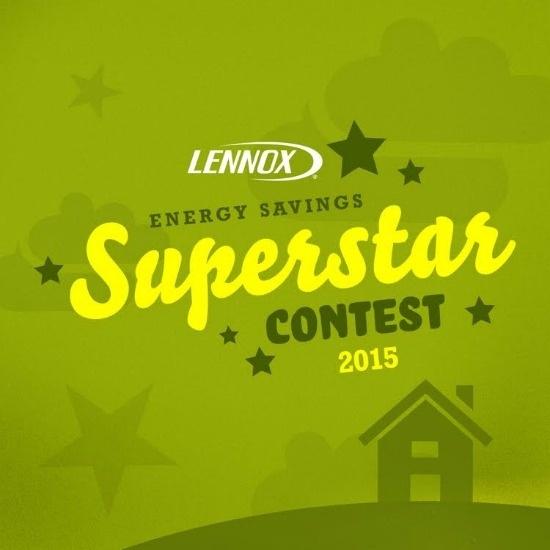 Need help getting started?
While Lennox® offers the most advanced, smart and efficient HVAC systems on the market today, it's only as effective as the actions taken by the home owner. That's true even for the XC25 - the most precise and efficient air conditioner today, with the lowest operating noise levels compared to anything else on the market today.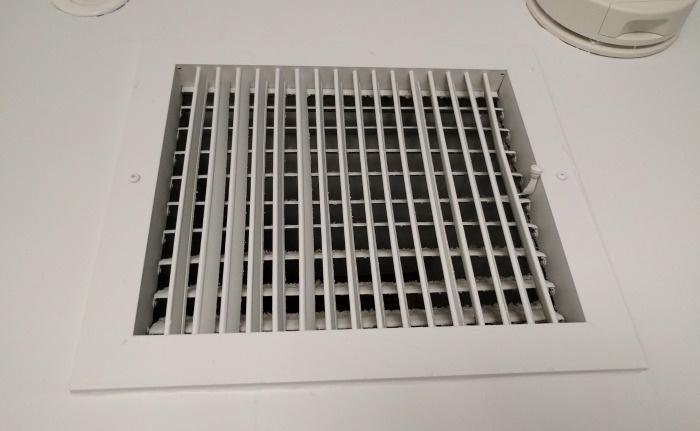 So here's my tip: on hot days, close the vents in rooms that you won't be using. You can do this by simply rotating the knob found in most vents or if you are in an older house you can even cover the vent with plastic and tape it off. Along with that, make sure to close the doors to those rooms so that you concentrate the cool air into the places where you are living.
I'm sure you can do even better than that, so send in your tips to the Lennox® Energy Savings Superstar Contest. Or cheat and use their Dealer Locator and ask them what their favorite tip is!