I'm sure you've read about how technology is changing homes and maybe even you've lusted after devices I've talked about here. Unfortunately most of us don't have the ability to actually see all these things come together in a way that fully illustrates the potential of today's connected Tech Home. To hep fix that, Best Buy has brought to life the latest technology in a model home that they have set up inside the Mall of America.
UPDATED 8/26 Photos from the Tech Home: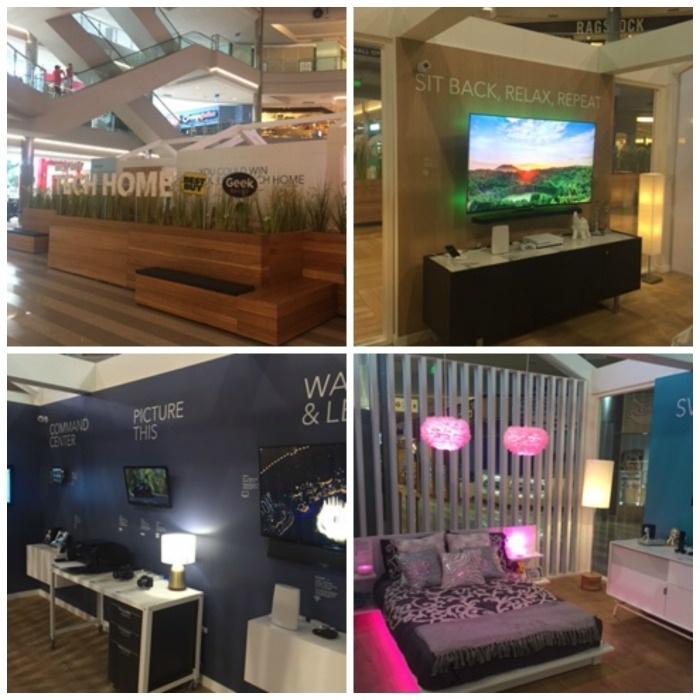 Guests will be able to go hands on in the "home" and see just how all these different pieces of technology can come together.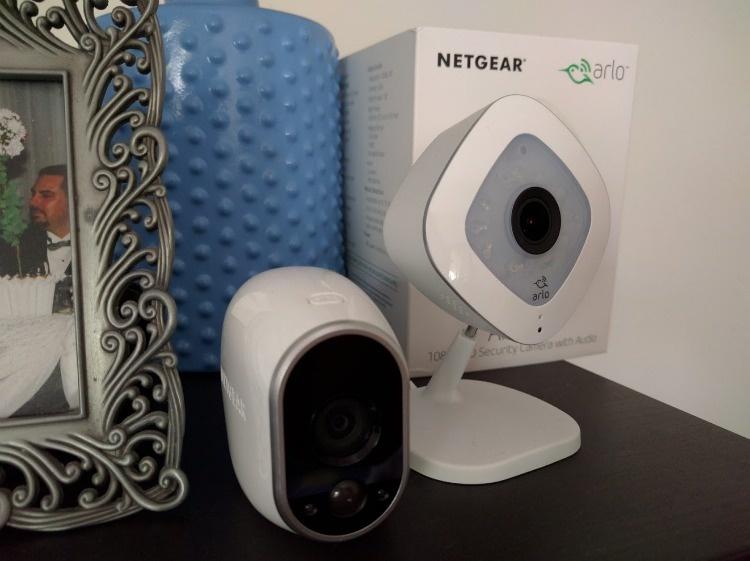 While Samsung SmartThings is the presenting sponsor, other brands living in the Tech House include: Canon, NETGEAR, Philips Hue, Sony, Sonos, and Savant. Best Buy Blue Shirts and Geek Squad members will be on hand to help provide tours of the house and share ways for homeowners to help transform their homes into something similar to this Tech House.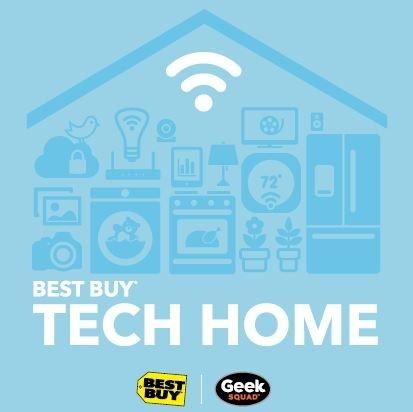 I know personally I have quite a few of those items and it's an extrodinary feeling to be able to monitor my house when I'm away or know that my vacuum cleaner is working (or maybe when it hits a snag). This is clearly the future, so if you are in the area I encourage you to visit.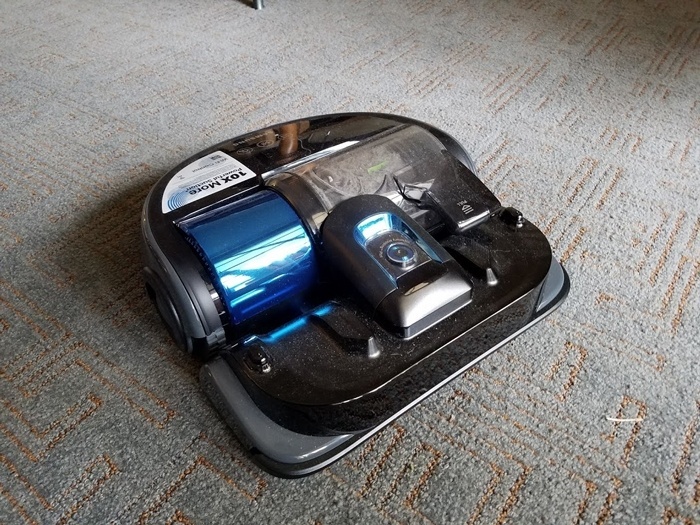 When you do, you can enter to win a $10,000 Best Buy Gift Card, a Samsung SmartThings Smart Home Collection, Samsung Dream Kitchen, a Samsung 55" SUHD 4K TV and more. Plus, be one of the first 250 to visit the Tech Home each day from 8/22 - 9/17 and you could win one of many prizes made with Qualcom technologies including: Sonos Play: 1 speakers, Samsung Gear S2 and others.
For official rules see https://www.bestbuy.com/TechHome