If you've been following me on social media the past few weeks, you'll know that I am absolutely in LOVE with the LG G4! While there are many options for places that you can buy your new G4, only Best Buy is offering a $100 Best Buy® Gift Card when you purchase the G4 through them. My advice is to preorder now, so that you'll be able to have this baby in your hands on it's expected release date of June 13, 2015.
Probably the top thing you are going to hear about when people discuss the LG G4 is the camera. It's fantastic and has replaced my DSLR in all but a few instances over the past few weeks. In fact, all of the photos (except the product image provided by LG) were taken using the phone. I didn't do anything special with them - simply taking the shots using the automatic settings.
As you can see, the colors are fantastic and the detail is exceptional as well. This is especially true at night or in low light situations like the inside of a nightclub or walking around San Diego at night.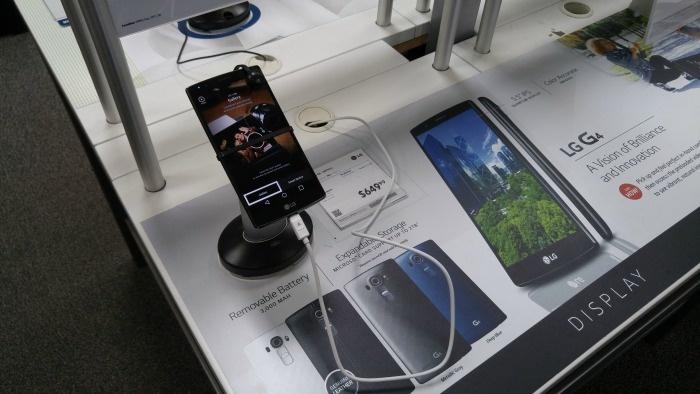 The challenge with a smartphone launch like this is that you really have to "see it to believe it". I know that sounds cliche but it's true. No matter how many marketing bullet points and photos that I share, the beauty of this phone is all the small things that come together.
Luckily, Best Buy has a fantastic staff that are able to demonstrate all of the features for you.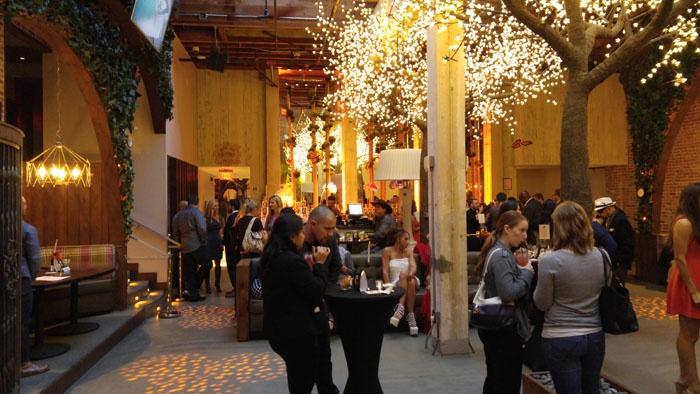 However, I know some of you guys just want to read the statistics before making a decision, so let's run through the key areas of the LG G4 ...
Awesome Camera
f/1.8 aperture for impressive performance in low light situations
Manual mode with 15 settings and over 135 options for photo enthusiast-level control over how photos are captured
Improved Laser Auto Focus so you're always ready to capture the moment
16MP rear-facing camera and an 8MP front-facing camera for high-quality photos and selfies
Improved Optical Image Stabilization steadies the shot for sharp, focused images
RAW image file capture for the highest possible image quality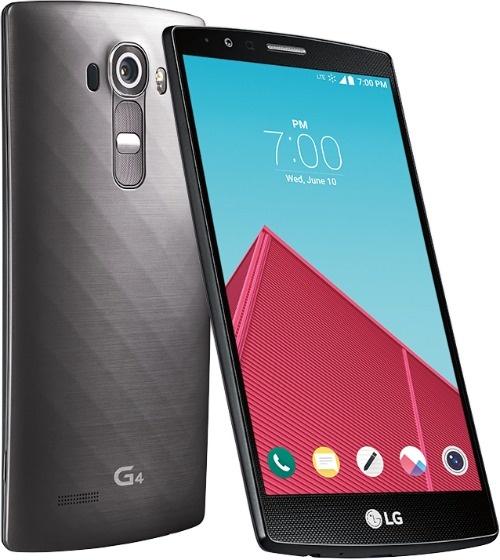 Incredible Display
Cutting edge 5.5" IPS Quantum Display for an outstanding visual experience
25% brighter display* for an enhanced viewing experience in various lighting conditions
50% improvement in contrast* for richer images
Quad HD resolution with 538 PPI for incredible detail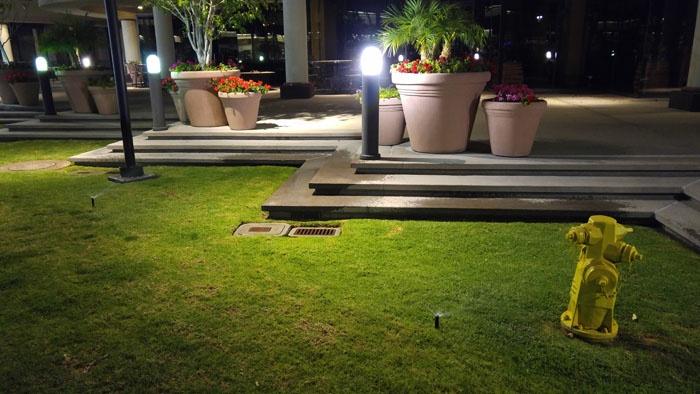 Innovative Design
Genuine leather, metallic and ceramic style back covers for a premium look and feel
Fits in the palm of your hand with a gently curved design for ergonomic comfort
Upgradeable memory up to 2TB with micro SD card and a replaceable high capacity 3,000mAh battery
Like I said above, all of this comes together into a perfect package. Don't take my word for it though, you should head over to Best Buy where you can check it out for yourself!