Spring is here and just the warmer weather and longer days alone should be reason enough to celebrate. However, there is so much more to this season that makes it awesome. This is a season of rebirth and renewal, so let's check out some of the indisposable things that make this season absolutely kick ass.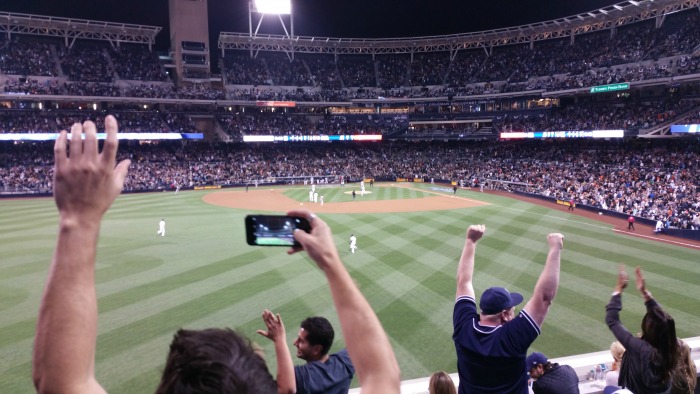 Return of Baseball Season!
Spring Training is over and baseball season is in full swing again! It's time to celebrate by heading over to the ballpark and cheering on your favorite team with 40,000 or so of your closest friends. For me, this is probably the number one indispensable joy of spring since it incorporates so many other things that I love.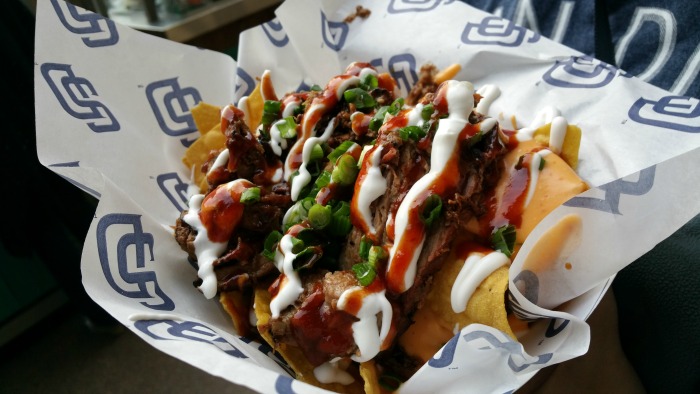 Tri Tip Nachos (and other Ballpark Food)!
Along with the game itself and the joy of going to the stadium to cheer on your team, the food is something I dream about all winter. From Tri Tip Nachos to Garlic Fries and even those crappy hot dogs, spring is about celebrating the return of these artery clogging but incredibly awesome foods.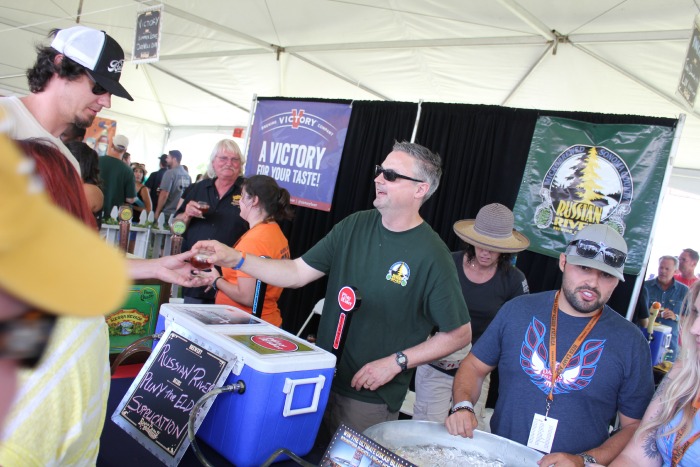 Beer Festivals!
Sure, there are beer festivals during the winter, but now that the weather's warmer it's also time to enjoy ice cold beer outside with your friends.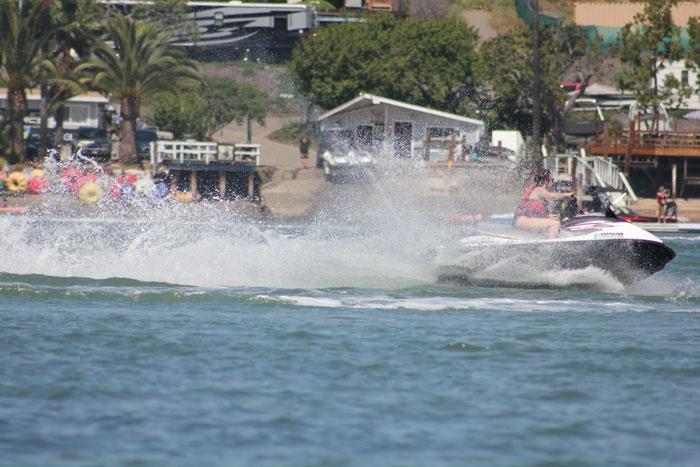 Jet Skis and Boating!
Ok, so for you guys up north the water is still too cold for boating but down here in San Diego it's time to break out the jet skis and get back on the water.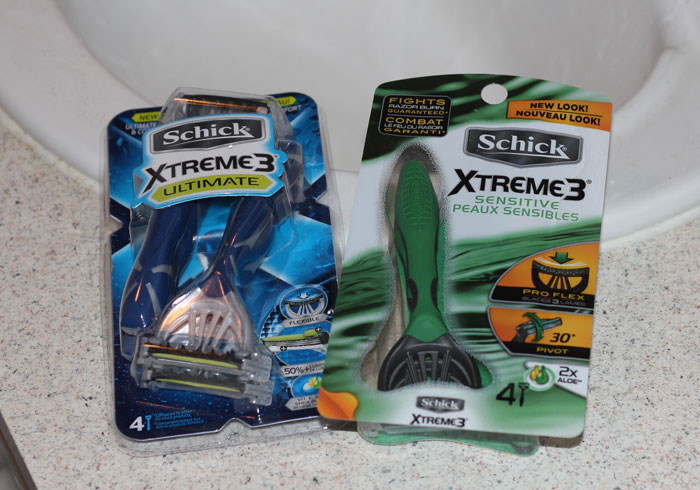 Good Clean Shaves!
Yup - along with all those outdoor activities you are about to embark on, you'll need to be looking your best too.
I love the Schick® Xtreme3® because With 3 flexible blades that adapt to the contours of my face, the Schick® Xtreme3® provides the ‪indisposable‬ comfort - just like the fresh breeze off the ocean does each spring.
Additionally, the Schick® Xtreme3® flexible blades, with aloe and vitamin E provide ‪an indisposable‬ comfort for cleaning up before heading out to any of these springtime activities. Remember, it's not just about looking good for her - it's about feeling great yourself too!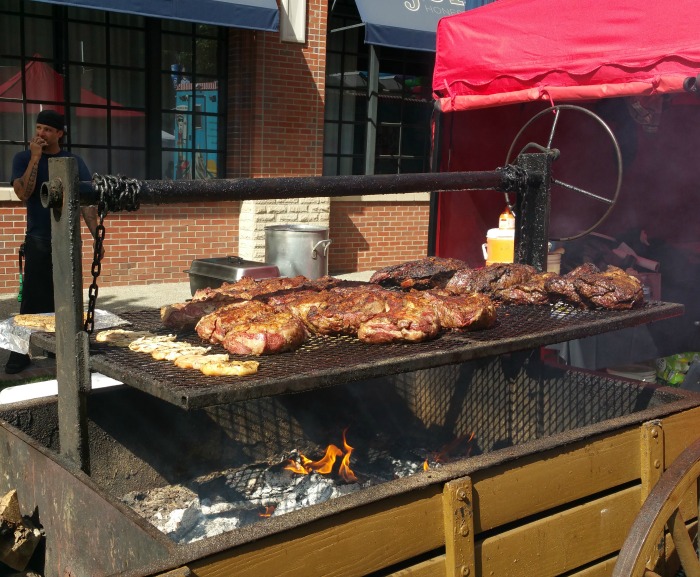 It's Time to Fire Up the BBQ!
Oh yeah! With snow off the ground and the air warming up, now is the time to get back in the game and throw some meat on the grill.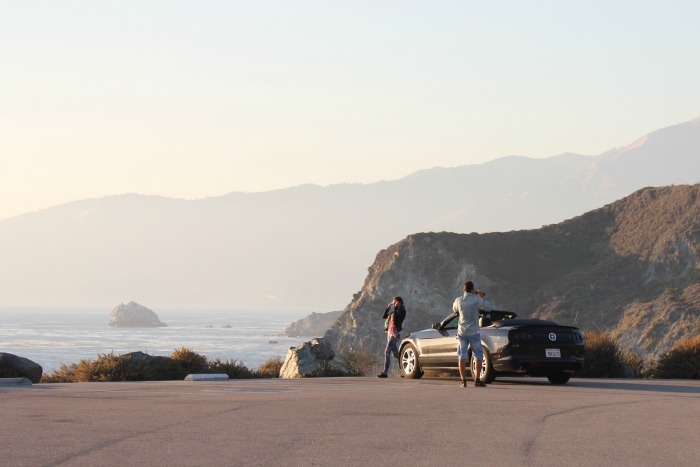 Road Trip Season!
There's almost nothing better than a road trip to some awesome place (except maybe a trip where the destination is where you are driving through)! With spring here it's time to plan your next road trip and explore this amazing country.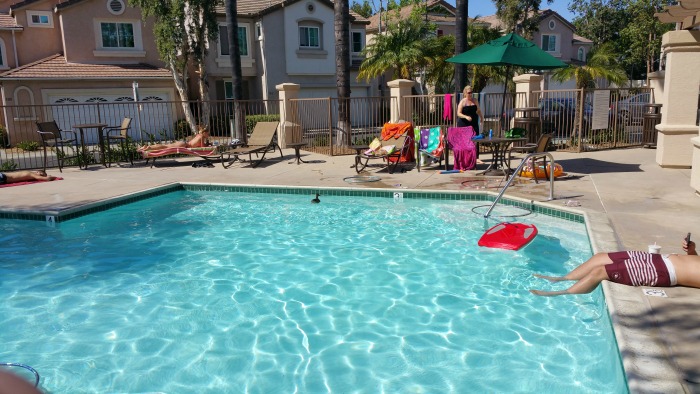 Summer Pool Season (almost here)!
Ok, so this might be a stretch for you guys living up north, but at very least you are probably getting ready to open that pool, if not dive in there yet.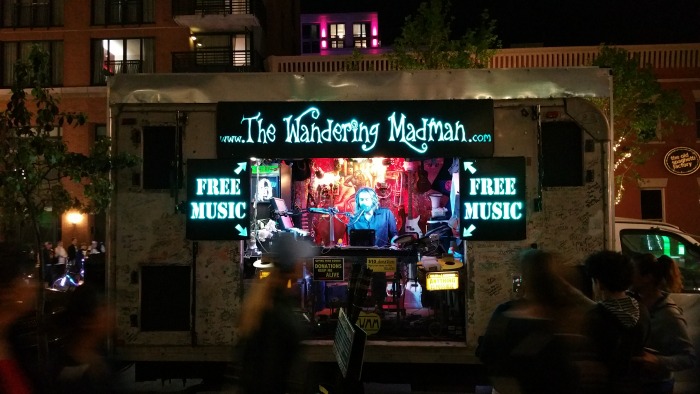 Street Performers!
Now that people are out and about again downtown for festivals and other events that means that buskers and street performers are out too. I saw this guy last night performing some Beatles music and offering people the chance to sign his truck for a donation.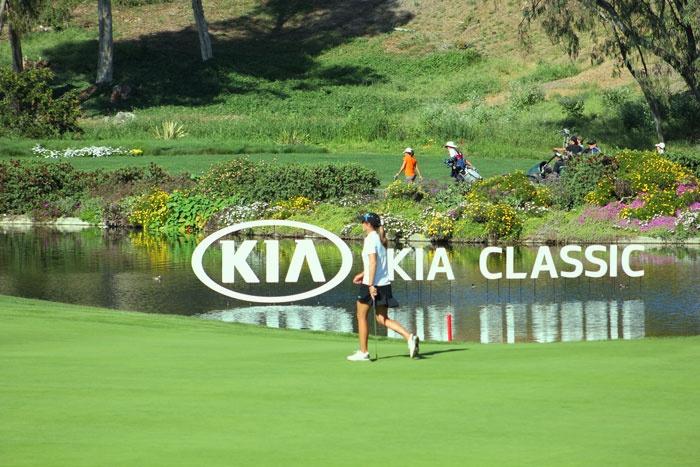 Golf Tournaments!
From the Kia Classic to the Masters - this is a great time for golf tournaments and spring is just the beginning ...