The other day I was introduced to a new site called ProOpinion where they have tons of information about business as well as information about jobs and the economy. ProOpinion also offers members a variety of different ways to help shape the information contained on the site by participating in surveys in exchange for rewards including gift cards. I know not all of you run your own businesses but this site seems like a great source of information to help you get ahead in your career, negotiate better deals, and be a better interviewer too.
I've found in life that sometimes the best reward is great information and ProOpinion is a great source to use to get ahead in life. After All, if you already know what your boss is wanting or what others are thinking then you can make sure to say, do, and create the right stuff to win!
Even without the chance to be rewarded, the site is a pretty cool source of information.
To join, signup here. They are looking for professional men as well as women who want to be heard and make a difference.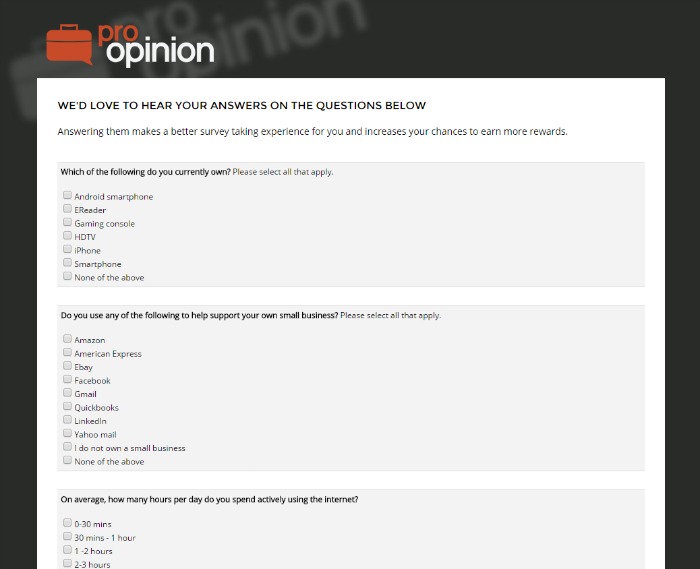 Once you are registered it will ask you a few demographic questions so it feeds you appropriate surveys.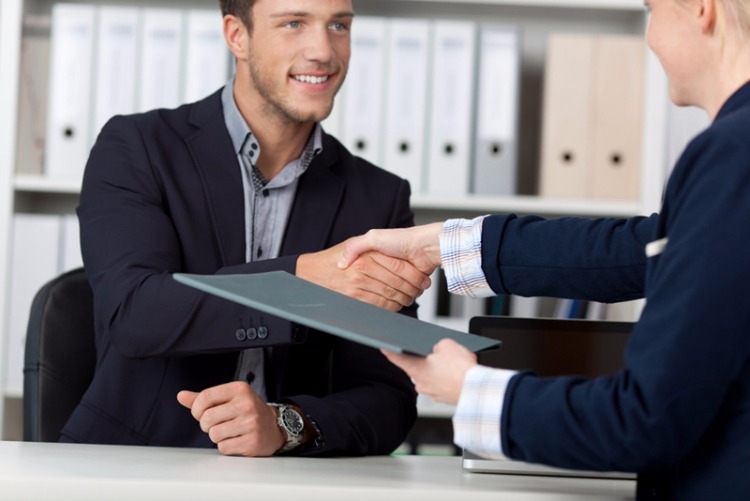 Once you are fully in the system, you'll be able to start earning rewards and you'll have access to their "Infographic Vault" with even more exciting information to help you get ahead in your career or make your business stronger.
Surveys that I found range from simple poll questions about current events to health and medical surveys. Since the site is tailored to each individual, your experience may vary.
Ready to check it out? You can signup today and start learning as well as earning rewards!
Your search for research that matters to you stops here - join ProOpinion today.
This is a sponsored conversation written by me on behalf of ProOpinion. The opinions and text are all mine.