Can you believe it? Summer is almost over and that means that it's time to pack the hibachi grill, fill the cooler with ice and head out to the parking lot to pre-game with your buddies. Football tailgating is a legendary ritual for many of us, so here are some tips on how to do it right. With skill, practice, and creativity, your football tailgate might even be awesome enough to not just get the appreciation of your buddies but the looks of jealousy from other guys around you. Are you ready to get started?
Whether you are doing a tailgate as part of a gathering of guys for an ultimate guys weekend or just a day with the guys, tailgating is a time honored pastime with traditions that are as diverse as college football names. In order to have a great experience tailgating, you will need to make sure you cover all of your bases. Here are a few things to consider when getting ready for football tailgating season.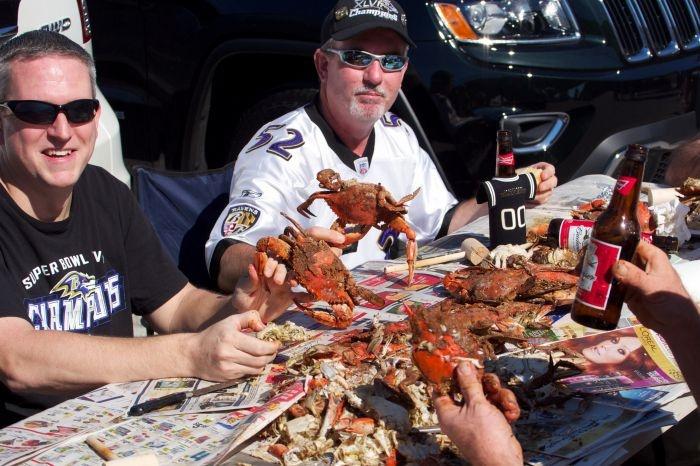 Go Local with Your Food Choices
From brats and cheese curds at Packers tailgates to Chesapeake Blue Crabs at Ravens games, picking the right food is essential to the success of your party. Anyone can do burgers and hotdogs, so try to switch it up a bit and take things to the next level!
Stay In the Loop With Other Game Scores
The next thing to consider when trying to find the right tools for tailgating is staying in the loop. Finding the right website to get things like sec football scores today from will allow you to stay informed. The more you are able to know during the season, the more enjoyable it will be. There are a lot of different sites out there, so trying a few will be needed to get the right one. The time and effort that goes into this process will be more than worth it in the end.
Get Your Electronics Right
The first thing to consider when trying to get ready for tailgating season is the electronics you will take with you. Due to the nature of this activity, the electronics you bring along will have to be portable. Getting things like a battery powered television and a wireless headset for your phone can be very beneficial. The more you are able to find out about what you need to enjoy this experience, the easier you will find it to get all of the supplies you need.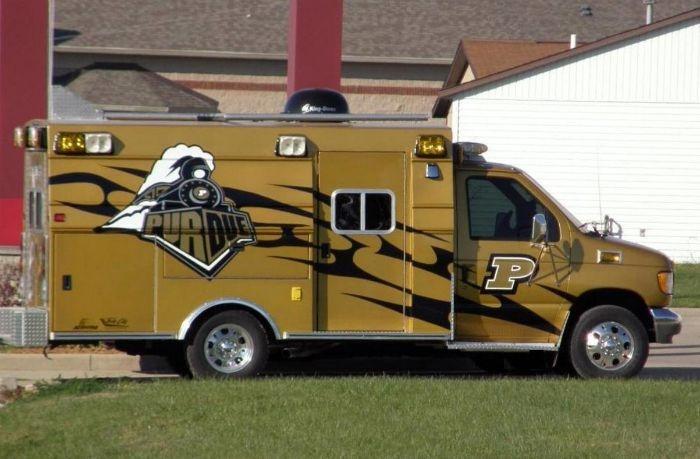 The Right Wheels
Sure, you can drive up with your family sedan and have a great time, but have you considered doing something over the top? Even if you don't have the time or budget for something like a custom tailgate truck, it's important to make sure that you have plenty of space for the grill, ice chest, chairs, and games, so pack wisely.
The Right Apparel
Another very important thing you have to think about when trying to get ready for season is getting the right clothing to wear. Getting apparel with your favorite team logos on them can really help to enhance the overall experience. There are a number of different stores to get this merchandise out, which is why you need to weigh all of the options. By taking the time to research all of the suppliers, you will be able to find the right one to buy from. The time that goes into this process is well worth it in the end when the right apparel is found.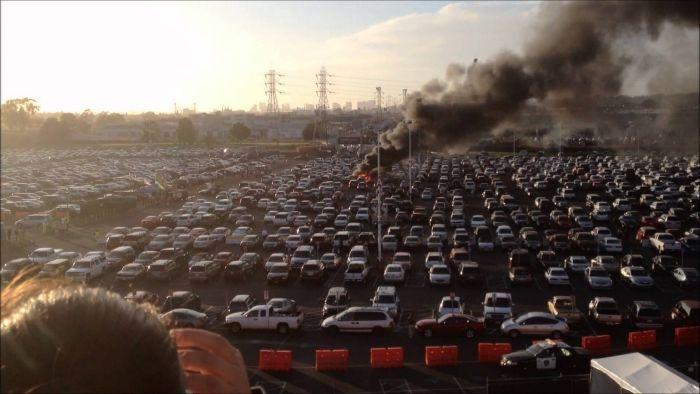 Be Safe and Smart
There's a lot of stuff you can do to make your tailgating experience amazing, but perhaps the number one thing is BE SMART! You'll probably be drinking, but don't be a drunk and start going crazy. Also, if you have a grill, make sure to let it cool down fully before putting it back in the car - unlike this guy at an Oakland Raiders game in 2013!