Things can sometimes get stale after being in a relationship for a number of years. It's easy to fall into those patterns where you know what your partner likes and so you end up going to the same places and doing the same things. Now think back to when you were just getting started. Back then, you worked hard to impress each other and cherished every moment. That can happen again but it isn't just "going to happen", so here's some tips to help you plan the ultimate date night.
Don't Take Anything For Granted
The most important thing to remember when planning your romantic evening is that nothing should be taken for granted. Just like when you were first dating, nothing is a certainty so give it your best effort. This is your chance to show your partner how much you love him or her.
Pick A Fun Restaurant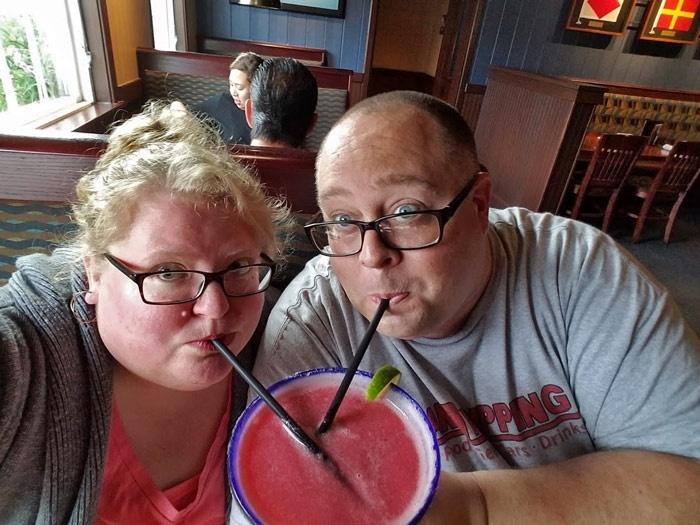 Choose Foods That Are Great For Sharing
Who says you need to do two entrees? Why not do a sharing dinner where you order a bunch of appetizers and then split an entrée? Even better, try one of the massive Red Lobster Lobsteritas with two straws :)
Plan Something Fun With a Theme
As amazing as your dinner might be, it's just the beginning of a fantastic date night. Plan something that pairs well with it and you'll reap the rewards later. You can go corny and do a sea food dinner followed by a movie marathon that includes movies like Finding Nemo and Splash or you could do something more serious such as a romantic boat ride or a visit to the aquarium. Whatever you do though, it's more fun to have a theme.
Rotate Who's Responsible For Planning Date Night
If planning your date night becomes a burden on one person then it won't be as fun as taking turns. This gives each person an opportunity to give and receive and it can make things interesting since you have plenty of time to prepare.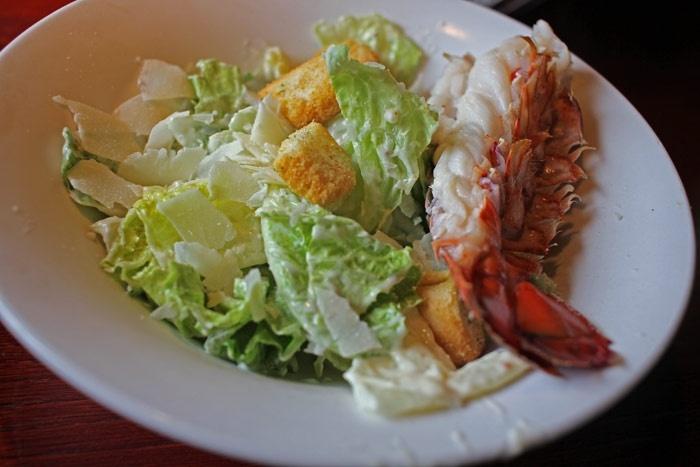 Try Something New
Remember what I said about sharing? How about inventing your own special dish! For instance, anyone can have a Caesar salad with their surf and turf but why not go ALL THE WAY and split the "Chilled Lobster-and-Shrimp Cocktail" and make a Caesar Lobster Salad? This way, you guys will be the only ones in the entire restaurant with that special dish and it's something you guys can laugh about while building memories.
Have Fun!
One of the things that I love about Heather is that we always seem to have fun doing something. While we've had a lot of challenges, at the end of the day we both know how to look into each other's eyes and share a laugh about almost anything. So try to remember that in your own relationship too.