For many of us, 2018 was a mess and most of feel like it's the morning after a hard night partying ... except there was never a party to reminisce about. Even though we survived it, many of us lost friends or at had to hide posts on Facebook that we no longer wanted to see because things became too uncomfortable. Let's all agree to make 2019 an even better year! Luckily, it's not that difficult to do ... we just need to set goals and follow them. I know that's easier said than done but if we can, this could be the best year yet!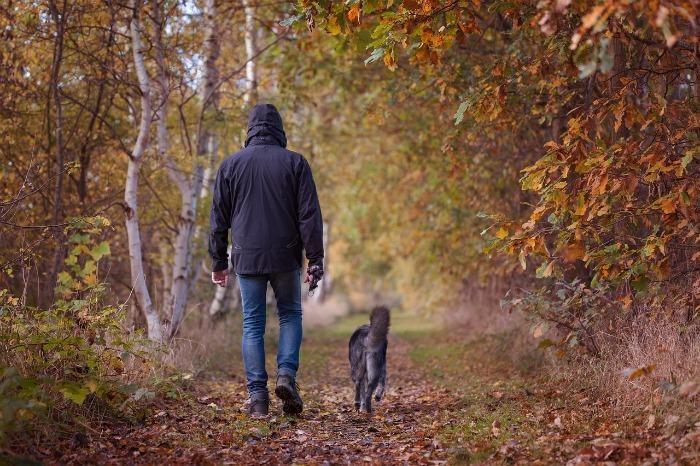 Start Simple
Not all goals have to be crazy grandiose ones. Simply saying that you are going to always ask if anyone else needs a drink when you get up is easy and achievable. It's not going to change the world but your friends will appreciate it and it's really no more work for you to do. Likewise, think about ways you can build on the things you already enjoy doing ... and do more of it. Do you like walking your dog? Great ... make a goal to take a walk at least three times per week!
This is also an opportunity to finish (or start) those projects you started last fall and make your New Year Resolution to simply GET STUFF DONE.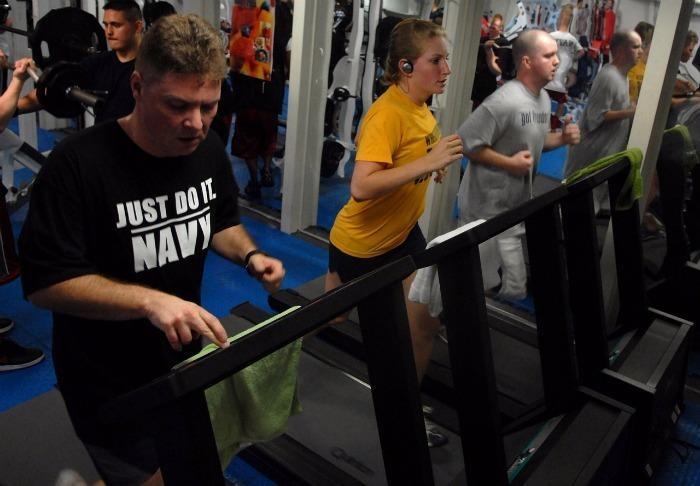 Set Realistic and Achievable Goals
Losing weight or finding a new job are fine objectives but you need to be realistic too. Instead of setting yourself up for failure by saying you want to lose 50 pounds, start simple and say that you want to lose 5 pounds per month or 10 pounds by the time spring break comes along. An even better way to approach that is to simply commit to going to the gym at least three times per week for a minimum of 30 minutes. If you do something as simple and realistic as that, you are almost certain to achieve the objective of losing weight and feeling better - without the stress of a specific and arbitrary number.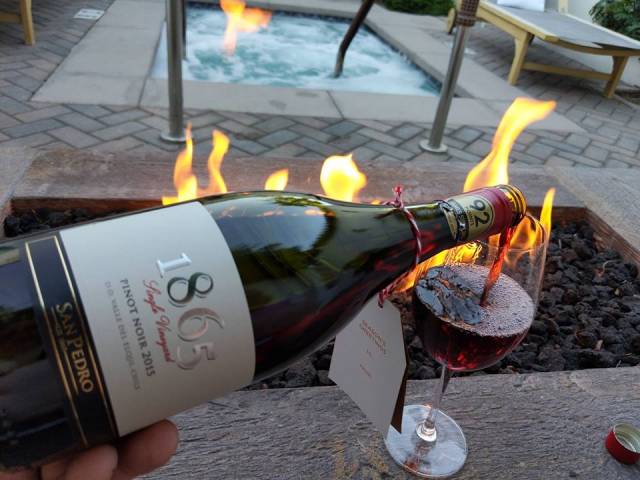 Or for instance, if your resolution is to lower your blood pressure numbers then setting the goal of taking some "me time" once a week might be a good goal. That's easy to do and even better when you are able to relax with a nice glass of wine or even a dram of whiskey.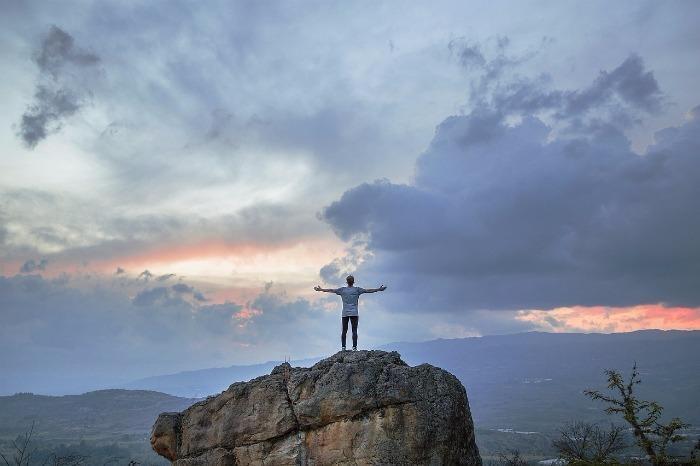 Set Goals Not Aspirations and Objectives
Make sure to set actual goals - not just aspirations or objectives. The difference is "I want to make $10k more this year" vs "I want to make more money". This way you have something to work towards and you can eventually achieve your goal. Instead of saying "I want to climb a mountain, set the goal of climbing a specific mountain". This way you have something to measure your progress by and you'll know when you achieve the goal so you can celebrate the accomplishment!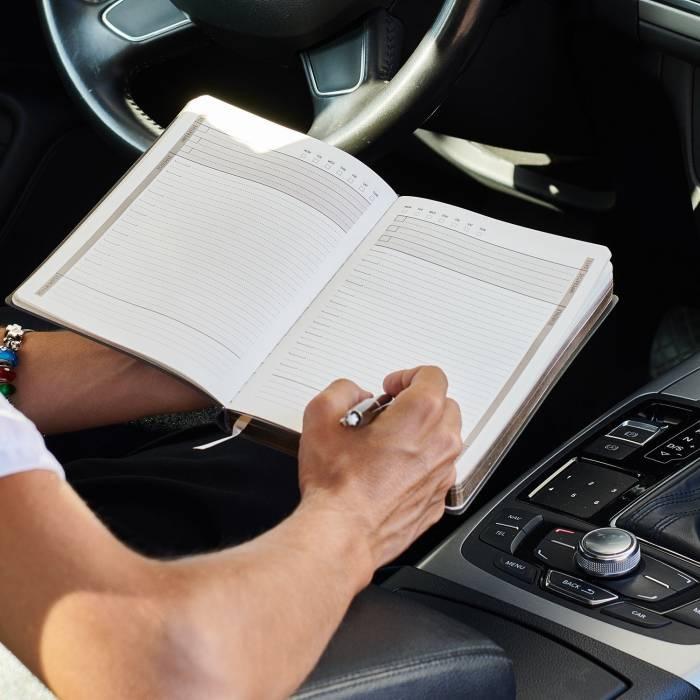 Create a Plan for How to Achieve Those Goals
Goals won't just happen. Now that you've set your specific goal, it's time to make sure you have a plan to achieve it. For instance, if your goal is to lose five pounds per month then figure out how you will achieve that. Does that mean you are going to limit yourself to only two slices of pizza on poker night and bike at least 10 miles each week? If so, great! Now you're setting yourself up for success and can achieve your goals.
What you'll find is that these plans become a new way of living your life ... one that's better than what you were doing before. This enables other benefits to fall into place as well and you'll ultimately be happier and healthier. Make sure you start your year off right with a great planner like those from Little More. There's a lot of great apps for phones and tablets but sometimes the tactile nature of a great leather cover and a high-quality pen helps put you in the right mood to create a path to success.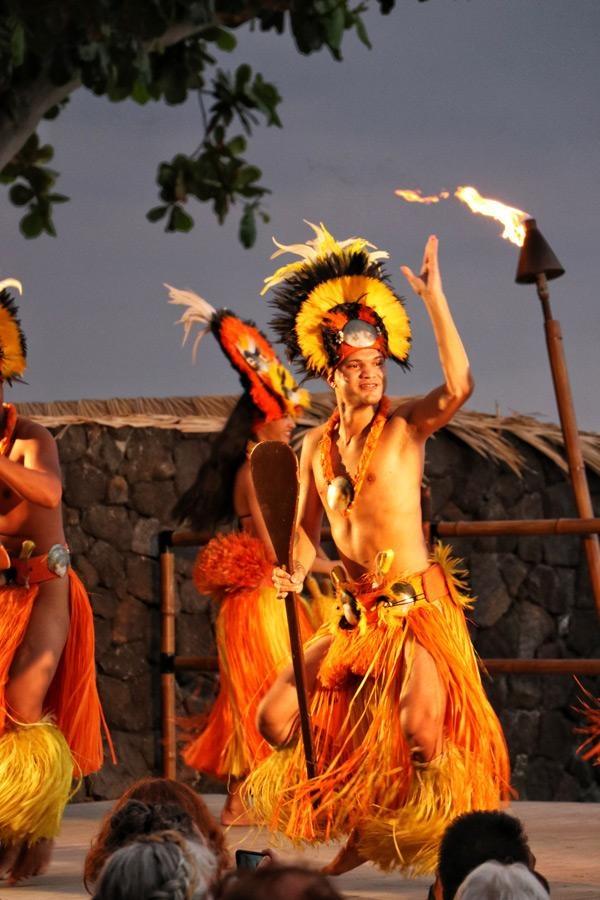 Include Goals That are Fun Too!
Even though most of us will probably set goals that are related to work or health, you can set other goals too. For instance, in 2018 my goal is to visit Alaska (my 50th state) and Hawaii (Heather's 50th state). We managed that ... even making it to Hawaii twice last year.
In 2019, I'm hoping to explore the Mojave Road with some buddies.
At the end of the day, there's no right or wrong choices for setting your goals. You just have to do it, measure your progress against the goal and have the confidence that you can achieve whatever it is you set out to do!