They are here to stay and while they have gotten faster, smaller, and more connected than ever before, it seems like they still suffer from some of the things that they always have - short battery life and that you are forced to trade off between "rugged" and "sexy". With all the advances in technology, surely the brilliant engineers can apply themselves to fixing these two issues instead of simply adding more features.
The reason I suppose is that most people simply don't care and have been trained to charge their phones while sitting at their desks, in the car, and even carrying a portable charge now in their backpacks or purses. That works well for me 90% of that time ... unfortunately, just like having a carrier that works "90% of the time" you only care about that 10% where things start to break down.
For me, that's when I'm traveling.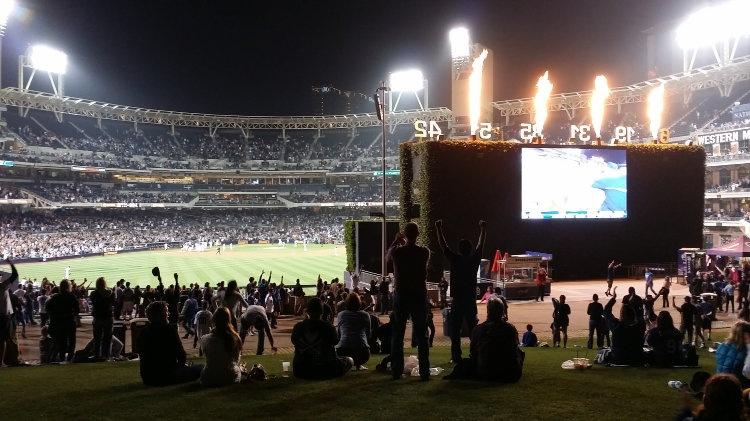 On top of the fact that I don't want to be tied to just one place while the phone charges up, the battery actually drains faster because I am often at the outside edges of the reception area. This is especially true if I am out on a boat, hiking in the mountains and even skiing or snowboarding ... much less cheering on my favorite team at the ballpark!
For some reason, it seems like only one company has decided to answer this by putting a massive 3,900 mAh Li-Po battery (compare that to < 3,000 on most competing phones) in the DROID Turbo by Motorola in Gray Ballistic Nylon. Unfortunately, I have not been able to verify this, but under ideal conditions, Motorola tells me that the phone should go for up to 48 hours without charging.

The second feature that drives me crazy is that most phones are terribly ugly rubberized monsters or frail plastic and glass. There seems to be no in between.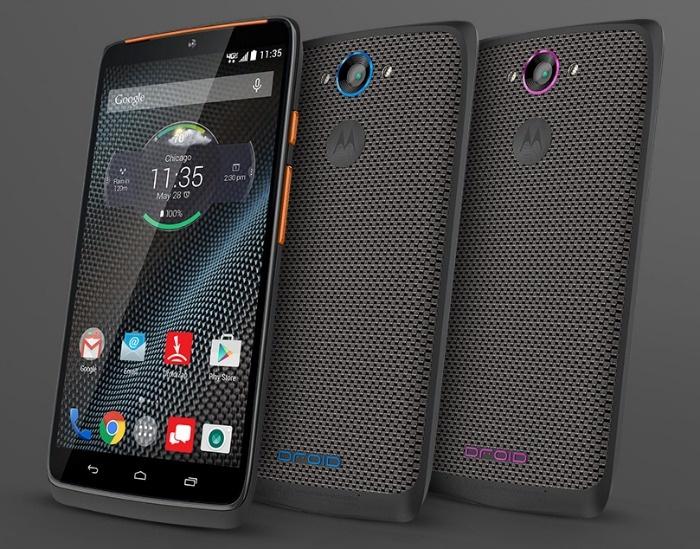 Again, the DROID Turbo has addressed this situation.
While nothing will compensate for wrapping the phone in a case composed of industrial rubber. However, the DROID Turbo is wrapped in ballistic nylon that was originally developed for the military and underneath includes a layer of Kevlar to make it even stronger. Not only does this look SUPER cool, but it won't scratch like a plastic back would. It also feels great in the hand and is less likely to slip when your hands get sweaty.
Not only that, but it looks GREAT - honestly I love the look of this phone! In addition to the Gray Ballistic Nylon, it features metallic orange, metallic, violet, and metallic blue accent colors. This lets you pick a phone that is fun and represents your personality.
Beyond these this, the DROID Turbo is simply a great all around handset. Despite being on the market for more than six months still stands strong with the latest releases. Plus, while a brand new phone might cost you $199 or $299+, the DROID Turbo is available at Verizon for only $99.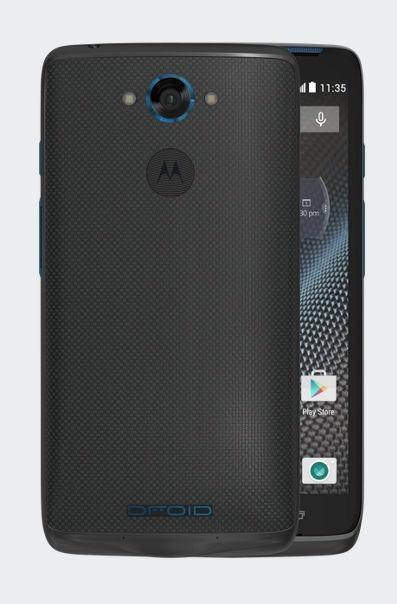 A Quick Glance at DROID Turbo Features :
5.2" Super AMOLED screen with 565 ppi pixel density
Corning Gorilla Glass 3
Android OS 4.4.4 (5.01 is rolling out in June)
21 MP primary camera / 2 MP secondary camera
Qualcomm Snapdragon 805 featuring Quick Charge 2.0
3900 mAh Li-Po (non-removable) battery

So, what do you guys think ... does the DROID Turbo by Motorola deserve being considered when you look at picking up a new phone this summer?
Get your DROID Turbo by Motorola in Gray Ballistic Nylon with your choice of metallic orange, violet and blue accent colors at Verizon.com.