Fall football season is in full swing and with Thanksgiving, Christmas, and New Years coming up it's a topic that will be at top of mind for the foreseeable future. While that's great for die-hard fans, the reality is that there are a bunch of games coming up where you don't care who wins or loses. It's just something to do with the guys while the women are in the kitchen talking about girl stuff. Don't worry though, it isn't all bad ... here's some tips to make any game fun and exciting!
Plan Some Regional Treats To Go With the Game
For instance, imagine last week's Packers vs Patriots game ... for some people that was exciting ... for me I couldn't care less. BUT! I love clam chowder and I love cheese so whip up some clam chowder and a cheese and sausage platter and enjoy the game in a new way. Victory never tasted so good ... regardless of who wins. Here's some regional food ideas:
Buffalo Bills - Hot Wings
Lions - Cony Dogs
Bears - Chicago-style Deep Dish Pizza (Lou Malnati's ships frozen ones!)
Broncos - Denver Green Chili
LA Chargers - Tacos
Chiefs - Kansas City-style BBQ
Falcons - Pulled pork sandwich, Southern Style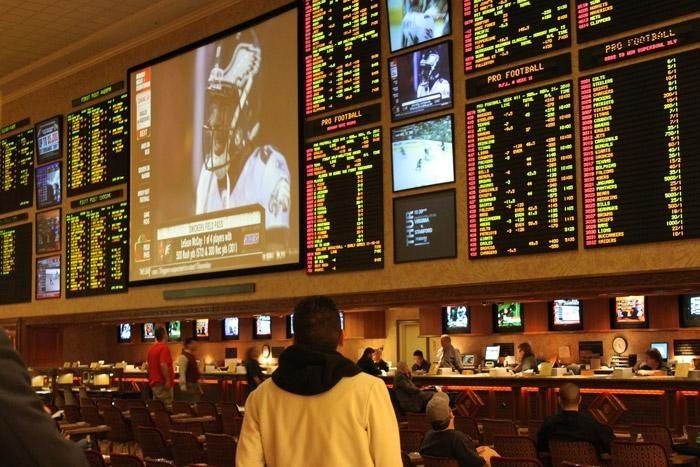 Make It Exciting By Putting Something On the Line
Sports betting is legal in more than just Nevada now. Ever since the Professional And Amateur Sports Protection Act was struck down by the US Supreme Court in May of 2018, various states have moved to make sports betting legal. This includes Delaware, Mississippi, Rhode Island, West Virginia, and of course New Jersey who have now passed bills allowing legal sports betting. New York, Pennsylvania, and California are expected to join those ranks in the near future.
While the landscape is likely to be complex and confusing in the short term, New Jersey has some great options in place right now. One of those is 888sport.com and some say that it is the best online sports betting provider in New Jersey. While there are a lot of people entering the market right now, it's important to go with someone who is fully licensed and regulated as well as promoting responsible gaming. While some people enjoyed calling up their "bookie", having a reputable provider with proper licenses and bonding means that should a problem arise then you are protected. Plus, it's a lot more fun to be able to bet online since you don't have to wait for the guy to answer the phone and you have access to a huge number of games.
For stats junkies, just browsing all the data on the various teams found online is pretty cool too.
Of course, if your preference is to keep it local then you can always keep things exciting by placing who buys drinks after the game on the outcome or other friendly gentleman's wagers.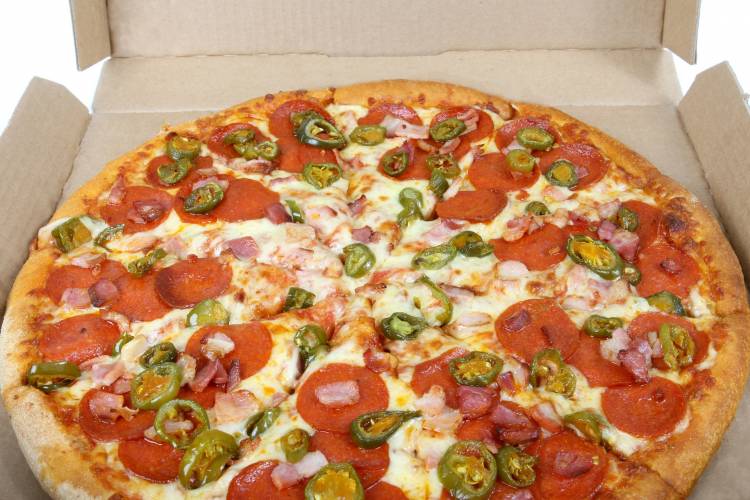 Create Games Within The Games
There's an almost infinite number of games you can create to make sporting events more fun to watch. However, a super easy one would be to trade team trivia facts back and forth. Each quarter, one guy is the Trivia Master and asks a set number of questions during commercial breaks and timeouts. The loser then has to do something to redeem themselves.
This could be as basic as chugging a beer or maybe being the one that has to order pizza at halftime for the group!