The opening games of the new NFL season are done, and while it is too early to judge who will lift the Super Bowl, we decided to make a go of it anyway.
Here are some of the teams whose prospects took a hit in the early season running as well as those who are already staking their claim on being Super Bowl front runners.
The Bucs Are a Work in Progress
What we learned from the Bucs facing off against the Saints is that a good veteran quarterback with an established playbook is always going to outgun a great veteran quarterback with only a few weeks of pre-season prep under his belt.
This seems like it could be a common theme for Brady and his charges this season, especially if their defensive line keeps leaking 30+ points. Due to this, their odds of winning the Super Bowl have already lengthened substantially.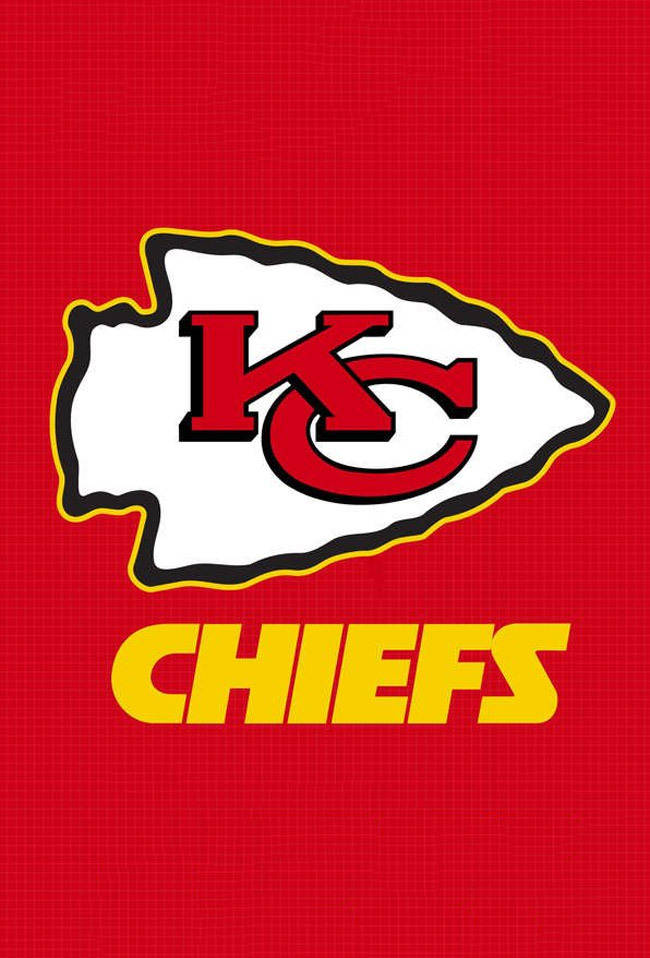 Kansas Are Still the Franchise to Beat
Make no mistake, the Chiefs are still very much the team to beat this season, with their roster looking even stronger than it did last term, adding the running power of rookie sensation Clyde Edwards-Helaire. The 21-year old racked up 138 yards in his first outing in Kansas colors.
Ominously for their rivals, Patrick Mahomes is already starting to look like he is worth every cent of the huge new contract he just landed with the reigning champs.
Rodgers Still Has What It Takes
Whatever happens with the Packers this season they are sure to be an entertaining watch, as was evidenced by the close to 80 points they shared with Minnesota in week 1.
Rodgers proved in that game that he is still as good as ever, passing for 364 yards and 4 TDs. If he keeps that up Green Bay will be tough to resist.
Pats and Newton Prepped to Make a Deep Playoff Run
Patriots fans were panicking when Brady left for supposedly greener pastures, but New England appear to have pivoted well, with Cam Newton showing that a running QB can provide just as many dividends as one who prefers going to the air.
Having already topped the Dolphins, the Pats will fancy going on some strong win streaks this regular season, and are probably a good bet to venture far into the post-season.