While I do a lot of shopping online for various products it seems like I'm a luddite when it comes to buying car parts. Typically I just use what the mechanic suggests or I go to my local auto parts store and pick something up in person. The reality though is that today car part stores are as advanced when it comes to ecommerce as any other type of merchant. Here's our tips for what to look for when shopping for car parts online.
Before we begin, there's a difference between "shopping for car parts one" and a great place to "buy car parts". Often times those attributes are both found on the same site and a merchant will have designed a site to be easy to browse and packed with information about how to do this task or another to help you better understand what parts you need. Other times though, you already know what part you need. The problem you are trying to solve is simply - how do I get it fast and will the merchant provide a great price as well as offer after-sales support if there's trouble.
As such, I'm going to distill things down to the core essence of what to look for when searching for a merchant to buy car parts from online.
Availability Of Parts
Online sellers benefit from the ability to have large central warehouses to ship from, rather than having to distribute their parts to dozens or hundreds of locations across the country. The strength of these retail stores is that they are able to provide access to the most common auto parts. However, online sites like Car Parts Direct can have large inventories and ship fast. In reality, this is often faster since you can avoid a trip to the store and the part will arrive directly to your garage or mechanic shop.
Competitive Pricing
Well established online car part shops buy goods in bulk to have better profit margins. The fact that they do not operate physical shops allows them to save on overhead and typically the savings allow them to pass the savings on to customers. This also allows bargain shoppers to compare products on several different sites to get the best price. Often times though you will find that sites offer price match guarantees and so you don't have to sacrifice a great deal for a shady dealer.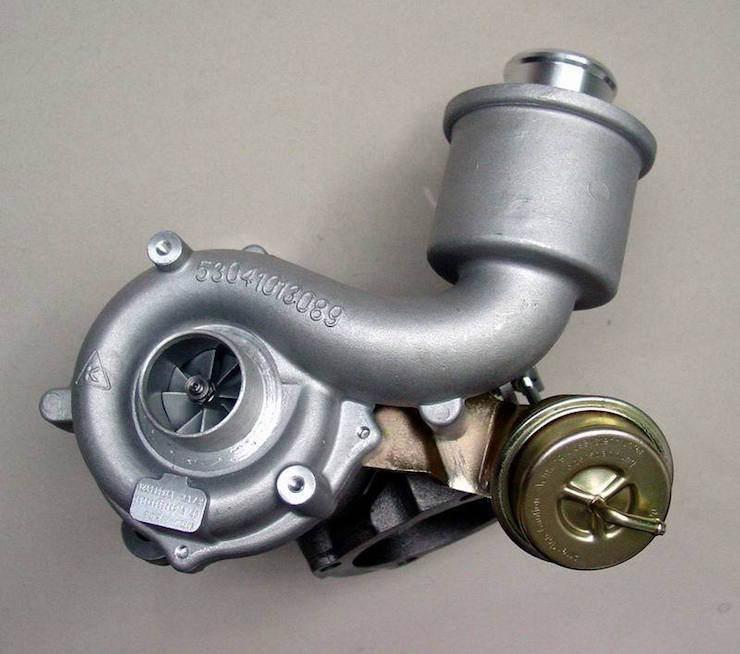 Genuine Parts vs Counterfeit Car Parts and Knockoffs
A car part shop that is offering extremely low prices should be avoided as it is likely doing something shady. This could include using counterfeit parts or car parts recovered through salvage operations. Salvage parts aren't necessarily a terrible option - but it should always be disclosed as being what it is. For instance, if you are looking for weathertech tonneau covers, look for manufacturer name, correct spelling etc. Most dealers don't go as far as doing counterfeit parts but it isn't uncommon to see names that are very close to the known brand.
If you have trouble determining if something might be too good to be true, don't worry it can be tricky sometimes. Here's a guide on how to spot counterfeit car parts. Don't try and save a few bucks in the short range only to find that you didn't get what you ordered. Even if they offer no-questions-asked refunds, chances are that you are out the shipping costs and have delayed your repair time by days or even weeks. Worse even would be to find out that the expensive part you got cheap failed quickly or simply couldn't match the performance levels you expected.
Good Shop Operations and Public Reviews
The best car part suppliers have a well-managed website that is responsive to clients' need. A supplier that is organized will have a working website that is online at all times. The website should be client-friendly where they can check-in, shop and check out with ease.
A car part online shops that reward clients with coupons, gifts, and services is well established in its operations.