I'm back from CES and while the show is over, now it's time to digest a week's worth of technology overload. Along with that decompression ironically is a whole slew of new questions. This time from guys that I hang out in real life. The big question that they are asking - and frankly I'm asking myself is, which phone will I continue using after my ambassador agreement for Huawei is up.
The reality is that there are a TON of great phones out there now - from Huawei as well as other manufacturers. Even within Huawei itself they have several devices that are all great in different segments. For instance, as a budget device - the Honor 5X is INCREDIBLE. It certainly isn't competition for someone looking for a flagship device like the Mate 8 and Nexus 6P but like its big brothers is extremely well designed as well.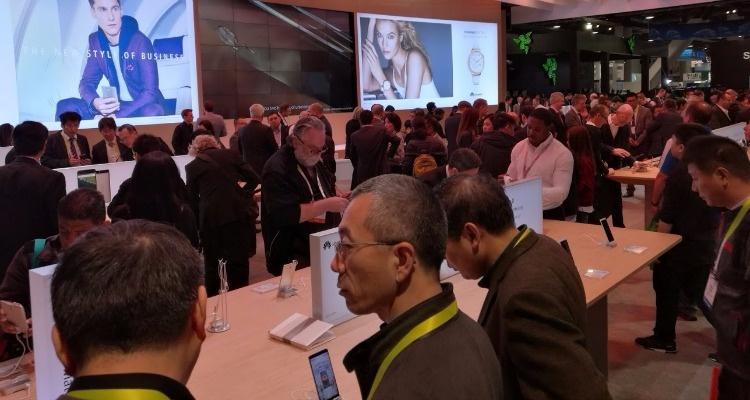 While I am writing this from the perspective of picking between the Huawei Nexus 6P and the Hauwei Mate 8, you should take these considerations into account when shopping for any new phone. In today's world, your phone is something that is intimately connected to your life and it's not cheap, so it's important to choose wisely.
What are you going to do with it?
When looking at the Mate 8 vs Nexus 6P, it's important to consider what you are going to do with it. Are you looking for something that is stock android so you can get the latest updates or maybe even develop apps? Or do you want some "cool features" like Perfect Selfie mode and being able to use the fingerprint reader to take a photo.
I'm honestly torn between the two devices since EMUI offers some great features for the business user (directional audio for conference calls, split screen mode, etc.) - but having stock android on the Nexus 6P promises nearly immediate software updates for Android.
What kinds of photos and video are you planning to take?
The main camera of both phones is good. However, the Nexus 6P's is a 12 MP camera vs 16 MP on the Mate 8. Additionally, Huawei has invested a lot of energy into offering a variety of camera modes including: Perfect Selfie, Document Readjustment, and a "Professional" mode allowing for manual configuration. Whereas I personally just don't care for the stock Android camera software.
However, despite the fact that the Mate 8 has more megapixels, it isn't able to shoot 4K video like the Nexus 6P does. Also, in a shootout I'd have to give a slight edge to the Nexus 6P in some situations, especially in low light.
Despite this though, both cameras produce generally excellent results and I am not able to immediately identify one over the other without checking the exif data.
Bottom line - megapixels aren't as important as they once were and 4K isn't really that important since virtually no one is going to watch video in that resolution for several years anyhow.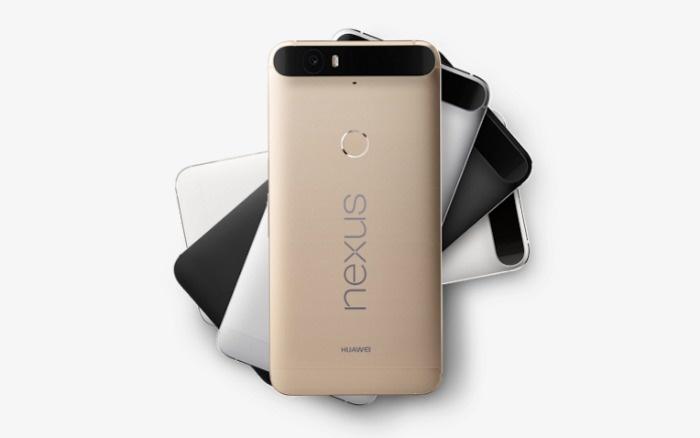 What's your personal style and color preference?
Some may laugh at this, but style is important and the Mate 8 comes in more colors than the Nexus 6P and has a generally more luxurious look and feel. This is completely subjective but something you shouldn't dismiss.
For me personally, the addition of gold made the Nexus 6P a whole lot more attractive compared to the stock grey that I had initially. It just looks unique and is something that not everyone has (yet). The mocha Mate 8 has that same feeling to me as well.
Are you traveling internationally?
If you are traveling internationally then the fact that the Mate 8 has a super long battery life and supports dual sim cards will be an important feature to consider.
Is US carrier support important to you?
While the Mate 8 isn't here in the US officially yet and the hardware may change between now and then, the Nexus 6P is here officially and supported by carriers. That doesn't mean you can't use the Mate 8 after it launches by purchasing it on Amazon or Tmall, but it likely won't be supported by the carriers until much later.
Similarly, the Mate 8 I got at CES does not support CDMA networks (Sprint / Verizon), while the Nexus 6P does. I was able to use my T-Mobile sim just fine, but I'm sure if I had trouble there's no way I'd get official support for it from them.
Cost and Availability ...
Of all the notes here, this is the one that's a concrete fact vs personal choice. The Mate 8 will be available "in a couple months" (except the US) starting at €599 vs the Nexus 6P that is available now for $499. For my readers in the US, you can't go wrong with a lower cost device that is available now. For those of you abroad, this might be a bit more difficult decision though.
A Final Note - Chinese vs American UI Design Influence ...
The hardware of both devices is simply spectacular. Aside from personal preference, there's really no clear winner and zero "negative" points here. However, when looking at the software side of both phones it's immediately clear that EMUI is designed first for the Chinese market and stock Android is more of a US-first product. Specifically, there are some elements like "beauty" configuration settings being defined as "larger eyes" and "whiter skin" in the Perfect Selfie mode. Additionally, the decision to eliminate the app drawer in EMUI and emulate an iPhone-like style where everything is on one page is a significant difference between the two phones.
I would not consider the lack of an app drawer as a negative ... it's a personal preference, and one that I might not have if I preferred iOS vs Android. However, it's a design choice that may indicate that they are catering to a market (China - as well as others) where iPhone is the "premium" choice that they feel needs to be emulated to win customers.
Now, it's up to you to pick your phone!
Hopefully this guide helps answer some of the questions I've been asked over the past couple days. The simple answer is "it depends". Both phones are great devices with unique advantages and disadvantages, so it's important to really think about how your phone will fit into your life and what you need.
I've deliberately avoided including too many numbers here because frankly I think those things are becoming less and less important these days. Just do what feels right and don't feel like there's only one choice. Both the Nexus 6P and the Mate 8 are great phones and you can't go wrong carrying either one around with you for the next year or so :)