This is a sponsored post written by me on behalf of Gillette at Sam's Club. All opinions are 100% mine.
The devil is in the details, really. Whether you're out for a night to swoon someone new, or its date night with your long-time love who you'd like to remind what it's really all about, there are few essentials that as guys we tend to overlook. Each on their own are not a big deal, but miss every one and we might start picking up a hobo factor. Nail each of them, and you've achieved a gestalt that should not go unnoticed. Here are five overlooked essentials guys need for date night.

A Good Razor
If you're a clean shaven man, then read up. You might be fine using a cheap razor every day that leaves your skin feeling like sandpaper, cuts you, and never says it's sorry. But I hope not that's not the case. We're lucky to have so many choices in razors today at so many price points, but a little sophistication and technology pays off when it comes to your skin. Get a razor which provides lubrication before and after the blades come in contact with your mug. Gillette makes one called Gillette Fusion ProShield. Aside from looking sharp for you date, shaving with one is a fluid experience. I'd recommend picking one up at Sam's Club, a pack there will last you 9 months.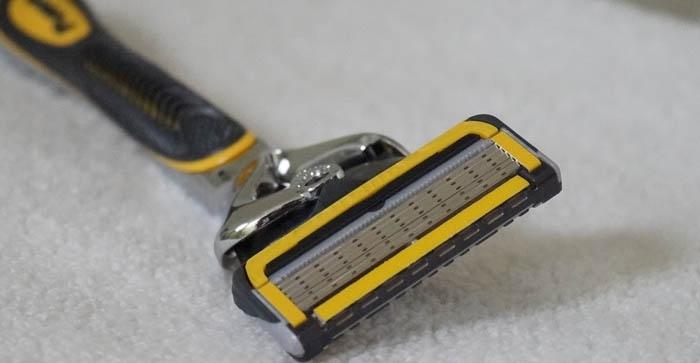 A Quality Garment Steamer
Don't go out with crunchy, wrinkly clothes that you just pulled out of the clean basket where they took two days to form. Don't do it. Even if you're going to rock a t-shirt. In my world, the iron is largely a thing of the past, as it's equally awkward companion the ironing board. I picked up a SteamFast brand garment steamer that I'm happy with and use daily. Spend at minimum $60 on a decent steamer that blasts out wrinkles in a quarter of the time it takes you to iron them. You'll look both clean shaven and sharp.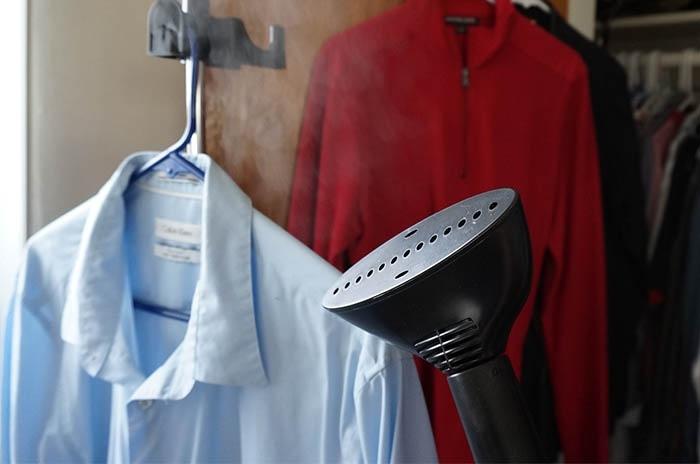 Matching Shoe Polish
Women look at shoes, not just their own, and not just other women's shoes, but yours too. I think it's a DNA thing. A good dress shoe is sure to impress, and wingtips are currently all the rage, but don't skip the simple step of making sure they're primed for the evening. For a couple bucks, pick up a can of Kiwi or other brand of shoe polish matching your shoe color. Use a strip of old t-shirt to rub the polish into the scuffed areas, breath on it, then buff the polish out. Now you're clean shaven, sharp, and good footed.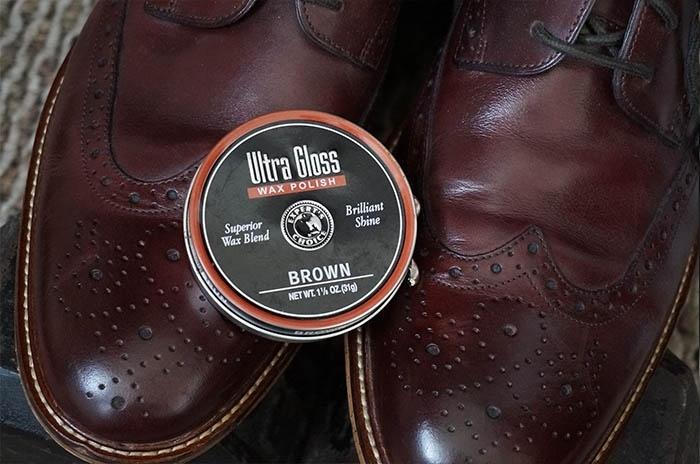 The Right Cologne
So what exactly do I mean by the "right" cologne? It has a lot to do with personal taste. However a simple rule I like to follow is to keep it seasonal. In the warmer months, go with lighter floral infused choices (Coolwater by Davidoff is a summertime favorite of mine) and chose heavier powder and musk inclined fragrances in the cooler month. Prepared as you are now, you're clean shaven, sharp, good footed, and irresistible.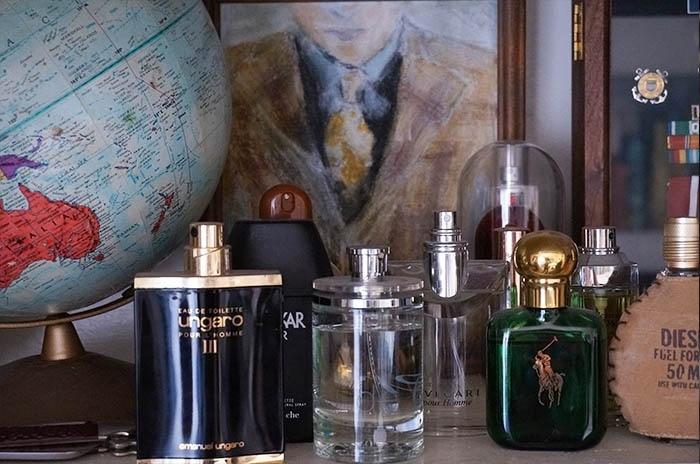 Decent Underwear
Look, this should go without being said, but underwear is like anything else you wear; choose for the occasion. This is something often overlooked by many men. Leave your Hanes tighty-whities and 9" near knee length boxerjock performance brands in the drawer. One never knows how the evening will end, but regardless, even a subtle glance at your waistline at the right angle might reveal more than you intended too. Your underwear is a much a part of your appearance as anything else. Pick up a few pair of from Calvin Klein or Armani and you'll be clean shaven, sharp, good footed, irresistible, and ready for anything.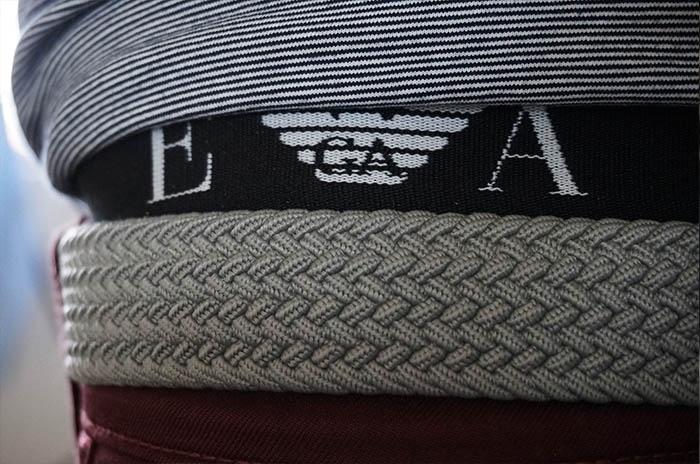 Remember though, it all starts with a good shave - and now you can visit your local Sam's Club to purchase your own Gillette Fusion ProShield. The Sam's Club pack lasts up to 9 months.
Comment on this Facebook post (embedded below) with your favorite tip for getting ready for date night, and one winner will be selected to win a Sam's Club gift card!
Date Night should NEVER end! But sadly some of us have slacked off, so we're looking for your best tips to add to our...

Posted by ManTripping on Sunday, March 13, 2016