This is a sponsored post written by me on behalf of DICK'S Sporting Goods . All opinions are 100% mine.
Sports jersey's make a great gift for any guy in your life that loves sports. With football season in full effect, this is a gift that can be worn immediately and shown off in those every important holiday pictures to show everyone else how awesome your holiday haul was. Until now though, it was a pretty straight forward process that was completely transnational. DICK'S Sporting Goods though has switched things up and made jersey shopping more fun with the introduction of their Jersey Report site.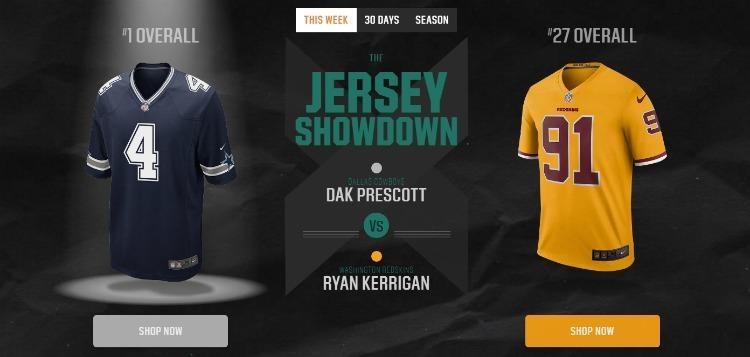 In near real time, Jersey Report shows who's jersey's are the hottest sellers and sort it by "this week", "30 days", and the entire season. While most gift givers probably already know their giftee's favorite team and player, this makes it more fun for those casual shoppers. For instance, I know one of my friends from Phily is a huge Eagle's fan but I don't want to tip him off by asking who his favorite player is. Now I can just go to the Jersey Report site and see that #11 Carson Wentz is the top seller for the past 30 days.
Current Top Jerseys ...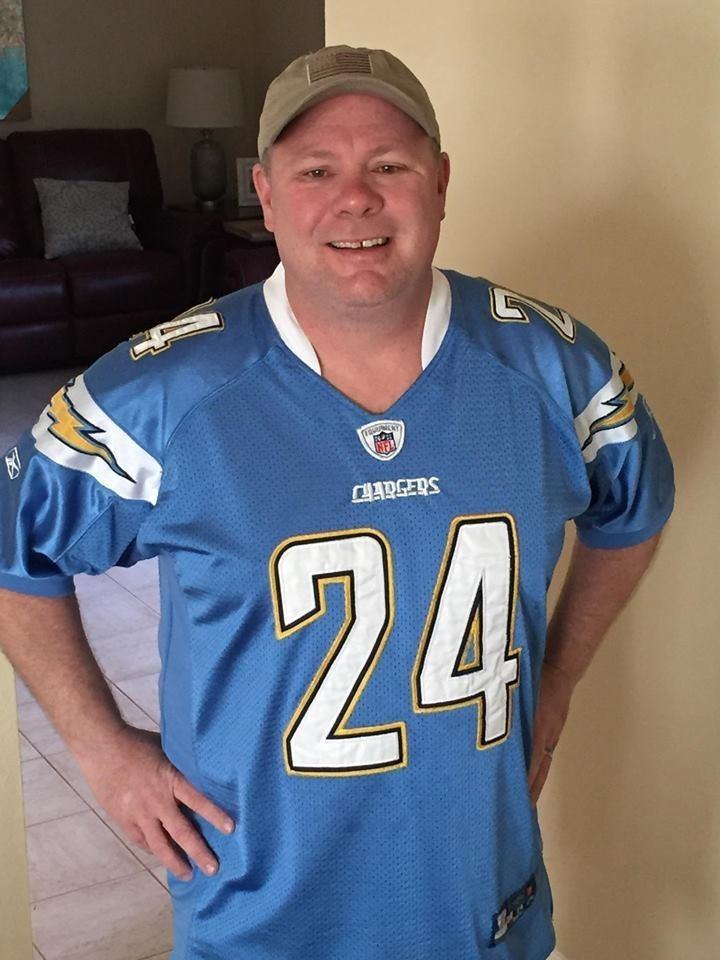 Of course, most of us know who our friends' favorite teams are and so in addition to the trivia value of seeing who's "hot", DICK'S Jersey Report makes it really easy to find other team items. For instance, for my friend and ManTripping contributor Bill, I know he's a huge Chargers fan but he's already got a few jerseys ... so DICK'S Sporting Goods site was able to suggest some other apparel items as well as tailgate and party accessories.
Honestly though, even if you aren't shopping for something specific right now, head on over to the Jersey Report. It's fun to just browse and debate with your friends. Who knows, you might find some surprising hot sellers. When you do, make sure to share your thoughts with DICK'S Sporting Goods on their Facebook and Instagram pages!