Guys - I hate to break it to you, but your wife talked with mine and asked for some help. They HATE playoff beards and some of the other gross rituals we tend to do around tournament time. However, they both promised - on behalf of women everywhere - that if we shaped up and invented some other way of celebrating our favorite teams that they'd make it worth our while! I think that's a great idea, so I propose that instead of looking ratty and gross we practice taking care of ourselves - not just working out at the gym or running an extra lap, but taking care of the outside of our body the same way our favorite basketball players train their bodies to shoot, pass, and dribble.
Afterall - it's important to remember that when your favorite NCAA® players score, it isn't "luck" ... and it it isn't when you do either ...
Think about that for a moment.
So, with that in mind the ladies have asked me to share a few tips to make March a better experience for you, for them, and for your favorite teams!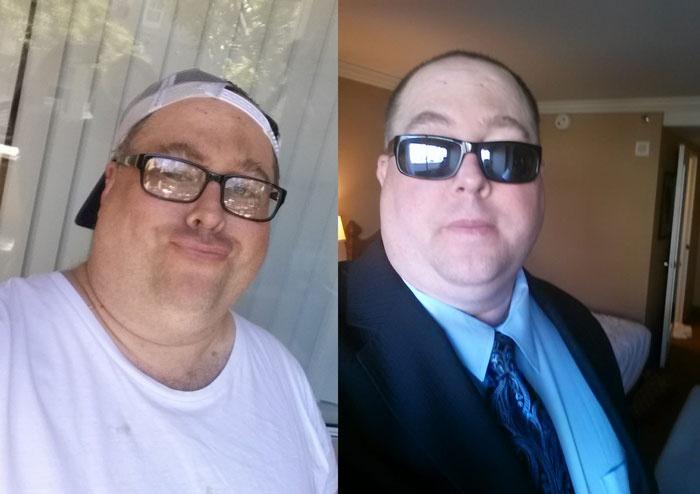 Ok, so this picture is a bit of an exaggeration, but it's easy to be a slob if you don't pay attention to yourself.
Regardless though, dressing well is only part of the equation.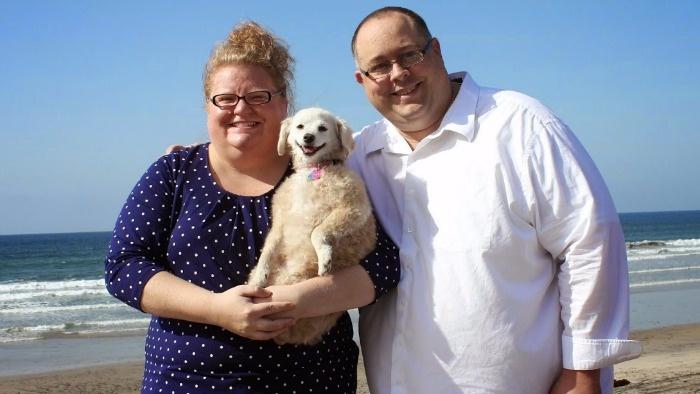 See how happy we are? That's because I follow the steps below. You can too!
Here's Your Road to the Championship in 4 Steps! ...
1) Eliminate Body Odor ...
Everyone knows they should be using a good body wash and deodorant or antiperspirant to help eliminate or reduce BO, but here's another tip to make sure you look your best.
Use a scrubbing tool along with your body wash! Rubbing soap around on the skin will get you clean, but for a deep clean you'll want to remove the dried out dead layers of skin on top so the moisture can seep in and keep your skin looking good!
2) Hair Care is More than Just Shampoo
Don't just stop with shampoo! We know it's important to clean away oil and grime that collects up there but conditioner is something that's important too.
Pick a scent that you like and that she will love. Make sure to use shampoo and then condition and you'll be set here!
3) Keep Your Skin Moisturized
Use a skin moisturizer after you shower! I'm about as far from a metrosexual as you can get, but it is DRY here in San Diego! After a few days of using the Vaseline Men Spray Lotion, there was a visible difference on my arms and the white flakes of dried out skin were gone. Just like you probably use chapstick when you ski or sail, your arms and legs get dry too. Chicks love hugs and this will make you even more huggable! #winning!
4) Protect Your Face from The Sun
It might be the winter for most of you guys and hanging out at the beach in the bright sun is far from your mind. However, if you want to keep your face looking good KISSABLE good, shaving is only part of the equation. Make sure to use a face lotion that doesn't just help with hydration but also contains a sunscreen to prevent damage from the sun's rays. This is especially important if you live in an area like San Diego or if you are planning a guys weekend to someplace warm for golf and fishing this spring.
At the end of the day, it comes down to two things - protect your skin and keep yourself smelling good.
Our wives and girlfriends aren't asking for anything special - while they love it when we sweat while working out in the yard they want us to look and smell good when it's time for some inside time too!