Soap or Body Wash, it's that stuff you rub on you body at least once a day, but how much do you actually think about it? Irish Spring has been one of those iconic brands that since 1972 has been helping great men get and stay clean after a hard days work.
The brand isn't pretentious and it isn't looking to make you get in touch with your feminine side. The objective is simple - it just wants you to get clean and feel (as well as smell!) like a grown man should.
Irish Spring - It's Grown Up Too!
I found Irish Spring's new signature line in the Health and Beauty section of my local Walmart along with the classic version that you are probably familiar with. At least at the location where I was, the classic and Irish Spring Signature were on different shelves, so if you can't find it you may need to look and don't assume they only have one or the other. The first thing I noticed was that where as I've never particularly associated Irish spring with being "manly" these bars are anything but delicate and feminine. It still has a fairly neutral smell, but this is soap that you'll feel comfortable having in the shower or on the sink to take care of those tough jobs.
Additionally, "soap" isn't just "soap" anymore. Irish Spring has grown up both in look and style. Signature comes in two "Man Sized" bars varieties - Exfoliating Scrub with authentic milled oats designed for body use and Hydrating with authentic shea butter extract designed for body as well as face usage.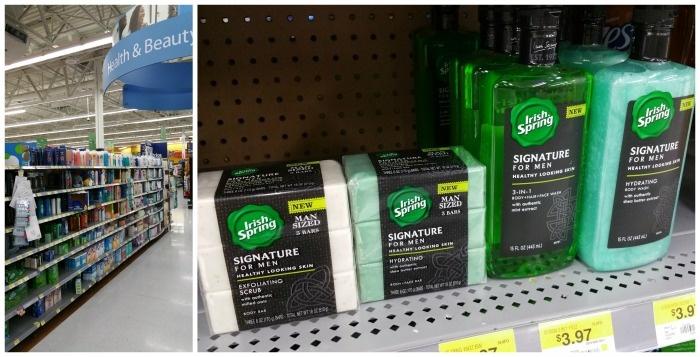 Purchase one of the new Irish Spring Signature products and get $5 off a VUDU purchase! Take a picture of your receipt and then go to https://cbi.as/3boj to upload your receipt. Next step, enjoy watching!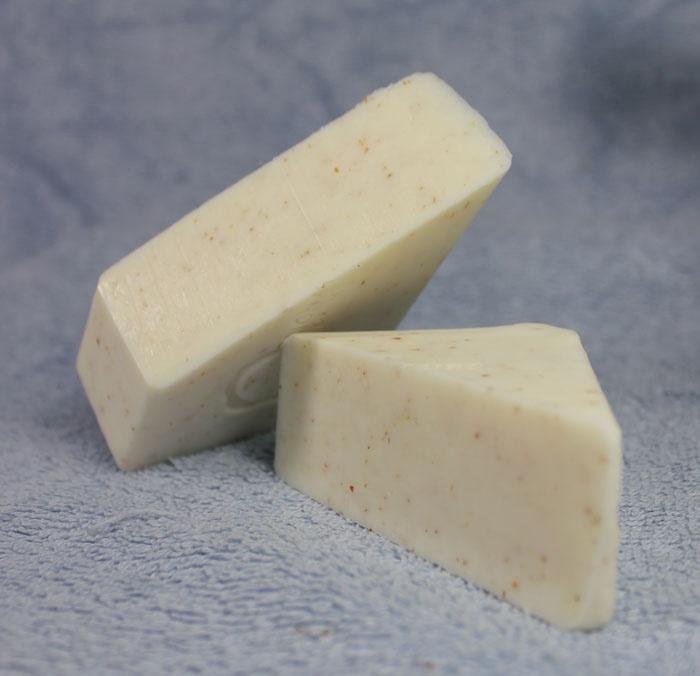 Everything about the packaging is designed to appeal to a manly man including words like "Brick-Cut For a Man's Hand" found on the back of the "Man Sized" bars. However just because you are a man doesn't mean you don't need, want, or deserve to feel good and taht's where I found the brand to really excel since it wasn't like taking new packaging and re-marketing the old stuff.
Both the body washes as well as the bar soaps felt premium as well as produced a good lather but it never felt like I was borrowing my wife's stuff :)
Five Men In History Who Wish They Had Irish Spring Signature!
So, it got me thinking about all the other men out there that probably wish they could have enjoyed a hot bath with Irish Spring Signature products when they got home from their jobs ...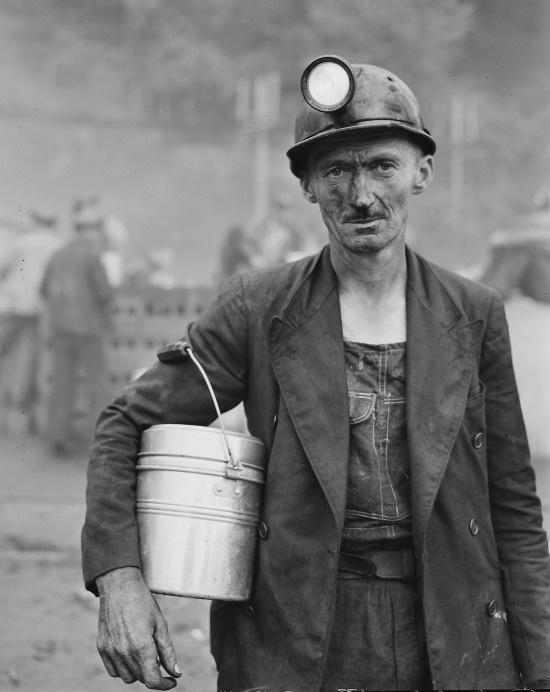 Certainly, this Appalachian coal miner could use the 3-in-1 Body Wash to help seal in the body's natural hydration while helping to coal dust off of his entire body.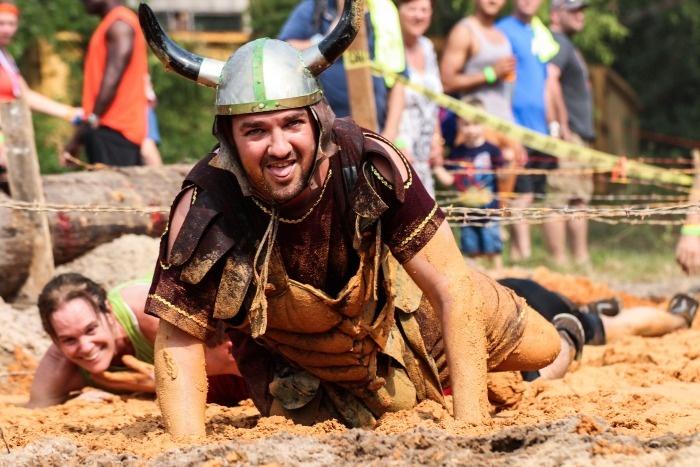 This guy needs to use Irish Spring Signature Hydrating bars - He's probably got mud in special places. That's no job for a liquid soap and he's going to need to spend a ton of time getting clean after the race.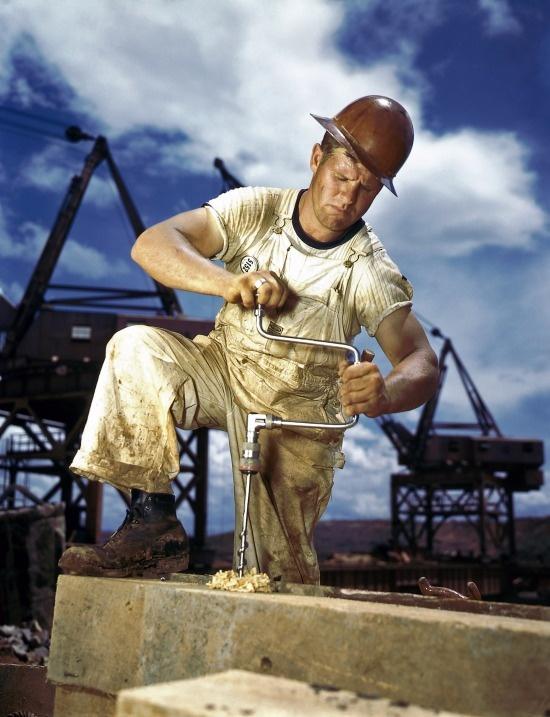 This TVA damn worker could certainly use a warm shower when he gets home and use the power of the Exfoliating Scrub bars to help remove the dirt, grime, oil, and whatever else managed to stick to his skin that day.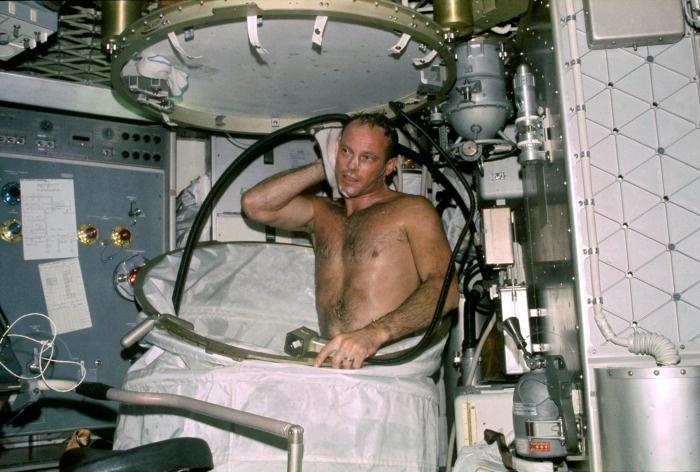 Astronaut Jack Lousma on Skylab 3 probably wishes he had something other than whatever soap NASA approved for use in their shower. We think the Hydrating Body Wash would be a fantastic choice for him since everyone knows how much your skin dries out on a plane ... an you imagine how bad it must be in space?
Finally, there's me! And yes, I'm just joking - I enjoy a shower as much as the next guy and I also love to feel great.
Honestly, I'm not afraid to borrow my wife's stuff sometimes or wish that I had something nicer than that cheap crap that hotels give you. Seriously - how is that soap chip the size of a sticky note pad supposed to get you clean?
I tried all three but I personally prefer the Exfoliating Scrub bar since it is clean and simple and gives that extra little bit of clean feeling as it scrubs.