Travel is tough right now. Not only do you need to take extra precautions to keep you and your fellow travelers safe from COVID-19 infection, but you, as an American, are also prohibited from visiting many places around the globe that are trying to better manage their COVID-19 outbreaks.
If you are planning on participating in some pot-based tourism in the coming months, here are a few destinations that are welcoming U.S. travelers:
Albania
Albania has been Europe's cannabis hub for decades, and the drug is one of the country's most lucrative exports. Though weed is technically illegal, it has been decriminalized, and you won't get in trouble for possessing or using a "single dose" of the drug. Albania is truly underrated as a vacation destination; consider spending time in the riviera, if you are visiting during the summer, or drive the Llogara Pass for some amazing views.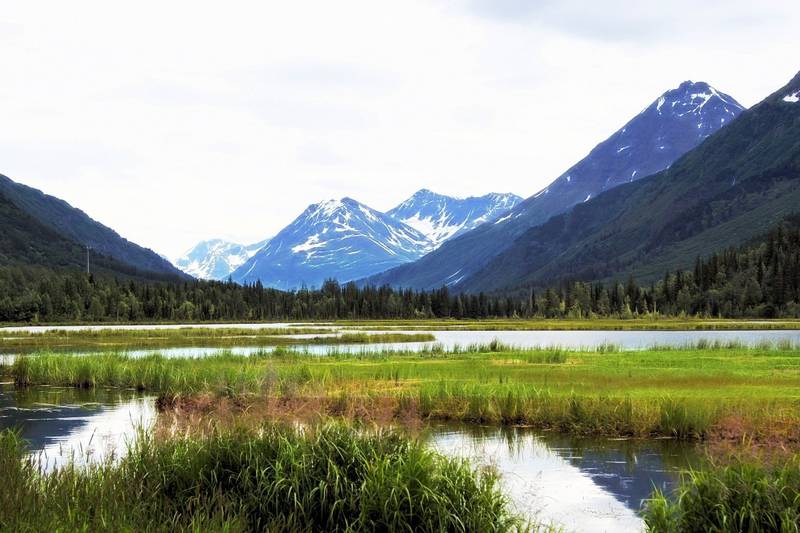 Anchorage
Few places within the United States ever closed to domestic tourism, and Anchorage, Alaska certainly was never one of them. As everywhere in the U.S., Alaska has seen a surge in COVID cases of late, but its rural and dispersed population makes it much more difficult for the virus to spread. Especially if you plan to go camping or otherwise experience the great outdoors in the Last Frontier, you are likely to find both natural splendor and a brief respite from the pandemic.
Before you head into the wilderness, you should stop in one of Alaska's larger cities to stock up on cannabis goodies for your trip. The state has enjoyed recreational marijuana since 2015, so there should be plenty of shops open and ready to serve. Technically it is illegal to use cannabis on public property, like in national forests, but if you are isolated enough, no one will know but you.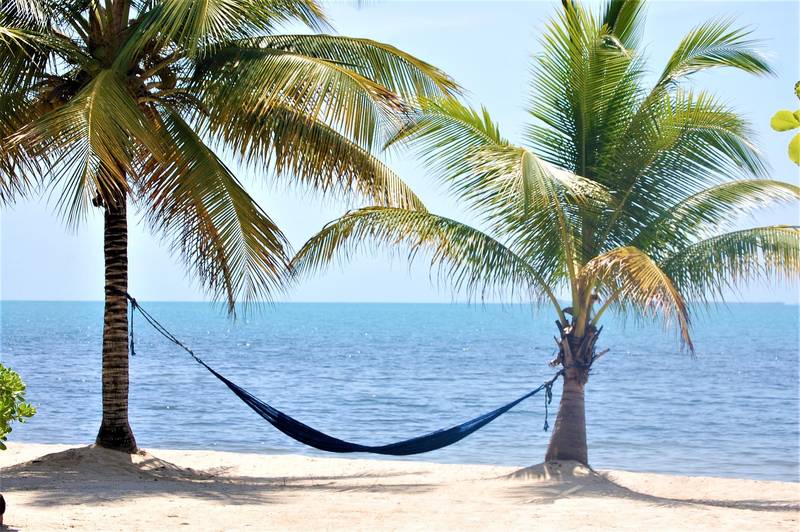 Belize
Belize is one of the most beautiful places in Central America, especially if you are a fan of diving or trekking. You can spend countless hours exploring the Belize Barrier Reef, home of the iconic Great Blue Hole, or if terrestrial exploration is more your speed, you might beat your way through the jungle to see Belize's Mayan ruins, which are remarkably intact. You can carry and smoke up to 10 grams of weed during your trip, and it isn't terribly difficult to procure some from the locals.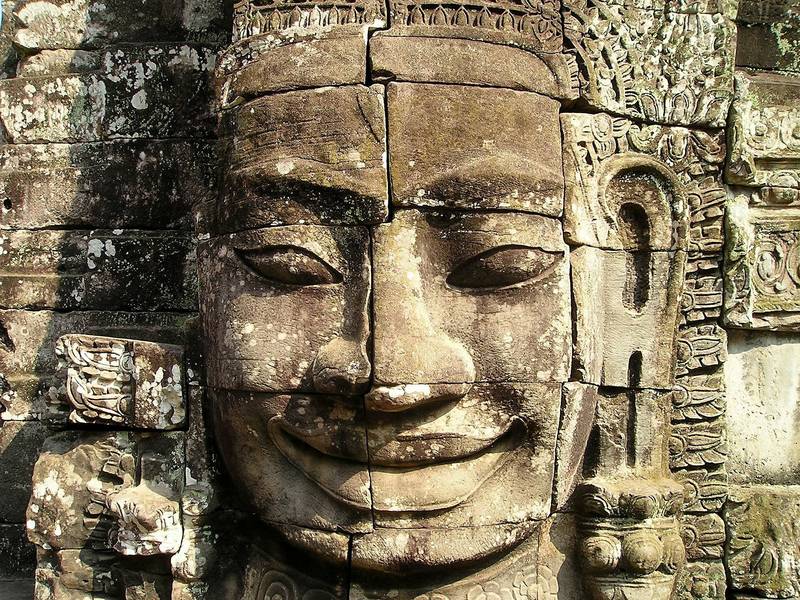 Cambodia
Some travelers are surprised that Cambodia boasts such a pro-cannabis culture, but in truth, Cambodians have long been crazy for the drug. During your trip, you should particularly keep an eye out for restaurants or dishes advertised as "happy," which indicates that they use cannabis in their cooking. When you aren't getting high on Cambodian cuisine, you should spend hours at the Angkor Wat and other important Buddhist historical and spiritual sites.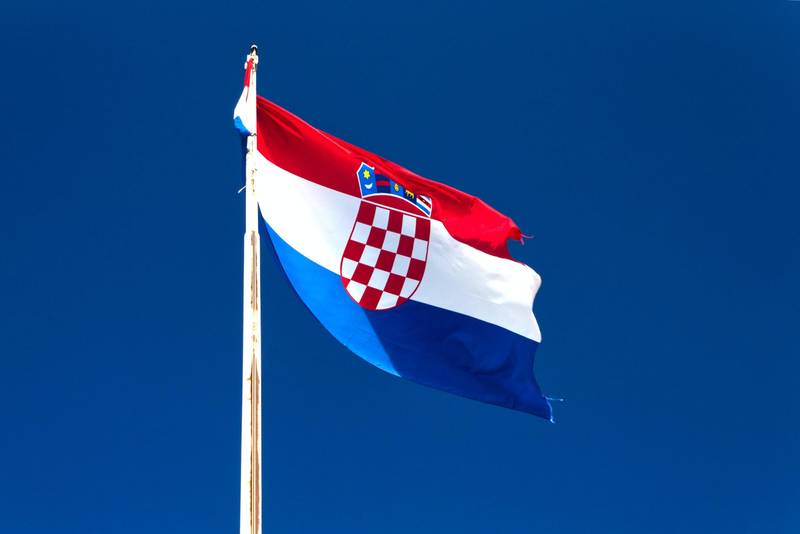 Croatia
Another underrated travel destination in Europe, Croatia boasts some of the most beautiful coastlines in the world. In non-COVID times, you might book a cruise up the Dalmatian Coast, which gives you plenty of time to explore the beaches and historic sites on land while seeing the beauty and splendor of the Adriatic Sea. Personal use has been fully decriminalized in Croatia, but you should try to keep the exchange of goods as hush-hush as possible to avoid attracting the authorities' attention.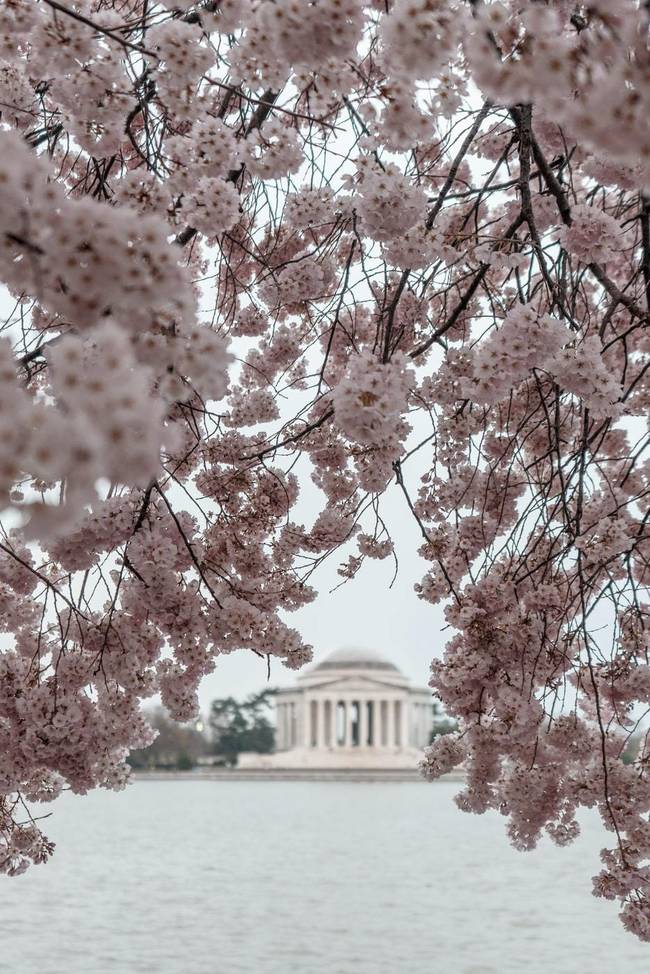 Washington, D.C.
Like Anchorage, Washington, D.C. has always been open to American tourists, even at the very beginning of the pandemic — though travelers might not have found very many restaurants or attractions open in the earliest days. Now, many of the attractions have reopened with safety protocols; for example, the Smithsonian Museums around the city require timed entry passes, which fortunately are free, and tourists must wear a mask and maintain a six-foot distance from others at most of the memorials, even the ones outdoors.
Washington, D.C. was one of the first places in the U.S. to legalize recreational marijuana, but there aren't very many dispensaries inside the city. It might be easier to find marijuana in Maryland at a medical dispensary if you don't know anyone in D.C. who can hook you up.
It is hard enough to get out of your home, let alone out of the country during this pandemic. If you really need to travel before the world receives COVID vaccines, you should be as safe as possible, with masks, hand sanitizer and the like. But, if you really need to try a new cannabis culture in the next few months, these are good options to consider.