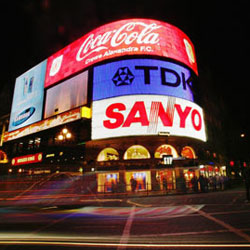 London doesn't have to be about glitz, glam and culture. The bustling city offers a whole host of other options for those looking for something a little different.
Whether you're planning a break with your mates this side of Christmas, or fancy a couple of days away with your other half, there are plenty of attractions to experience.
Hotels near Euston Station put you right in the centre of all of the action, meaning you won't have too far to go to get to your chosen venues. It's an ideal base for rockers and alternative types who are looking for affordable accommodation with access to their chosen haunts. Although December is jam packed with fabulous live events, the Twins of Evil arrive in the city at the end of November and must not be missed. Playing at the O2 Arena on the 26th November, the mighty rockers Rob Zombie and Marilyn Manson joint headline what promises to be an awesome show. It really should not be missed.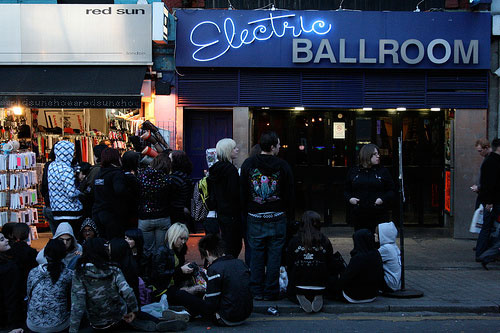 If you're visiting the city in December, there's a huge assortment of live gigs to mosh at, including Soil & Fozzy at the Electric Ballroom (5th), Therapy? at the Koko (7th), Fear Factory at the Koko (18th) and the awesome Gary Numan at the HMV Forum on the 7th December.
It'd be rude not to experience the various rock and metal pubs before you go to the gigs. Head to Tottenham Court Road for the Intrepid Fox. The decor alone will leave you stunned, never mind the reasonably priced drinks and awesome sounds. They often play music according to the bands that are playing that day, so expect to get excited.
Just down the road, you will find the Crobar – a smaller pub with some great deals on drinks. If you are heading for a gig in or near Camden, the Worlds End (adjacent to the Underworld) is a great addition to your day, even if the drinks cost slightly more than elsewhere. The Devonshire Arms is also worth popping in if you find the oldest Goth pub appealing.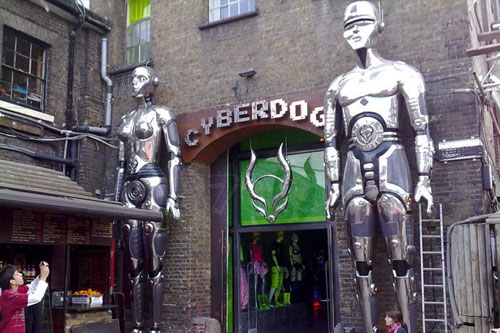 Shopping wise, Camden is the place to be. Navigate your way through The Stables and you will bump into the monstrous robots that guard the door of Cyberdog. The place to go for clubwear, it's a must-visit. Alternatively, the streets and markets scattered around Camden provide some fantastic wears to suit any alternative taste – from Goth to vintage and everything in-between.
A popular haunt for groups, whatever the size, is the Medieval Banquet in St Katharine's Docks. Dress up and join in with medieval threads, or just go along and enjoy the show. Sample authentic medieval food and drink, served by wenches, while Henry VIII and his court entertainers regale you with song and dance.
Whatever you decide to do during your alternative London break, book your hotel in Euston for the ideal base.