It's getting easier and easier to accomplish the dream of flying to Asia. One of the airlines that is working to make this happen for us is China Airlines. The company contacted me recently so that I could help share with you some of the cool features of their new 777-300ER planes such as the Family Couch, as well as improved ambient lighting and more.
China Airlines was founded in 1959 and is currently Taiwan's largest airline with a fleet of 85 aircraft and more than 11,000 employees worldwide and is also a member of Skyteam there are plenty of connecting flights within the United States that codeshare with Delta Airlines.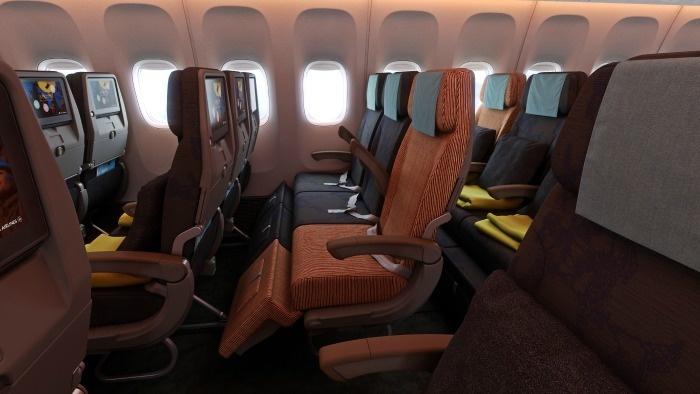 Probably the feature I am most impressed with is the Family Couch class of seating, which is simply brilliant. Many people have dreamed of sleeping lengthwise across a row of three seats but it isn't really wide enough for two people (much less one larger person).
However, China Airlines has an easy solution! By elevating a footrest to make a flat "bed" on which you can sleep, it should make that long flight a bit easier to manage.
This really isn't practical for a guys weekend, unless you are REALLY close with your friends, but certainly it is a great option for a romantic getaway if you dream of taking your partner to China and just can't fathom sitting in a standard airline seat for the whole trip and can't afford the standard sleeper seats in business and first class.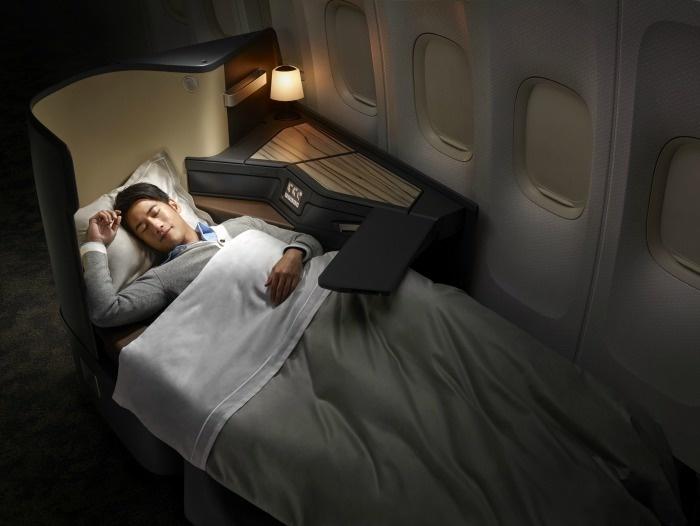 However, if you have a bit more money, the Premium Business Class offers fully flat beds that would be a great option for traveling to China for your ultimate Chinese mancation.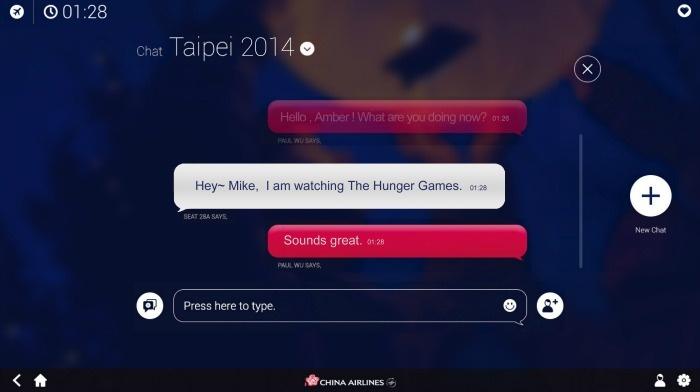 Beyond some of the new seat formats though, they also have a chat system built into the seats so you can keep in touch with your buddies - even if they aren't sitting next to you.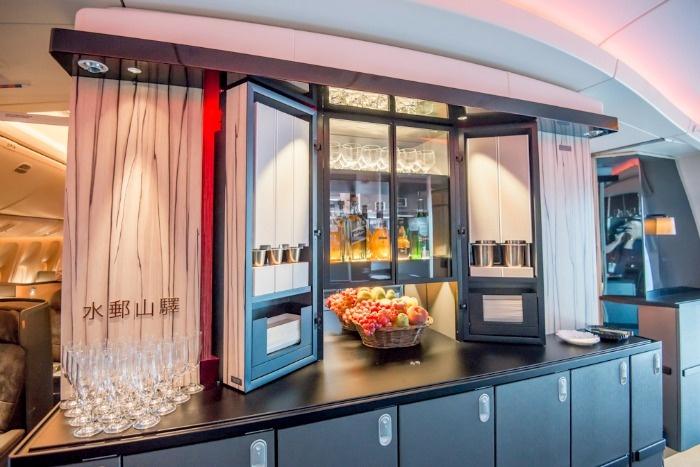 For those of you in business class, there is also a sky lounge where you can get up and grab a drink!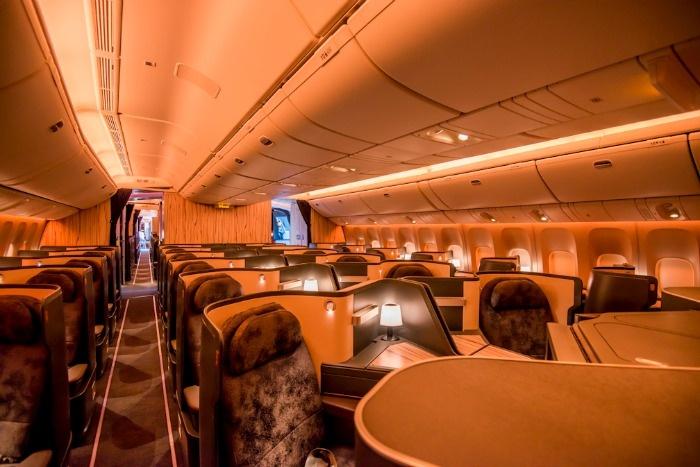 Finally, another aspect of flight that is sometimes overlooked is the ambient lighting. By having the ability to change the lighting to softer colors vs the traditional harsh white light it should help make your journey - while still long - a bit more relaxing.
China Airlines flies from Los Angeles and San Francisco as well as Vancouver on the West Coast and New York on the East Coast with regularly scheduled flights to a variety of destinations in Asia. If you are considering taking a trip to Asia, it's surprisingly cheap and now that there are options beyond the classic airline seat this might be just the option you are waiting for!