San Diego is better known for palm trees and sun soaked beaches than ice and snow. Through the wonders of technology and a bit of imagination, the plaza out front of the San Diego Hilton Bayfront has been transformed into a winter wonderland this year. Holiday By The Bay is a winter festival for kids of all ages ... and there are even some tasty holiday cocktails just for adults!
All photos included in this post were taken by the Pixel 3 provided to me by Verizon. I've been using it in a few different adventures recently and I'm extremely impressed by both how the core phone operates with fast, stable, and efficient stock Android - as well as the amazing camera. These photos were all taken with automatic settings and no editing or filters other than cropping the photos. A new phone makes for a great holiday gift so you can capture all those awesome memories this year.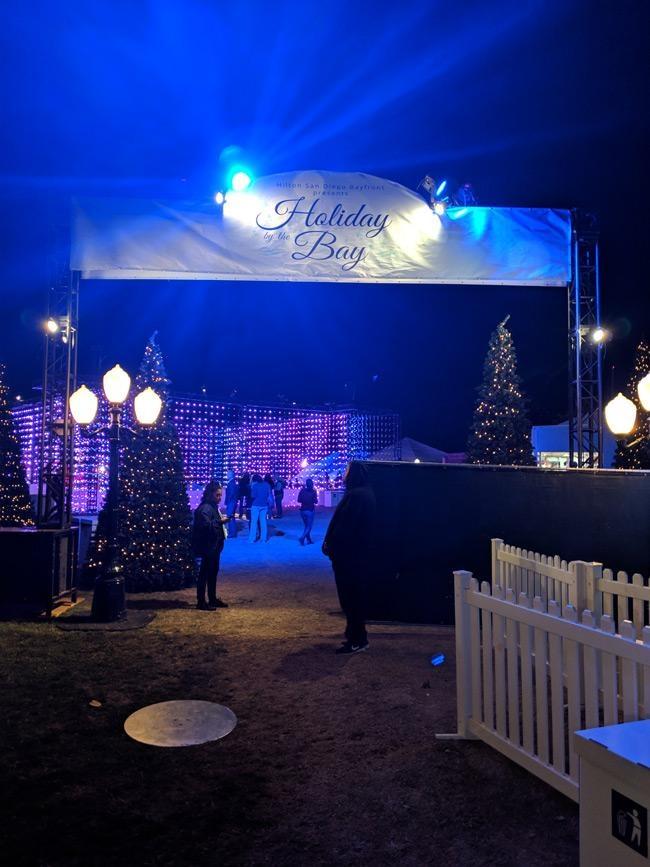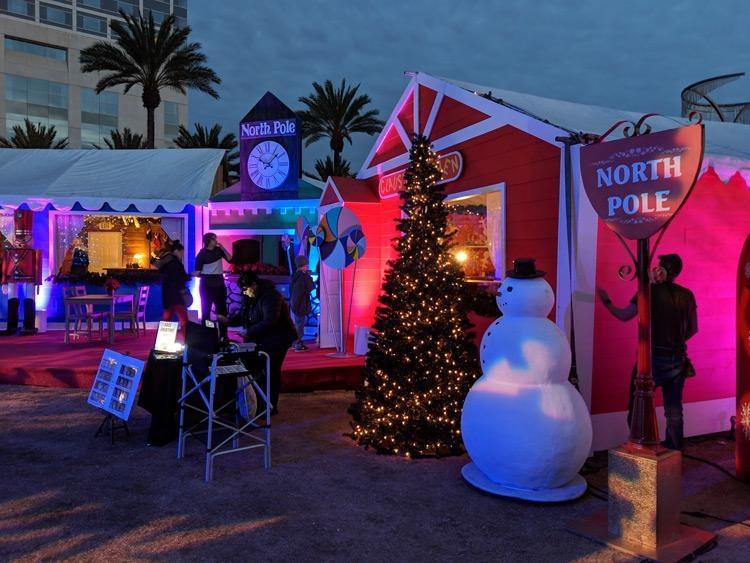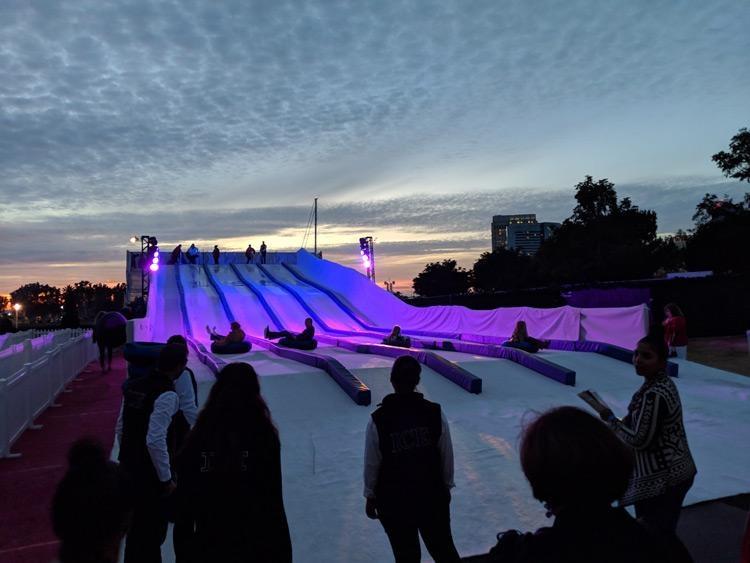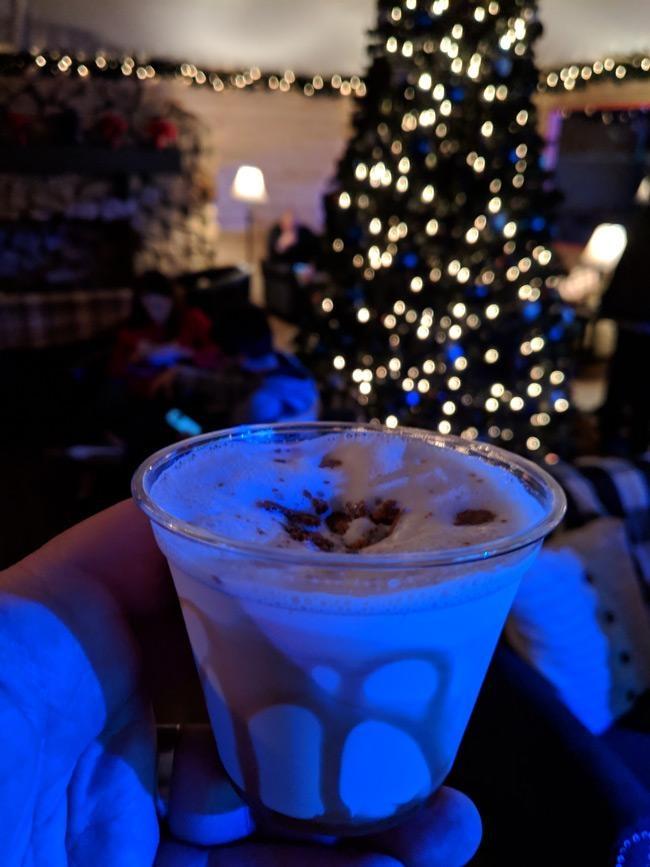 Gingerbread Martini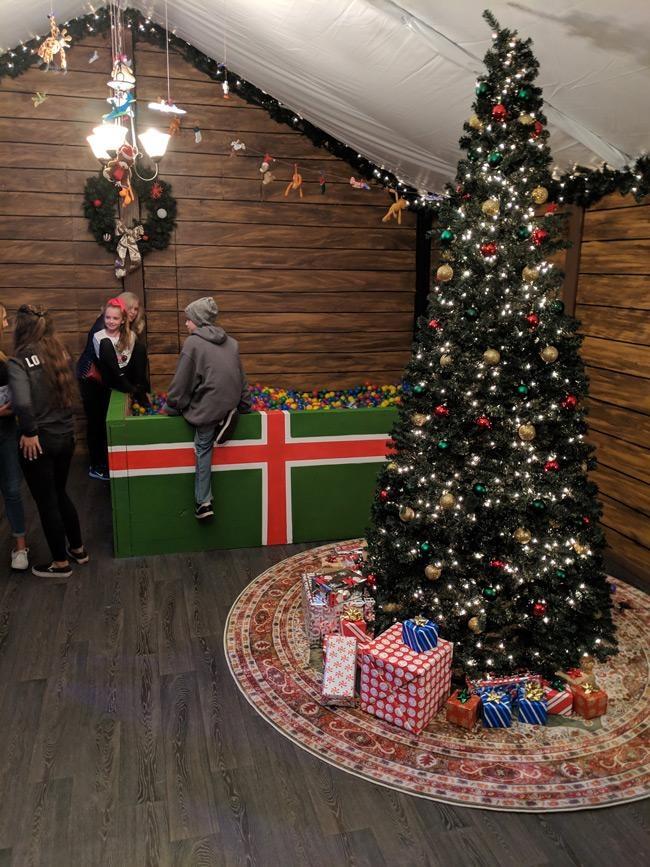 Holiday By the Bay is held nightly from 5-11pm, Friday-Sunday Nov 21- Dec 16, then Friday, Dec 21-Dec 30, and Jan 4 and 5.
General Admission tickets can be purchased online ($20-$38) or In person ($25-$43) include access to the event area and rides on the 100-foot long Reindeer Run Ice Slide.
Additional fees apply to all other activities. The USO receives $1 per admission ticket.
More Photos From Holiday By The Bay in San Diego: