While picking up the phone or even video chat has been something we've been able to do for a few years now, this year has seen an explosion in "Virtual Travel" out of necessity to stay connected with our families, friends, and frankly to escape from daily news and explore destinations we one day hope to visit in person. Here's how I've been traveling virtually this year instead of my normal globe trotting lifestyle.

Technology And Internet Service For Virtual Travel
Just like physical travel requires cars, boats, planes, and roads or bodies of watch to get from one place to the next, so does virtual travel. To travel virtually even just your standard cell phone will work, though to get the best experience you are going to want a computer, tablet, or smart TV and a good high-speed internet service like Gigablast from Cox Communications.
Additionally, to take things truly to the next level, investing in a VR headset is an absolute must.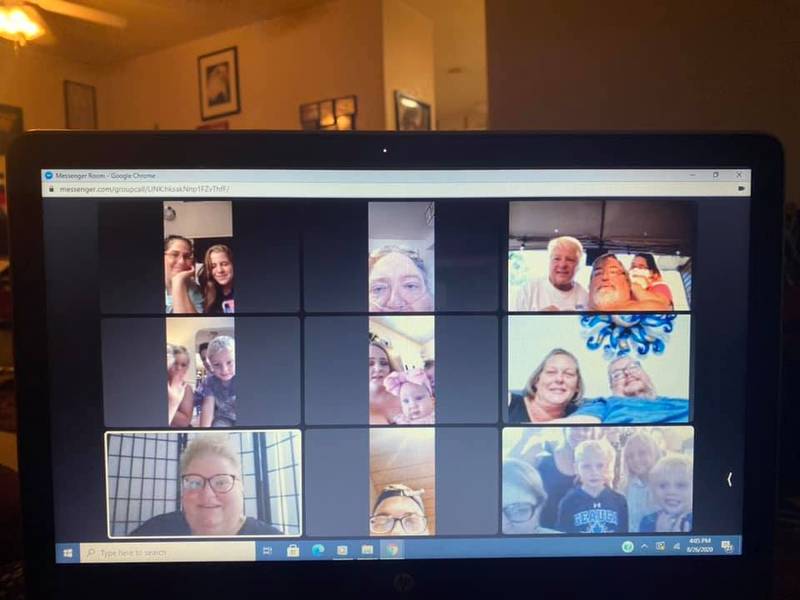 Bring Family Gatherings Back - Virtually
Just last week my wife organized a 90th Birthday celebration for her grandmother. Our hope earlier this year was that all the extended family would be able to get together and celebrate in person at her house in Michigan but that just isn't possible now.
Instead, we created a "room" on Facebook and invited everyone to join in at a certain time to surprise her by singing Happy Birthday followed by general chatter and sharing stories.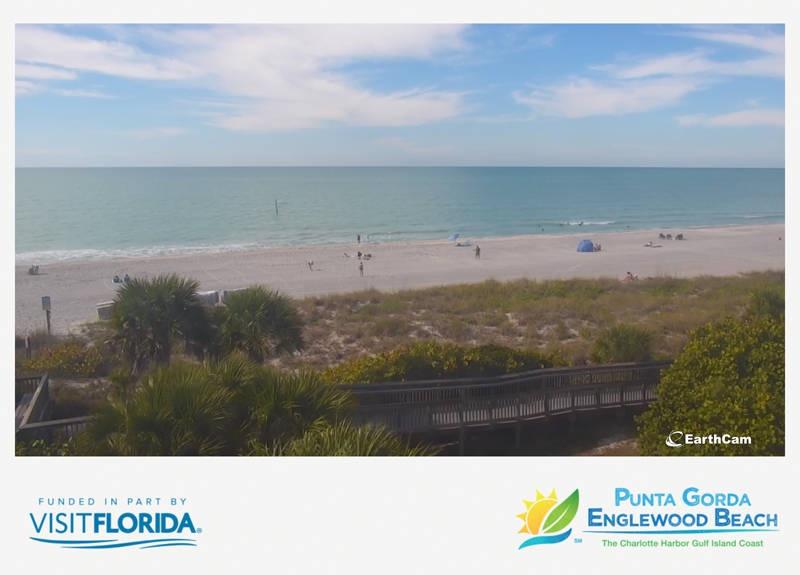 Take A Virtual Vacation
Many tourism destinations have created "virtual travel" portals to help people experience the area virtually such as this one by Pure Michigan and many more destinations have created "beach cams" so people can watch the beaches in Florida or other places virtually for instance.
Of course, if you want to kick things up a notch - as we always like to do!
Combine the audio and video experience with real products from that destination.
For example, while it might be enough to simply watch a video or VR experience from Pure Michigan … It is WAY better to do it with the family while drinking Michigan Craft Beer and enjoying some Detroit-style pizza or Cherry Republican Boomchunka cookies.
&
Watch Back Episodes Of Your Favorite Travel Shows
Not everything has to be live and in real-time. I've really enjoyed watching back episodes of shows like Rick Steve's Europe and Samantha Brown Travels as well as cooking shows from places that I love like Justin Wilson the Cajun Cook.
While you can watch these episodes on YouTube, you can also find archives of cooking and travel shows on Contour by Cox Communications where you know that they will be at the full resolution and complete episodes instead of just a snippet.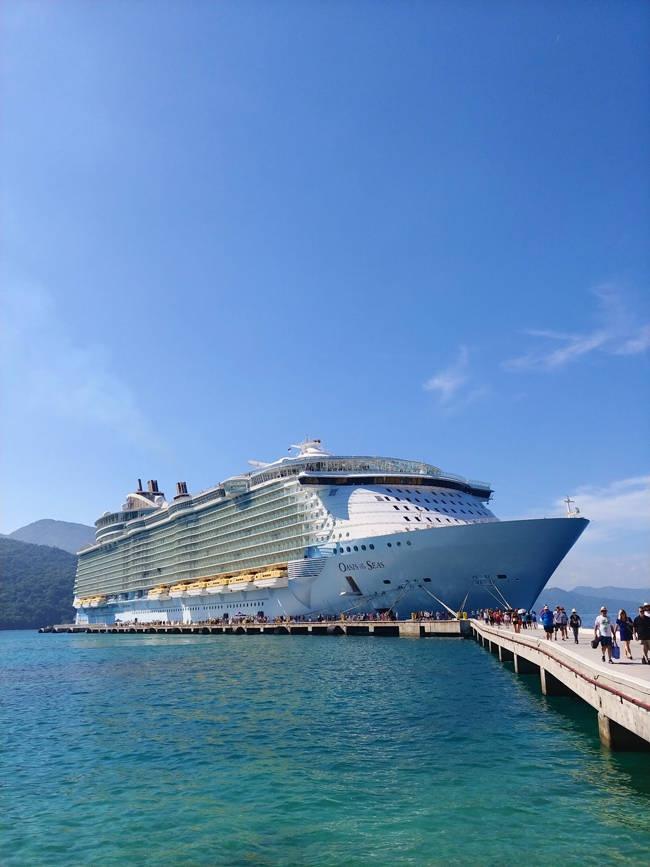 Let Virtual Travel Inspire You To Plan Where To Go Next Year
The key here with virtual travel is that this isn't just pure escapism. While some may not have even a penny to save, others are able to put away significant amounts of money by deferring family vacations this year. Instead of looking at these ways to travel virtually as simply an escape, consider this a great time to plan and save for the future.
For example, a cruise might seem expensive but let's say you start today by putting away $100 per month. By this time next year that will be $1,200 … more than enough for an inexpensive cruise from Los Angeles or San Diego to Mexico for a few days and if you save even more, well not even the sky is a limit these days thanks to SpaceX and Virgin Galactic!