Even for the experienced traveler, visiting a foreign country can be a daunting task. However, this is also one of the most exciting opportunities to push your boundaries and experience new sights, sounds and flavors. Don't worry though, with a little common sense and some important resources you are almost guaranteed to have a fabulous and safe time. While some places are typically more safe than others, in today's world even the most modern of western countries can unfortunately experience dangerous situations and then of course, weather and human error also can wreak havoc on your travel plans.
As someone who loves to travel, it's not surprising that Americans are scared. In a 2016 survey conducted by the global travel insurance company, Allianz Global Assistance they discovered that fewer Americans plan to take a summer vacation this year. However, the ones that are plan to spend 11% more than last year.
Create an Emergency Contact List
While most tour companies and cruises will ask for your emergency contact info, it's a good idea to create this for every long trip. Have it packed in your bags or somewhere that's easy to find if something happens.
Let your Emergency Contact Know Your Itinerary
I remember just a few months ago, my parents were on a cruise in the South Pacific. We saw on the news that there was a large earthquake on one of the islands but because we knew their itinerary we weren't worried about it. This helped my peace of mind, but it also would have been very important to know if they had been somewhere that there was a disaster so I could have done further investigation.
Check with the US Department of State's Travel Advisories
For American travelers, the US Department of State provides a great website with tons of resources including advisories related to political, health, and natural disaster related concerns that travelers should be aware of. If you are Canadian or from the UK, your countries also provide a similar service. This will help you be able to plan accordingly. For instance, if you weren't aware that the place you are traveling currently has a transportation strike in progress you might want to consult your travel insurance plan to see if that's covered so you can change your plans and avoid trouble.
Know Where the US Consulate, Embassy etc. Are
For most travel, this won't be as big of a deal, but if you are going somewhere that might have danger it's important to know where your US representation is. For instance - if you are traveling to somewhere that political violence is a possibility then the State Department offices can offer Americans consultation and protection in the event of a disaster.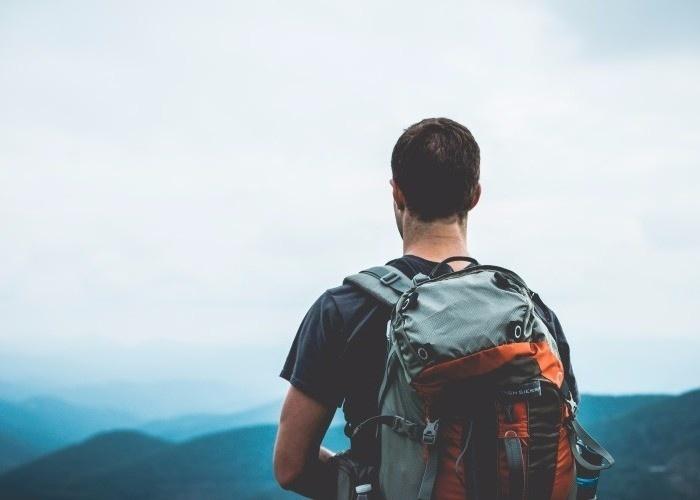 Pack Smart - Find a Sturdy Backpack With Slash-Resistant Straps
Just like you are protecting yourself by planning ahead, it's important to pack smart too. Many purses and travel bags have thin straps that are very easy to cut during a slash and grab attack. This is especially true for camera gear. Luckily there are many vendors that sell reinforced straps to lessen that possibility.
Keep Money and Credit Cards in More Than One Location
No matter how much planning ahead you do, a determined thief is going to be successful. Luckily, most thefts are quick hold ups. So protect yourself by having money in multiple places on your body. For instance, you might wear a leg wallet as well as having money in your pocket.
Make Copies of Your Important Documents
Before traveling, you might want to scan your passport and drivers license then have paper copies left in a safe location as well as saved in a secure location online. While you won't be able to use these as official documents it can help expedite things if you have a copy to show should you lose your actual documents.
Travel With a Friend
Traveling alone sucks, but traveling with a friend has has lots of benefits. This includes the ability to watch each other's backs. A single traveler is more likely to experience trouble than someone who is traveling with friends since people tend to prey on people by themselves.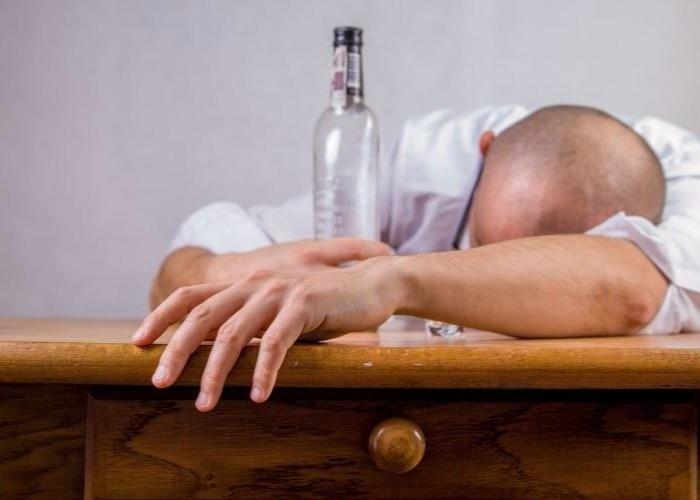 Don't Get Drunk or Accept Food / Drinks from Strangers
This of course, is true no matter where you go so just be safe and aware of your surroundings. There are bad people everywhere, so don't let yourself be a victim!
Ask Public Transit Representatives About Schedules
Public transit operations may be different in the country you are visiting than where you are familiar with. Before traveling to a destination, make sure to ask someone official what train or trolley you will need to take back and if there are any time issues that you need to be aware of. For instance, if the last train back to your hotel is at 10 pm you don't want to be stuck at a restaurant and trying to find a ride home after that.
Only Use Registered Cabs or Reputable Services like Lyft / Uber
Private car service is very common overseas and in Caribbean. While Lyft-like services aren't as common as in the US, make sure you keep yourself safe by only using officially registered transportation. This will protect you from unethical pricing as well as other concerns.
Be Smart and Keep Aware of Your Environment
This tip is true honestly for traveling anywhere - including the United States. However, in places where you might not be as familiar with customs it's even more important to keep alert. Sadly, no matter where you go, there are people who will want to take advantage of clueless travelers. So make an effort not to walk around with your head down tweeting and keep your head buds out of your ears while walking around in places where you might not be protected. This is just common sense but this is the first line of defense to keep yourself safe while traveling!
Consider Purchasing Travel Insurance
I'll be honest here - I don't always purchase travel insurance. Like many Americans it's sort of a gamble where I'm just hoping nothing goes wrong. However, the more expensive of a trip that we plan the higher the risk becomes and so for things like cruises and international travel, insurance is a must. While plans differ from company to company, this isn't just about having your airport closed due to a hurricane or blizzard. In addition to weather coverage, travel insurance plans from companies like Allianz also cover medical emergencies, travel accidents, baggage delay, and even rental car collision/loss insurance!