The United States is a fabulous place to visit and while we tend to be portrayed recently as a dangerous and inhospitable place for foreign guests, the reality can't be farther from the truth. While there is a lot of discussion and promotion of the bad aspects of the United States the reality is that this is an AMAZING country with lots of fabulous people, food, drinks, and landscapes to explore. However, depending on where you are visiting from there are some things you need to be aware of when visiting. This includes behaviors and customs you might find odd as well as practical tips for entering the United States legally.
Understanding the Visa Waiver Program and Getting Into the United States
First thing if you are visiting from outside the United States you need to check if your county is amongst the 35 countries that are part of the Visa Waiver Program. This includes most European Union nations as well as others around the world such as Taiwan, Singapore, New Zealand, Brunei, and Chile. The Visa Waiver Program allows the citizen of these 35 countries to travel to the USA and stay for as much as 90 days without applying for Visitor Visa (B-2). If your county is part of the Visa Waiver Program, simply check esta application (Electronic System for Travel Authorization) online and the esta validation will determine whether or not you are eligible to travel to the United States or not. It will only cost you $14, and it must be done at least 72 hours before departing for the United States.
Unfortunately, if your country is not part of the Visa Waiver Program, you will have to apply for a Visitor Visa (B-2).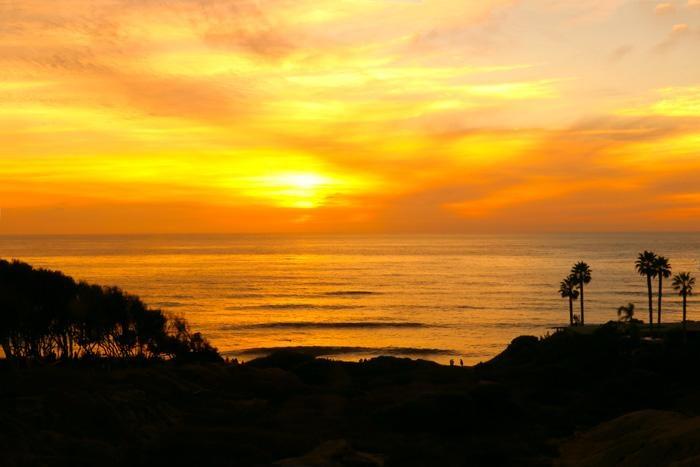 The United States Is Huge - Don't Try and See It All in One Trip
Even most Americans forget how big this country is. I get friends from the East Coast who say "I'm going to be in San Francisco do you want to meet up?" Unfortunately I have to tell them that despite being in the same state that San Diego is at least an 8-hour drive from there!
Seriously, it takes 6-hours to fly across the country so you aren't going to be able to see all of it on one trip. However, the good news is that we have a great system of highways and that makes it possible to do a regional road trip. For instance, driving around New England or exploring National Parks in the Southwest.
Pay Attention to Signs and Warnings - Even if You See Locals Ignoring Them
The United States has a LOT of laws and unlike some countries where they are vague most of ours are posted somewhere - including on street signs, rental contracts, etc. We have a lot of rules and while many Americans ignore them, don't assume that the police will. For instance, in San Diego you are not permitted to ride motorized vehicles on the sidewalk (including electric scooters) however, many people do. Despite this I've seen police ticketing riders not just for this but also operating a vehicle while intoxicated. Don't let your vacation get interrupted by a fine or warning from a police officer.
That being said, unlike many countries that I've visited our police are generally not corrupt and are extremely professional. While you hear of bad situations in the media, our police officers are generally there to help. If you have a question make sure to ask.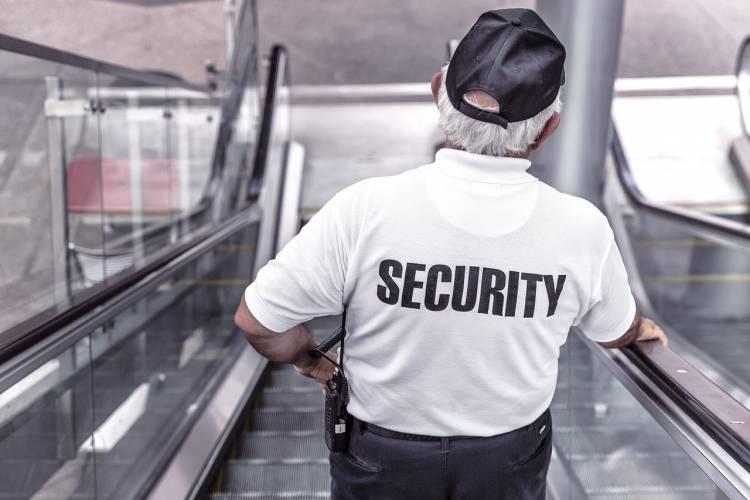 Not All Security People Are Police Officers
In many countries, anyone wearing a badge is part of the police force. Here though, we have a group of people called "Security Guards". Our building has a guy who patrols the property, wears a badge and has a uniform. He's not a police officer and can't give you tickets. He is a private security officer who's job is to be the eyes and ears of the property manager as well as help residents of our building stay safe. You will find similar people at other locations such as restaurants, bars, and public spaces.
Tipping Is Expected
Americans love to tip. I don't know why this is but tipping is expected for virtually any service offered. This includes restaurants and bars but also rideshare services like Uber and Lyft as well. This can be confusing for some first time visitors to the United States but the general rule is that if you have a service provided to you by someone else that you should give them a few dollars. There are a few exceptions here and in those situations people will be generally gracious in rejecting the offer.
Pay Attention To The Time
While there are places in the United States where locals operate on their own time schedule, generally things start at and stop at a specific time. Make sure to try and be at events and tours early since they will depart if you are not there at the exact time.
Don't Assume We Can't Understand Your Native Language
We are an incredibly diverse and vibrant country where many different languages are spoken. Just because someone looks "white" doesn't mean that they can't understand Mandarin, Arabic, or Spanish. I was witness to an incident last summer where a group of girls from Chile insulted a guy and they assumed since he was a white guy that he wouldn't understand. Big mistake. If you have something to say then just say it but don't assume you have anonymity because you are speaking a language other than English.