It seems to be a hot topic these days among my friends. There's a feeling that our "United States" may be beyond repair and it's time to seek greener - or at least snow covered pastures living among our neighbors to the north. Between the stunning scenery, forward-thinking culture and diverse climate, there's no reason to not want to settle down in Canada. Whether you're a native Canadian or you're looking to call the Great White North home, you have plenty of options to choose from when it comes to finding a safe, fabulous place to raise a family.
That being said, there are plenty of factors to consider such as...
The average cost of living and employment opportunities
Safety and crime statistics for any given city
What you're willing to deal with in terms of weather
So, which Canadian city is right for you and your family? We've outlined five excellent options to consider based on your particular wants and situation.
Edmonton
If you're most concerned about your budget, Edmonton represents a prime option that embodies all of the positives that Canada has to offer. Home to a diverse array of citizens and a hub for those who love the great outdoors, Edmonton truly has something for everyone. Also one of the more affordable cities in the country, finding Edmonton apartments for rent within your price range is most likely a possibility.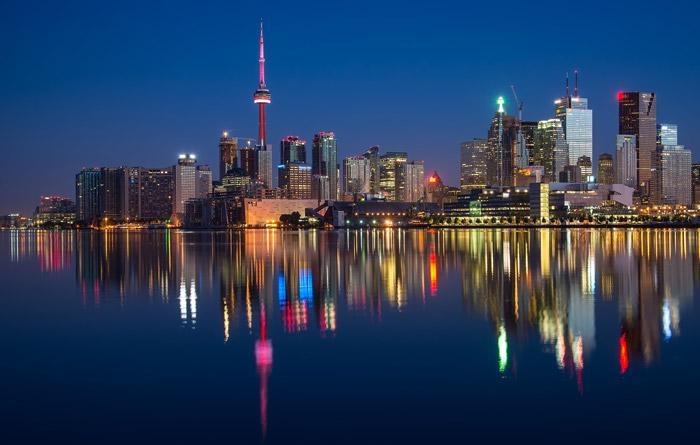 Toronto
Although Toronto boasts a higher price tag for potential residents, there's no denying its status at the place to see and be seen in Canada. Between its slew of sports franchises, entertainment centers and status as a major tech hotspot, there's always something to do and see in the nation's most populous city. Toronto's hustle and bustle may not be for everyone; however, there's no denying its status as one of the safest cities in the world.
Vancouver
Also on the higher-end of the spectrum in regard to price, Vancouver is regarded as one the most beautiful and livable cities in the nation. Known for its rain and less extreme climate versus the rest of Canada, Vancouver is likewise the ultimate destination for those looking to hit the slopes due to the wealth of nearby mountains. If you wish to worry less about the weather and enjoy an area with some serious culture, Vancouver may very well be the place for you.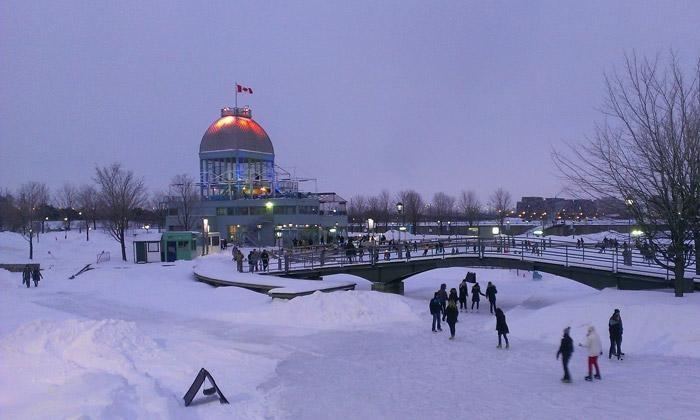 Montreal
Simply put, Montreal represents a tech job hub with a massive international community. With well over half of the population speaking both French and English, Montreal is unique in its culture and climate, representing one of the few Canadian cities with four distinct seasons. As far as price goes, Montreal is quite affordable especially given its massive population, second only to Toronto.
Winnipeg
Especially if you're coming from the nearby United States, Winnipeg isn't too far from home and likewise sports a somewhat seasonal climate. That being said, Winnipeg is known its winters: if you aren't used to the snow, you may want to look elsewhere. Yet with an economy on the rise and middle-of-the-road prices on housing, Winnipeg is a solid option for those looking for steady work and not too much of a culture shock.
There's no shortage of options when it comes to finding a Canadian city to settle down with. With these five spots in mind, you can do your home and decide accordingly as you figure out where in Canada you want to call home.