The coronavirus has wreaked havoc—not just on our personal lives—but also on sports, entertainment, and music industries to name but a few. One huge reshuffle is the postponing of Euro 2020, a massive European soccer tournament that is almost as big as the World Cup, by one year to Euro 2021. Don't worry though, while the delay may be frustrating to fans - it's going to be an awesome celebration we can all look forward to next year!
This move is a blessing and curse, given that many footballers are reportedly overworked and under immense pressure. But nevertheless, the show must go on! Euro 2020, for the time being, has been postponed by a year. Providing that the pandemic is under control and the death rate stabilizes. Should the soccer tournament take place in June next year, we'd like to talk about the Euro 2021 European cities where you can follow the action.
The idea of the soccer cup is that it will happen all across Europe, with 12 countries sharing the hosting responsibilities. While this is fairly unusual for a tournament, it's a novel idea to boost tourism in different European countries and to provide a diverse feel to each game. Furthermore, cheap flights to European cities are available to book online—meaning soccer fans can plan their trips in advance and save much-needed cash in the process. So, regardless of whether you want to see the games live or watch in a local bar, here are some of the best spots to catch some great soccer for Euro 2021.
Copenhagen, Denmark
The first host city, Copenhagen is sure to kick things off with a bang and provide a stellar opening round. Certainly not the cheapest city to visit in Euro 2021 (not many Scandinavian cities are!), Copenhagen is nevertheless worth the expense at any time of the year. From the beautiful and colorful harbor to the hippy town of Christiania to the bright lights of the immensely fun theme park (for all ages) called Tivoli, Copenhagen provides enough entertainment when you're not watching the games.
Dublin, Ireland
If you like fun, party people and a drink-me-under-the-table attitude, then you're going to love Dublin! The Irish know how to have a good time, and they'll certainly make you feel welcome during the tournament. The nightlife in Dublin is varied and vibrant, and you're never far away from a new place to drink, eat, or dance at when wandering around this affable city. The third host city in the Euro 2021 cup, expect a lot of wild cheering and celebrations at any hour.
Bilbao, Spain
Not just great for the weather and relaxed culture, Bilbao has more than enough to see outside of the games during Euro 2021. You've got the incredible Guggenheim with modern and contemporary art, over 40 Michelin-starred restaurants, and nearby beaches that are great for perfecting your tan before going home. Being a powerhouse soccer nation, Spain always has a good shot of reaching the finals, but Bilbao will be the seventh host city and will present the last group stage. Make sure you try some cycling in Spain and other parts of Europe when you can.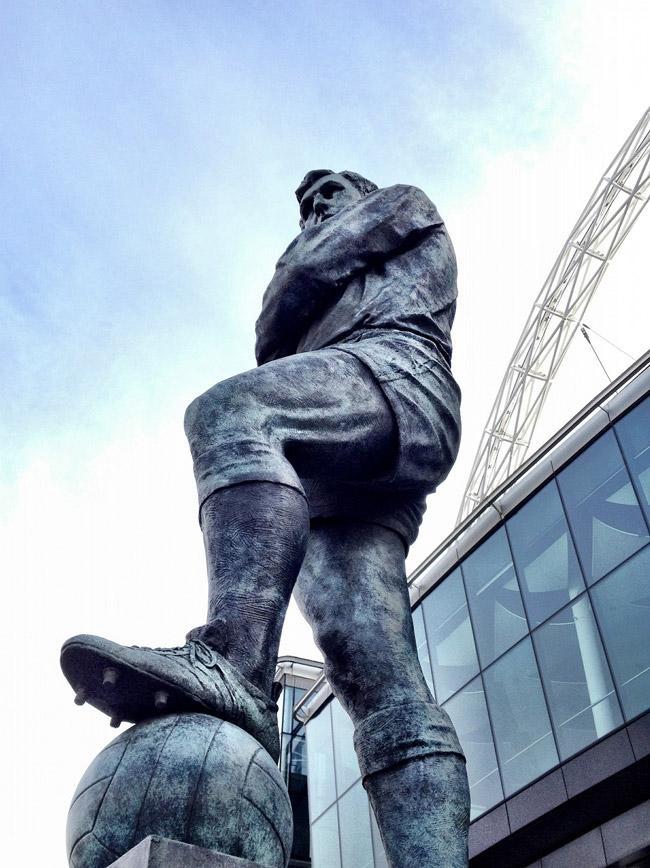 London, England
It's fair to say that the English can party just as hard as the Irish, so you'll also have a great chance to have an amazing time for nightlife in England's capital city. London has so much history, great tourist attractions, and amazing food (not just fish and chips!), that you're better off staying long after the soccer tournament has finished to ensure you complete everything on a to-do list. London will be the last host city and will hold the final in the famous Wembley stadium. Hopefully England itself is in the final, which should make for an unforgettable atmosphere with all the local and international fans.