Father's Day is a special day for most guys. It's a time not just to be honored as a dad (or doggie daddy) but ultimately as a responsible man. So I decided to do things a little differently this time and create a recipe that was still incredibly tasty and a little over the top - but that is ultimately gluten free and dairy free so that my wife could enjoy it too. After all, what fun is it creating a recipe if you can't share it with the people in your life that you love most?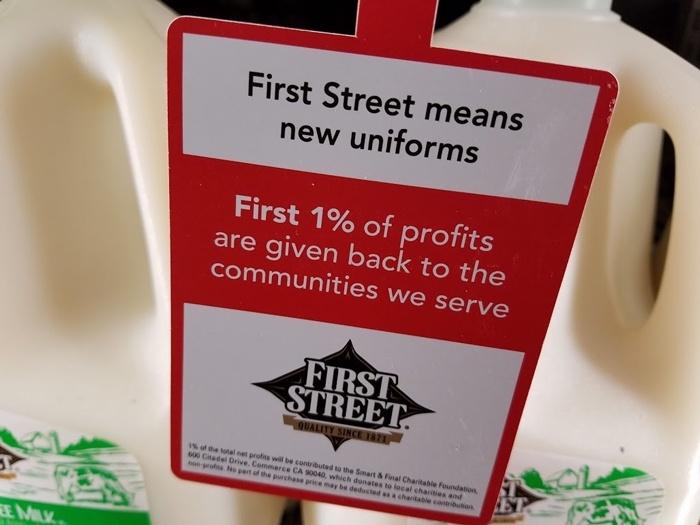 I love shopping at Smart & Final and luckily in San Diego I have tons of locations near me. They have great prices comparable to warehouse stores and you can buy large-sized packages but there's no membership fees or complicated coupons required. Plus, when you buy First Street products, 1% of the profits are given back to communities that they serve!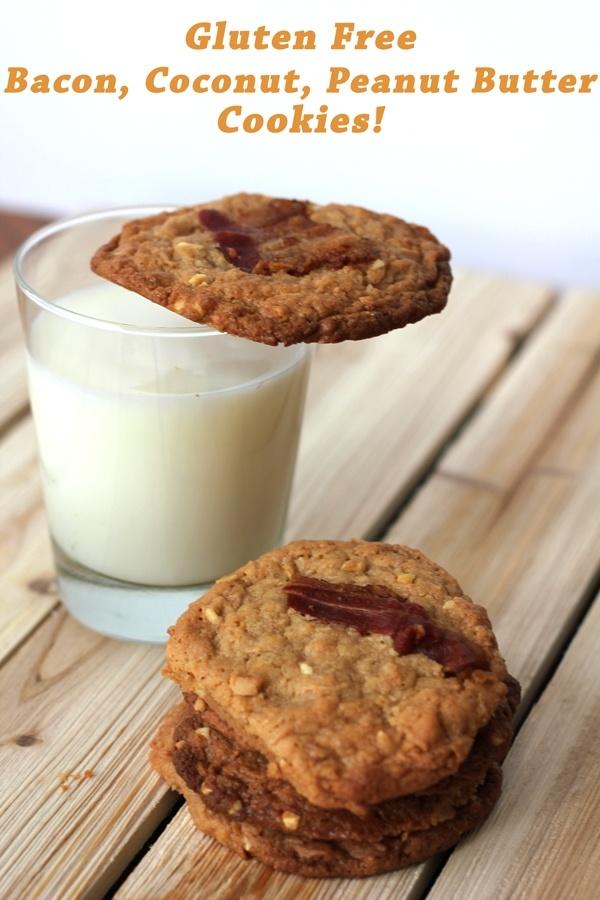 Gluten Free, Bacon, Coconut, Peanut Butter Cookies Recipe:
Ingredients
1 package of Bacon
2 cups of Chunky Peanut Butter
2 cups of Sugar
1 cup of Coconut
2 eggs
1 tsp Salt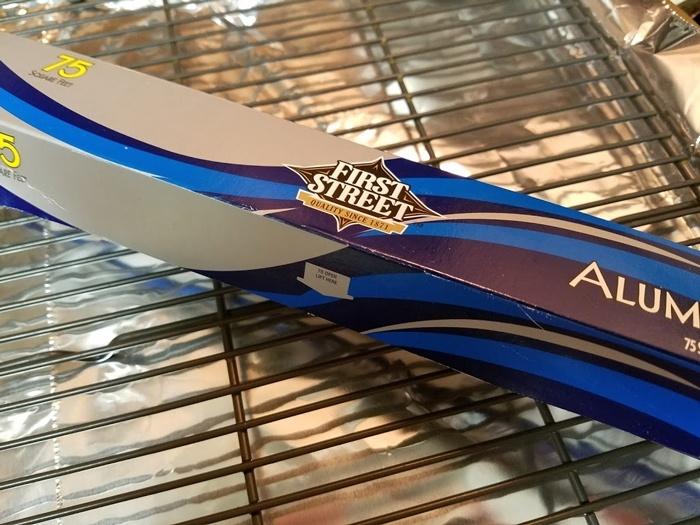 Preparation
Pre-heat the oven to 400 degrees. To make the bacon crispy, line a pan with foil and then place bacon on a cooling rack on top of the foil. This will allow air to reach both sides of the bacon.
While the bacon is cooking (about 20 min), begin mixing the cookie ingredients.
Start by placing 2 cups of peanut butter in a bowl and then microwaving it for 30-60 seconds until it is nice and soft.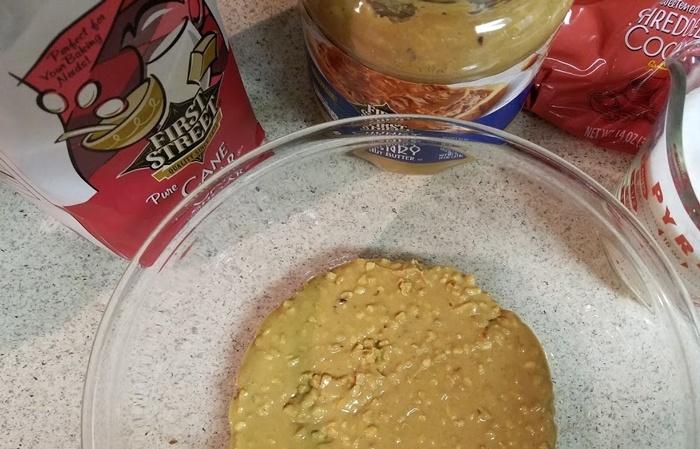 Then add the sugar, coconut, salt, and egg and mix everything together well.
Place the mixture in the fridge for 10-15 minutes to solidify and wait until the bacon has cooled down a bit. NOTE: when you remove the bacon, drop the temperature to 350 degrees so it's ready for the cookies to bake.
Take the cookie dough and create small balls that can be smashed slightly with a fork and place a small piece of bacon on top of each one (you can be as conservative of liberal here as you wish). I like to use a piece of parchment paper on top of my cookie sheet here to make it easier to lift off later.
Place the cookies in the oven for approximately 12-15 minutes or until browned.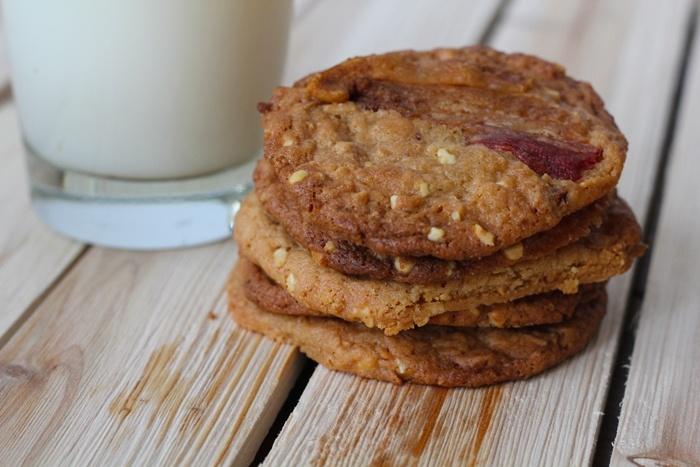 That's it folks! This is a simple and easy recipe that you can do yourself or have someone help you with. It's a perfect option for anyone in your family who is gluten free and aside from the glass of milk (that could be cashew milk), this recipe is dairy free too. Perhaps the best part of the recipe is that there will be plenty of extra bacon left over too, so you want to make sure you have some help with that as well!
Thank you First Street and Smart & Final for inspiring and sponsoring me to make this recipe. Happy Father's Day to the rest of you guys!