Summer is almost over and the kids are headed back to school, but don't worry - travel season never really ends! Fall offers a ton of great opportunities for a father and son to get out and spend time together too. This is your opportunity to share stories, pass down important life skills and bond while creating new memories that will last a lifetime. Just imagine the thrill you'll share as you fly down the side a mountain in Idaho while you regain the joy of being young again and he conquers his own fear and doubt.
The important thing to remember is that you need to be BOLD! Don't go for the easy choice but chose something that your son will talk about to his friends at school and turn you into the "greatest dad ever".

Chicago
The weather has turned cooler but this is still a great time to visit Chicago. After all, THIS is the year that the Cubbies are going to the World Series (hopefully!). Between Wrigley Field, some of the best steakhouses in the country, incredible museums like Science and Industry as well as the Art Institute - this is a great place to create memories with your son. Don't forget to check out the Sears Willis Tower for some exciting thrills, then head over to the Signature Room for dinner and drinks with the best view in the entire city as you look out over the "Second City" from 96 floors up!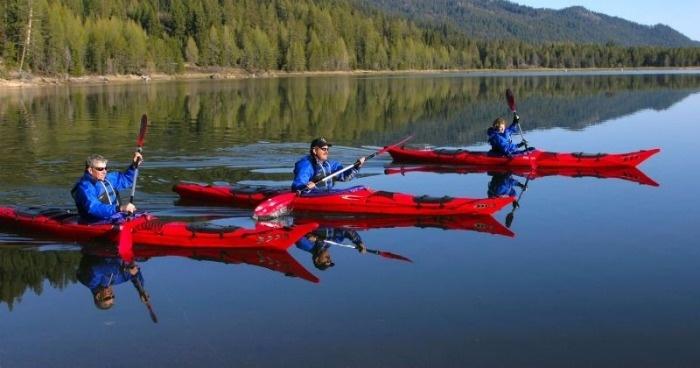 Southwest Idaho
Hiking, ziplines, camping, roaring rivers and cool mountain lakes and relaxing your sore muscles in hot springs after a long day. All this and more awaits you in Idaho! We're heading out there in October and honestly I'm pretty excited since Idaho is one of those places that I've somehow missed visiting in the past. Now however, it's one of my most anticipated trips. While there are lot of places that claim to have "dark skies" Idaho has some of the darkest and this is a great opportunity for some night sky photography too!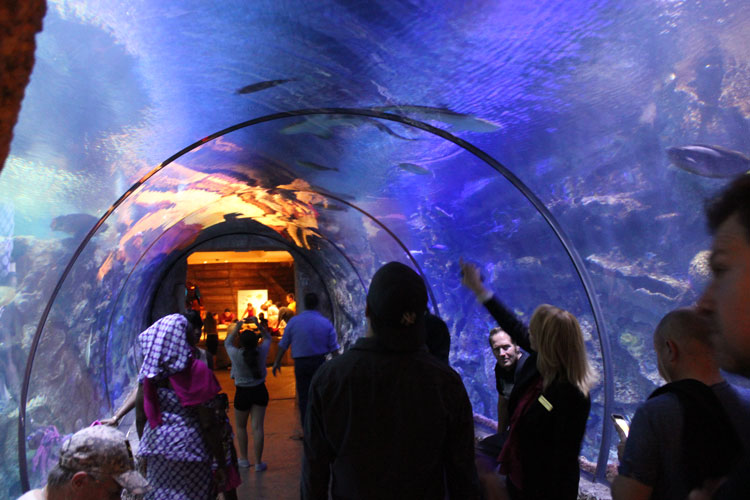 Las Vegas
At one time, Vegas tried to pitch itself as a "family friendly" destination and while many of the roller coasters and thrill rides are gone there's still plenty of fun activities for all ages. For instance, take in some thrills at the top of Stratosphere or walk through Shark Reef then head off to dinner downtown - it's your choice ... do you go for American Coney or a steak at Golden Steer Steakhouse? Don't forget to visit The Park before your show at the T-Mobile Arena. There are plenty of all ages adventures in town that you can spend an entire week here and never go near the casino floor. The best part is that while temperatures might have been pushing 120 just a few weeks earlier - now it will be a pleasant 80 degrees with a nice dry desert breeze.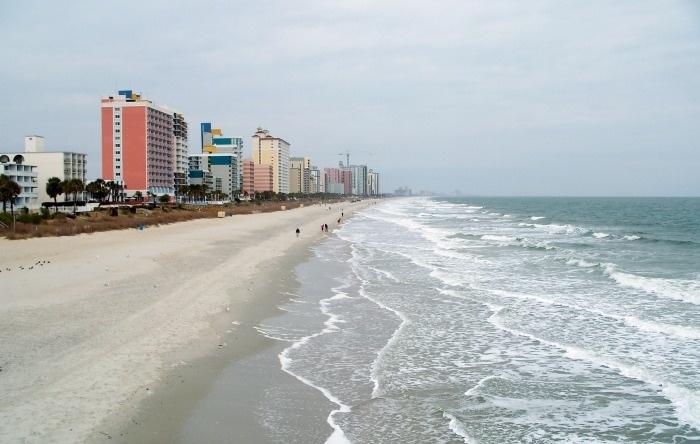 Myrtle Beach
Golf, fishing, seafood, and relaxing on the beach. While the water might be getting cooler the air is still warm enough to enjoy the great outdoors while you play a quick 9 holes before heading out on a fishing charter.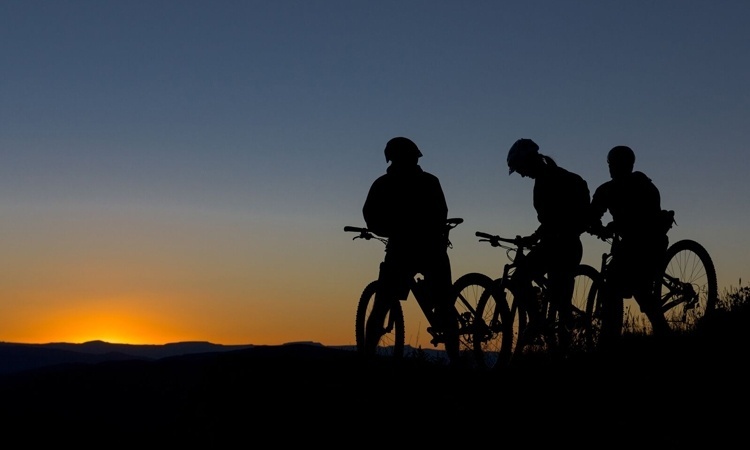 Denver
Whether you are looking for history, museums, fine dining, and entertainment or you want to head into the mountains for some downhill mountain biking or crawling across a zipline, it's all here for you in Denver. Colorado is an amazing state for all ages to enjoy and you'll both have a ball in the crisp mountain air.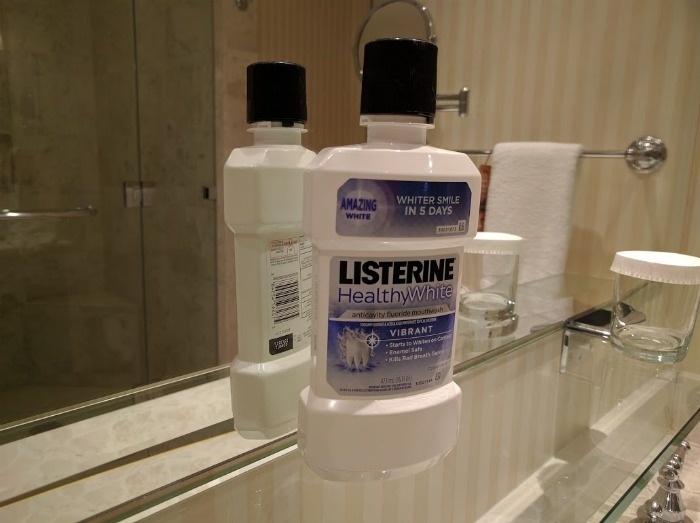 Wherever you pick, just remember - the destination is only part of being bold. You need to also teach, share, and help your son grow into the man you want him to be. That can include things like how to paddle a kayak but it's also important to share health and hygiene skills too. Make it fun and make it part of your bold experience by integrating products like LISTERINE® HEALTHY WHITE RESTORING™ Anticavity Mouthrinse into your plans as you prepare to head out to a concert or by comparing the white of your teeth to the stars twinkling above your head before heading back into the tent.
This is your opportunity to be the hero! So be BOLD and create some great memories this fall.