Happy National Tequila Day!
Not sure about your plans, but we're celebrating with some delicious margaritas and tequila cocktail recipes that we've rounded up from around the world. Which is your favorite?
The here are a few of our favorite margarita recipes ...

Margarita Blanco

• 3 oz. of Jenni Rivera La Gran Señora Tequila Blanco
• Simple Syrup (1/3 cup sugar and 1/3 cup water)
• 1 oz. Fresh Lime Juice
• 2 oz. of Triple Sec
• 1 Jalapeño, cut in half lengthwise

Put 1/3 cup of sugar and 1/3 cup of water in a saucepan to boil, stir occasionally to dissolve sugar. After the simple syrup cools combine it with 3 ounces of Jenni Rivera La Gran Señora Tequila Blanco, 1 ounce Fresh Lime Juice, 2 ounces of Triple Sec and 1 Jalapeño, cut in half lengthwise. Let the mix chill for 30 minutes- 3 hours. Be sure to taste it until it's spiced to your preference.
Once ready to serve, remove the jalapeno and serve with ice in a glass and garnish with sliced cucumber.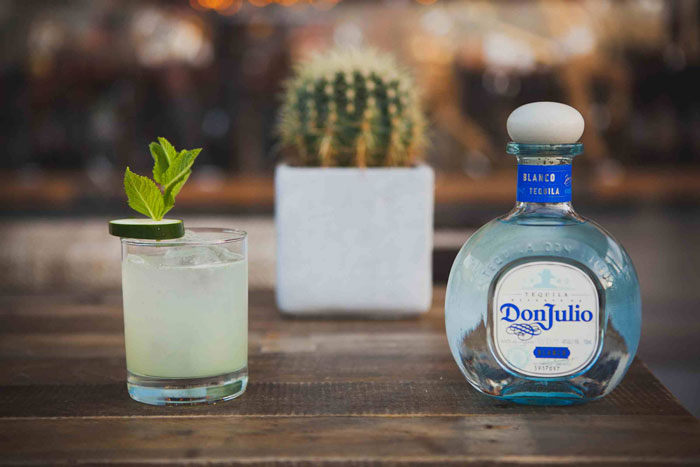 Don Julio Este Lado
Ingredients:
1 1/2 ounces Tequila Don Julio Blanco
1/2 ounce Fresh Lime Juice
1/2 ounce Simple Syrup
Slice of English Cucumber
Mint Sprig
Mint and Cucumber Wheel Garnish
*To create Simple Syrup:
Ingredients:
1 cup Sugar
1/2 cup Water
Preparation:
Bring water to a boil and dissolve sugar into boiling water.
Once the sugar is dissolved completely, remove the pan from the heat.
Allow to cool completely. Can be prepared one day ahead.
Preparation:
Muddle English Cucumber and mint sprig in simple syrup in a cocktail shaker.
Add Tequila Don Julio Blanco, fresh lime juice and ice. Shake well.
Strain contents over ice into a rocks glass.
Garnish with mint sprig and cucumber wheel.
Ideal Serving:
Rocks Glass
Yield:
1 drink, no drink contains more than 0.6 fl oz alcohol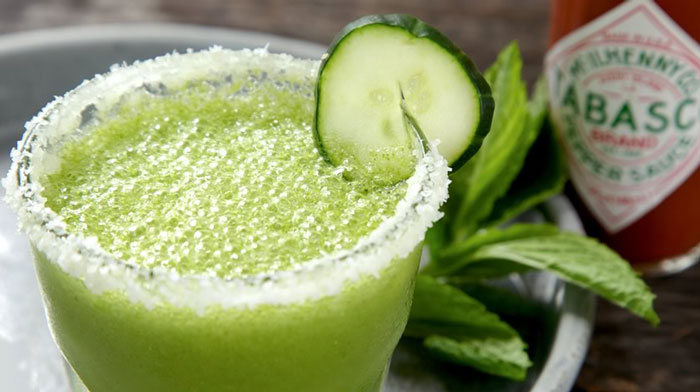 Cucumber Mint Margarita

Makes 2 servings
Ingredients:
1/2 cup chopped cucumber, peeled and seeded
2 tablespoons sugar
1/4 cup key lime juice
1/4 cup chopped mint
1/3 cup tequila reposado
2 tablespoons orange liqueur
1/8 teaspoon Tabasco brand Original Red Sauce
6 ice cubes
Garnish:
Salt to rim glasses
2 cucumber slices
Preparation:
Blend ingredients in a blender for one minute. Divide between two 6-ounce salt-rimmed glasses. Garnish each glass with a cucumber slice.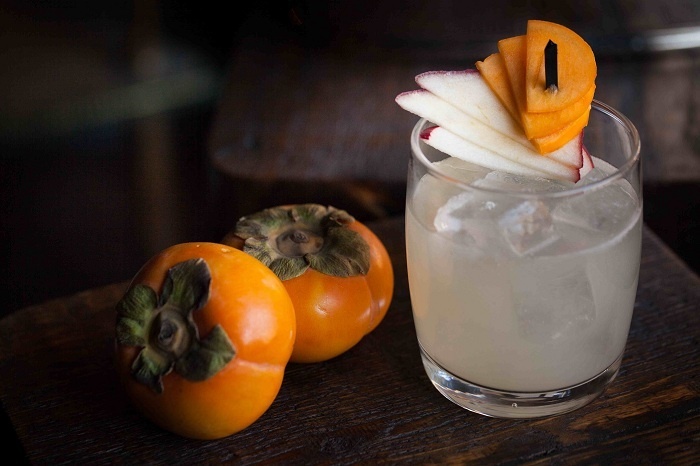 Seven Peaks Margarita
Ingredients:
1 1/4 oz Tequila Don Julio Añejo
1/4 oz Grand Marnier
1 oz Fresh Lime Juice
1 oz Simple Syrup
1 Ginger Slice
1 Apple Wedge
1 Persimmon Wedge
Apple and Persimmon Fan for Garnish
Preparation:
Muddle ginger, apple and persimmon with the lime and simple syrup in a cocktail shaker.
Add Tequila Don Julio Añejo and Grand Marnier to the shaker with ice and shake well.
Double strain into double rocks glass filled with ice.
Garnish with an apple and persimmon fan.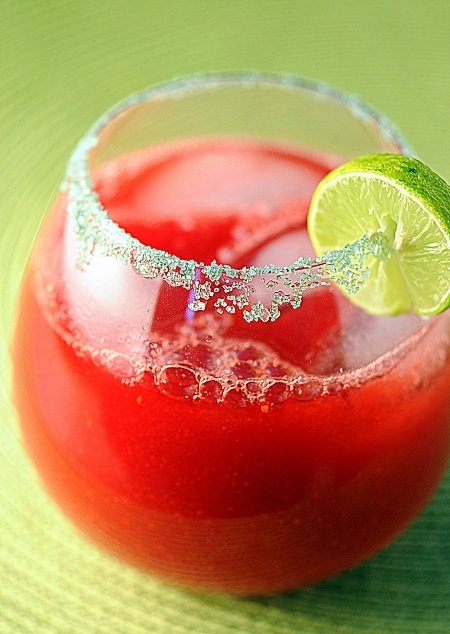 Key Lime Raspberry Margarita
1 cup Laughing Glass Cocktails Margarita
1½ cup orange liquor
½ cup frozen raspberries
1 cup key lime juice
1/3 cup superfine sugar
Blend until raspberry seeds have disappeared, pour into a chilled, salt rimmed glass.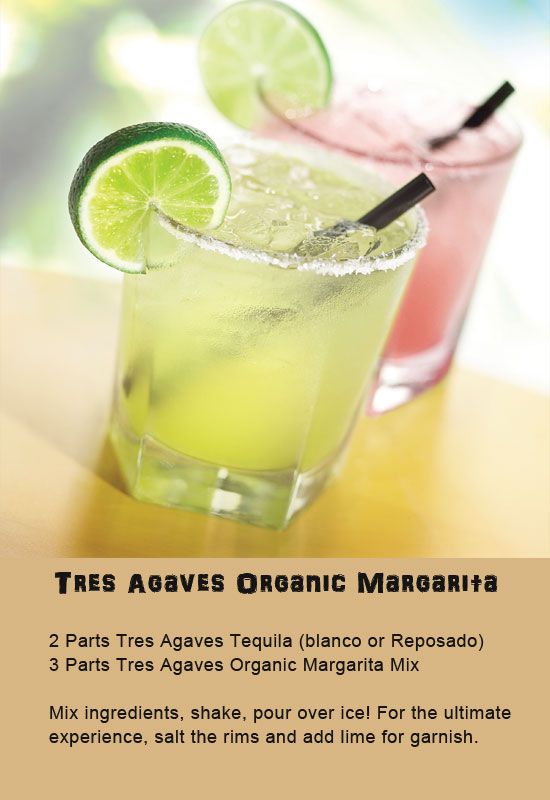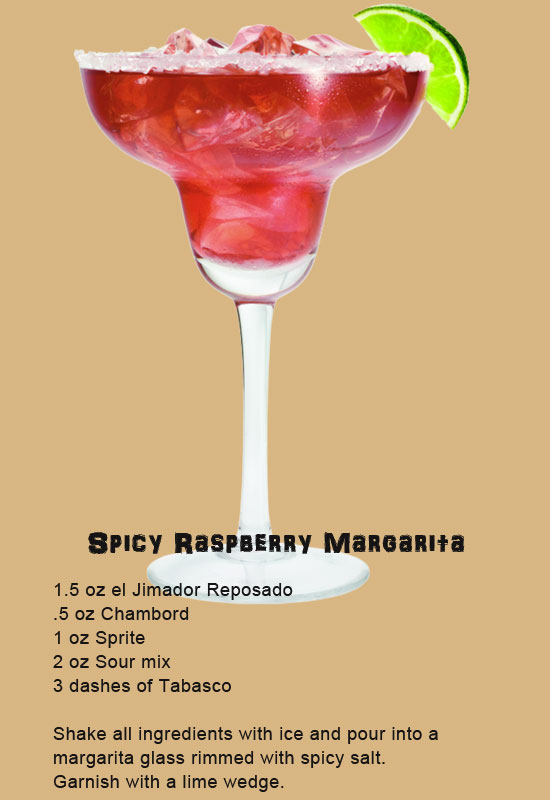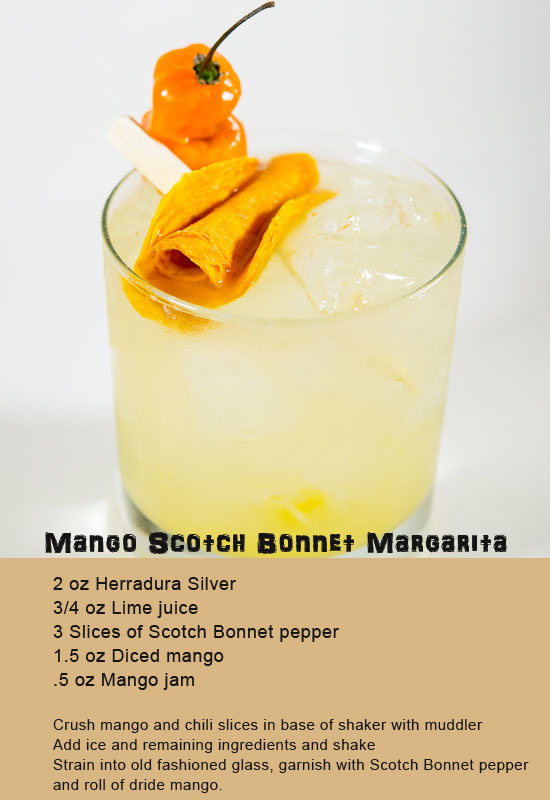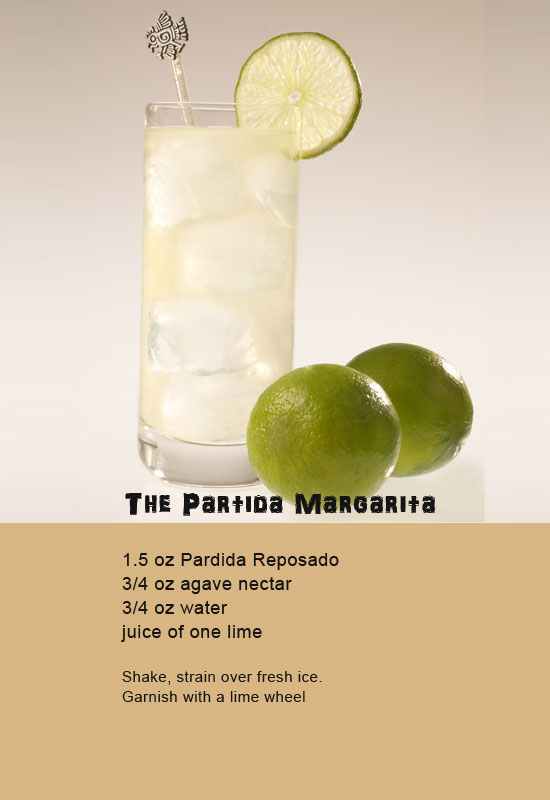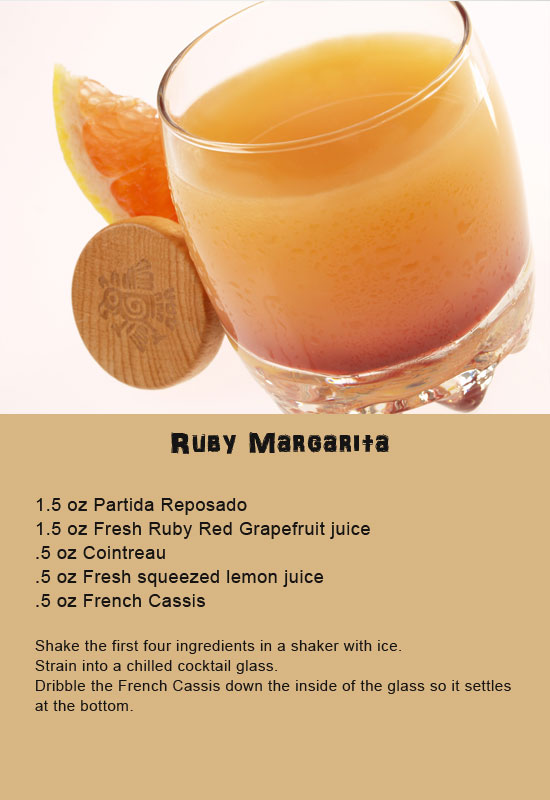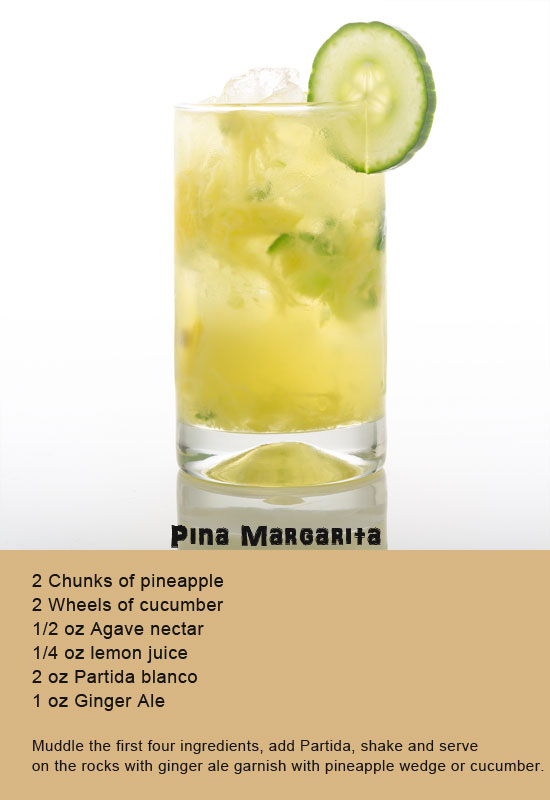 More recipes will be added over the next few day!