Smirnoff Vodka celebrated the 75th Anniversary of the Moscow Mule with a lavish 1940s-inspired event in Hollywood just miles from where the cocktail was invented on the Sunset Strip.
As someone who loves to dress dapper and enjoy classic cocktails I jumped at the opportunity to not only enjoy one of my favorite drinks but to dress up and truly celebrate the anniversary! With my lovely friend Rachel, we were off to an evening in old Hollywood.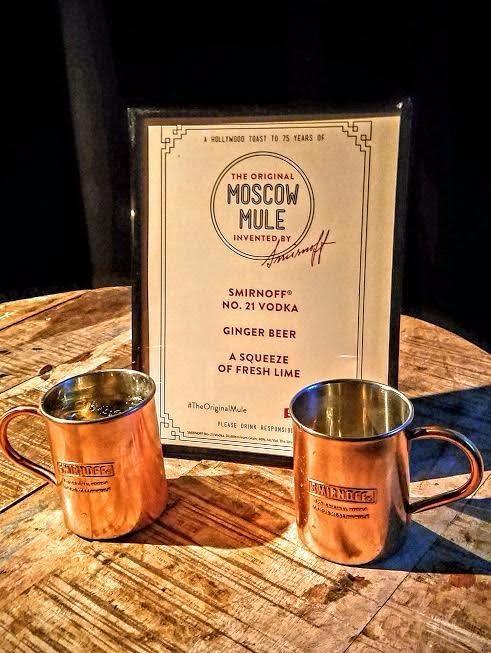 Once inside we were quickly brought our first Moscow Mules of the evening. The Moscow Mule is made with Smirnoff No. 21 Vodka, ginger beer and a squeeze of fresh lime and served in a copper mug. A cool, refreshing cocktail that is once again taking the world by storm!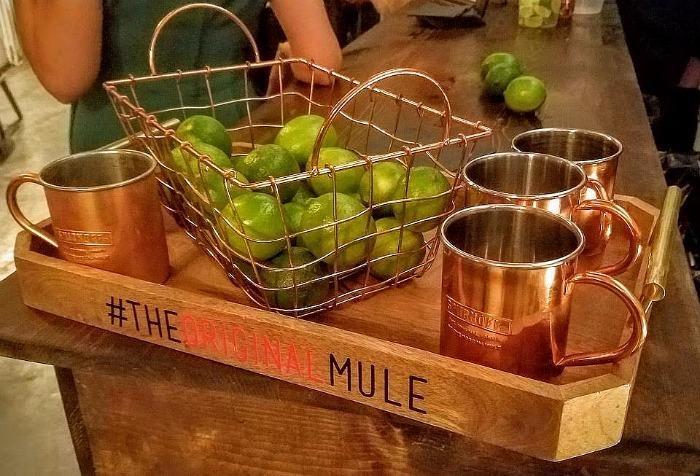 Then there was a toast to the Moscow Mule and then the jazz ensemble led us pied piper style into the next room which was in the form of a nightclub with the jazz group taking the stage. The jazz band played a number of covers but below is a taste of their cover of Michael Jackson's "The Way You Make Me Feel."


So while Rachel and I listen to the great covers we had another Moscow Mule and filmed the simple crafting of the of the drink in the video below.

After the jazz band played a few numbers, the lights dimmed and we we were told the story of the invention of the Moscow Mule in the Cock'n Bull pub on the Hollywood's Sunset Strip. We heard how John G. Martin was having trouble selling his Smirnoff vodka when dark spirits were king. Next, we heard how Jack Morgan, owner of the pub could not convince people to enjoy his ginger beer when people were drinking ginger ale. Finally, we heard how a woman named Ozeline Schmidt provided the copper mugs. The rest as they say, is history!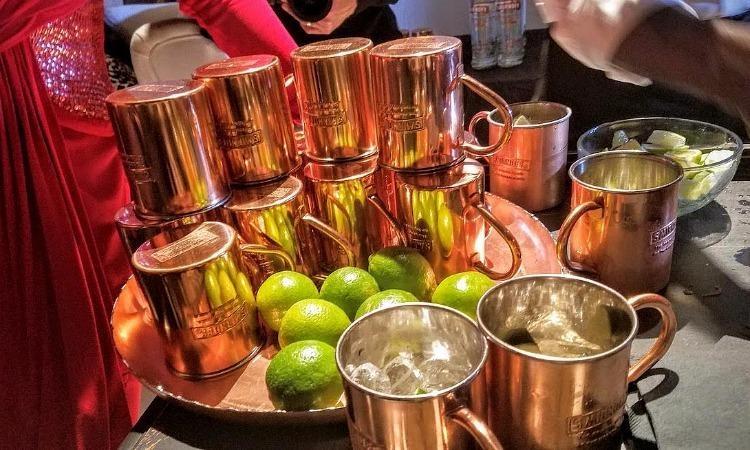 With that we moved into the final part of the cocktail party which was a dimly lit variation of a jazz night club.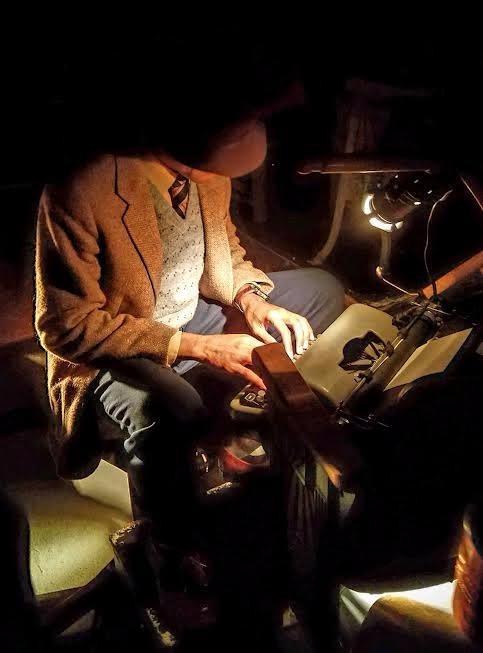 Rachel got a personalized poem written to her by this young man who typed away on his vintage typewriter.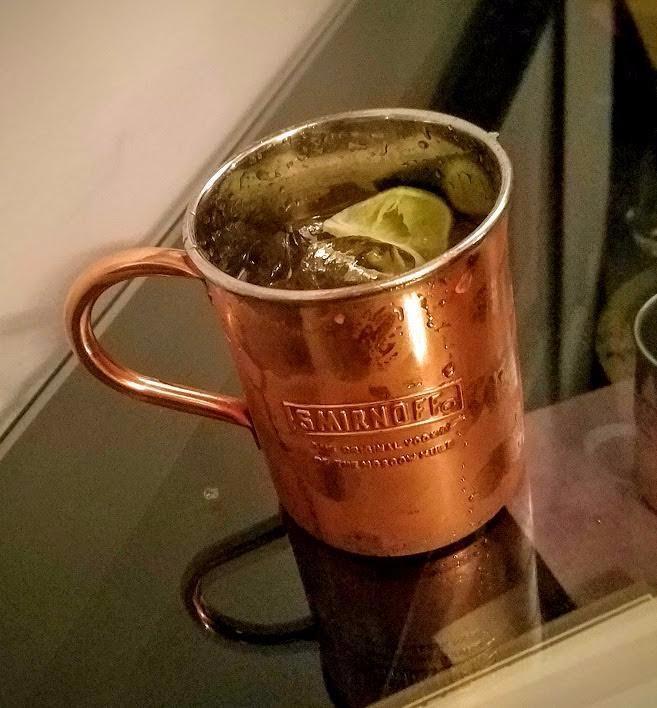 As the music slowly came to an end, so did our evening. Thank you Smirnoff Vodka!
Jason Sasaki also blogs at Sasaki Time - www.sasakitime.com