Happy National Daiquiri Day!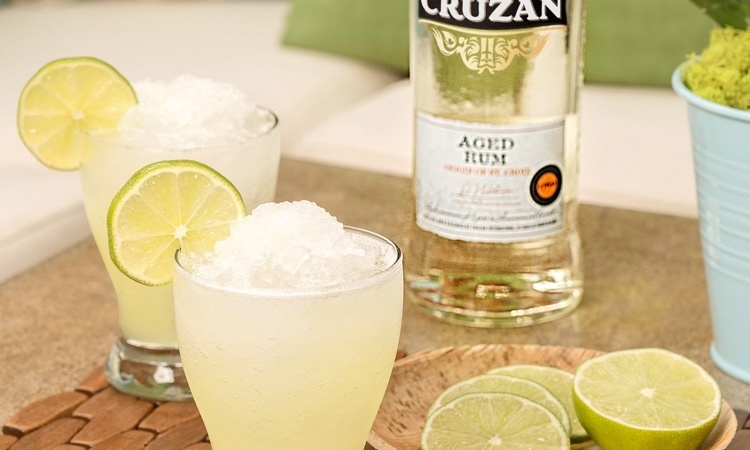 We make money from support by sponsors, advertisers, and affiliate partners. As an Amazon Associate I earn from qualifying purchases.
Happy National Daiquiri Day! Cruzan sent this quick and simple recipe over and we think maybe it might have to be an early happy hour tonight!
Cruzan® Daiquiri
Ingredients:
2 parts Cruzan® Aged Light Rum
1 part Simple Syrup
Juice of a Whole Lime
Method: Pour ingredients into a blender with ice. Blend. Strain into a chilled cocktail glass. Garnish with lime wheel.
Written by

James Hills

Page Views: 2545