Mezcal has always been a sort of "outlaw" spirit in terms of how most Americans perceive it. Frankly, I think that lends itself well to those folks who may have been attracted to whiskey for the same reason. To many distillers today though try to pretend that mezcal needs to be chic and luxurious and that often causes the mystique to be lost. On the other hand, there's Ilegal Mezcal, where you have a beautiful bottle and a fabulously unique back story, but it is still firmly planted in the authentic Oaxacan roots that make mezcal special.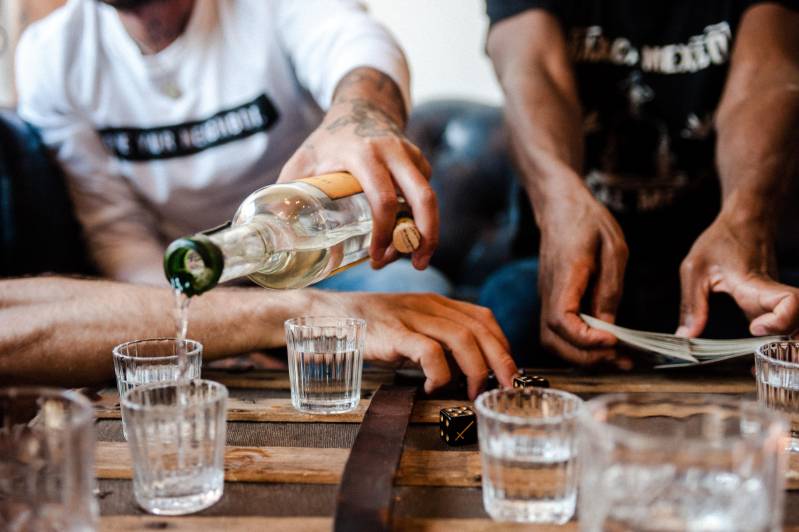 Ilegal Mezcal boasts a balanced taste and a legendary history that involves smuggling and weeklong parties in Café No Sé, a covert bar and music hotspot in Antigua, Guatemala. This mezcal is approachable yet delightful, whether you prefer it neat or mixed in cocktails. Using traditional methods, Ilegal is made 'Sin Prisa', which means without rush or hurry. Sweet agave notes mark the flavor profile with a subtle smokiness. The brand now uses 100% recycled glass bottles and is available in Joven, Reposado, and Anejo expressions that are distributed throughout the U.S.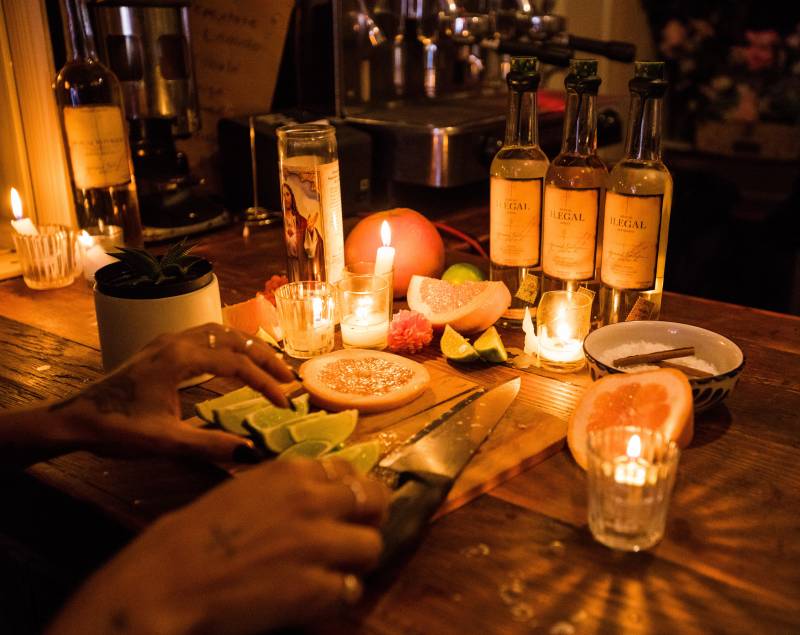 The gritty nature of their marketing and brand positioning makes this a great option for someone wanting to summon those dreams of a surf trip along the Mexican coast while living out of a beatup old VW bus and begging for pesos and doing other odd jobs at the hostel to get a few miles closer to that fabled surf break that they saw on Tiktok.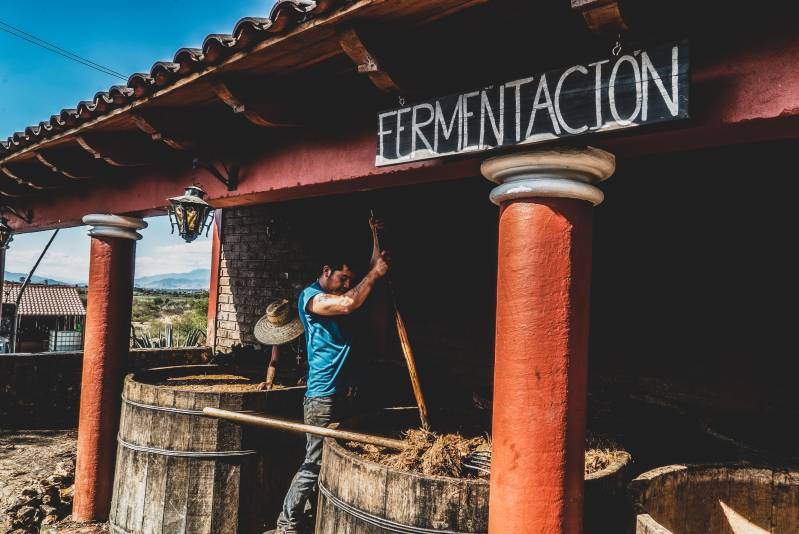 This doesn't mean that older mezcal enthusiasts who may have once had those dreams can't also enjoy the spirit. However, they are decidedly targeting a millennial audience that may live poor but seeks out exciting life experiences that generate that dopamine kick they crave.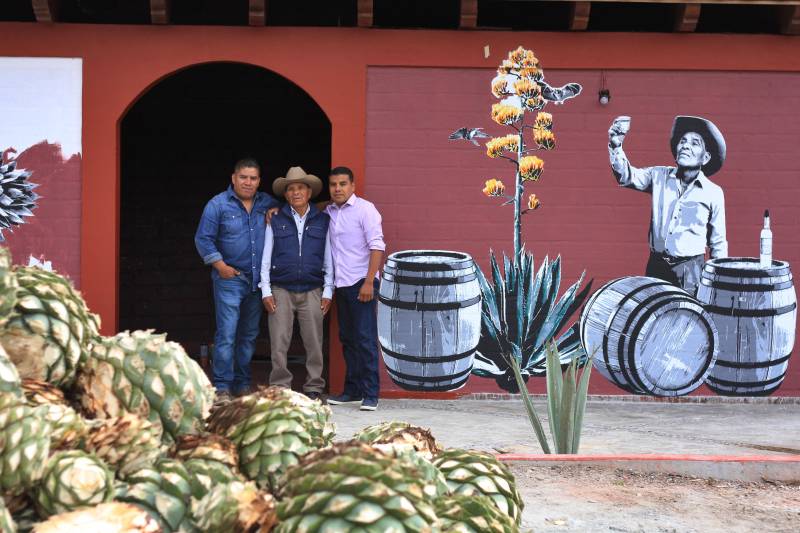 Looking solely at the spirit itself, this artesenal mezcal falls in line with other premium Oaxacan mezcals. It derives its sugar from espandin agave using artesenal production methods and a lighter smoke level than some others. There are currently four different expressions available to US customers.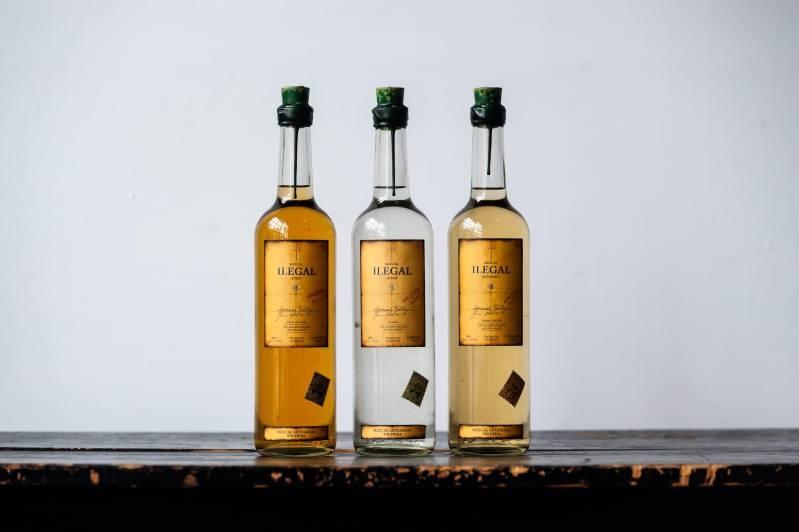 Ilegal Joven ($45.99 / 40% ABV)
Meaning "unaged," Ilegal Joven has full-bodied flavor with light smoke and lingering heat. Ideal for cocktails or sipping on its own.
Ilegal Reposado ($57.99 / 40% ABV)
This exceptional sipping mezcal is velvety throughout. Aged to taste for six months in a combination of new and used American oak, medium char barrels, tasting notes include Clove, butterscotch, and hints of vanilla.
Ilegal Añejo ($97.99 / 40% ABV)
A gorgeous spirit rivaling the world's finest scotches and cognacs. Rounded. Full. Rich. Yet untamed. Each lot of Ilegal Mezcal Añejo is aged to taste for 13 months, using a combination of new and used American oak, medium char barrels.
Ilegal 7 Year Añejo ($174.99 / 41% ABV)
Released specially in November 2022, Ilegal's 7 Year Añejo mezcal is produced artisanally in Oaxaca, Mexico (like all Ilegal mezcal). Presented in a striking limited edition bottle with a distinctive label and jet black wax, the final liquid is rich and delicious. Aged for over seven years in only 35 barrels of French Oak, Ilegal Mezcal 7 Year Añejo is exceptionally smooth and especially rare.