It's that time of year again! That's right ... egg nog is back on the menu and while you can grab a box of it from the grocery store and throw any old rum in, we can do better than that. Hemingway's Distillery sent over this recipe that may or may not have been what Papa Hemingway liked to enjoy on winter nights spent writing in Key West.
Pilar Nog (Serves 5+)
1 cup Papa's Pilar Dark Rum
1 cup Papa's Pilar Blonde Rum
4 eggs, separated
½ cup sugar
St. Elizabeth Allspice dram
1 cup whipping cream
1 drop of vanilla extract
Garnish with fresh nutmeg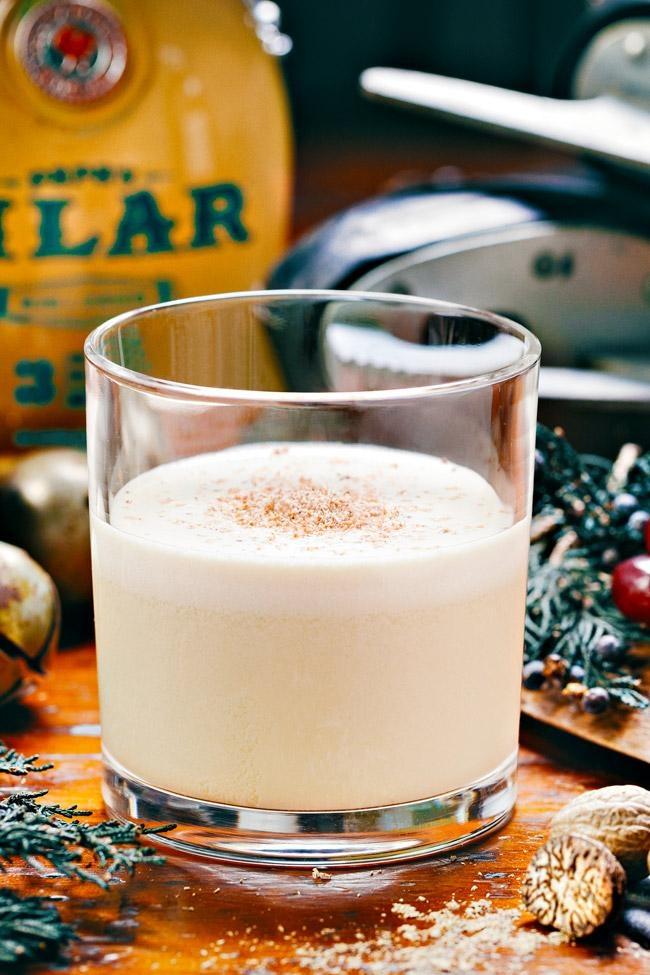 Papa's Pilar Blonde (MSRP: $29.99)
The first-ever "Blonde" Rum, Papa's Pilar Blonde is similar in color to the light rums Papa Hemingway enjoyed in Key West and Cuba during the 30's. Sourced from hand-selected rums spanning the Caribbean and Central, South and North America, this award-winning spirit spends time in American Oak Bourbon barrels and Spanish Oloroso Sherry casks in a solera-style process. At 84 Proof, it boasts a creamy mouthfeel with notes of crisp almond, butterscotch and hints of pineapple, mango and key lime. A perfect rum for your Hemingway Daiquiri, boat drink or tiki cocktail.
Papa's Pilar Dark (MSRP: $39.99)
Papa's Pilar Dark is an ultra-premium sipping rum, bold and complex much like the man who inspired it -- Ernest Hemingway. Made of hand-selected rums that spend time in Bourbon barrels, Port Wine casks and Spanish Sherry casks in a solera-style process, this 86-proof, award-winning rum offers notes of rich, caramelized oranges, maple, vanilla and toasted almonds that culminate in a long, velvety finish.