Babe's BBQ and Brewhouse is located in Rancho Mirage, CA about the middle of the "Greater Palm Springs" area and that makes it a great spot to meet up after a day of golf, off-roading, or in our case driving at the BMW Performance Center. With a combination of Latin Fusion, a variety of BBQ styles, and craft beer it's got something for everyone.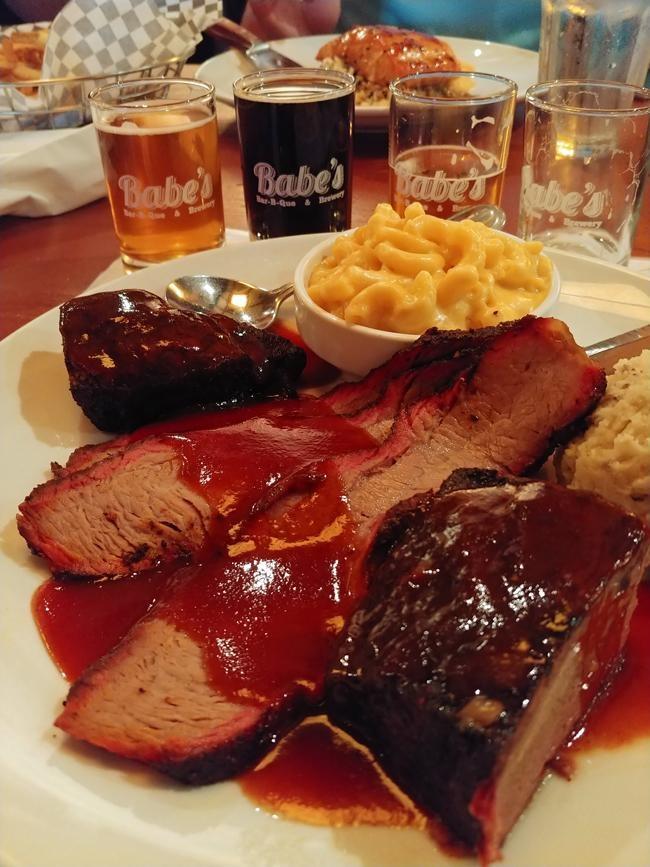 Babe's opened it's doors in 2002 as the dream come true for Don Callender - husband to the famous Marie Callender. It's a destination where guys can find meat prepared pretty much any way possible and wash it down with craft beer brewed on site. While most BBQ restaurants focus on just one style, Babe's tries to do everything at the same time and brings styles ranging including Texas, Korea, Carolina, Kansas City ... and yes Santa Maria tritip to guests at it's Rancho Mirage, California location.
Also, since it's California they serve tacos and a variety of latin-fusion cusine too.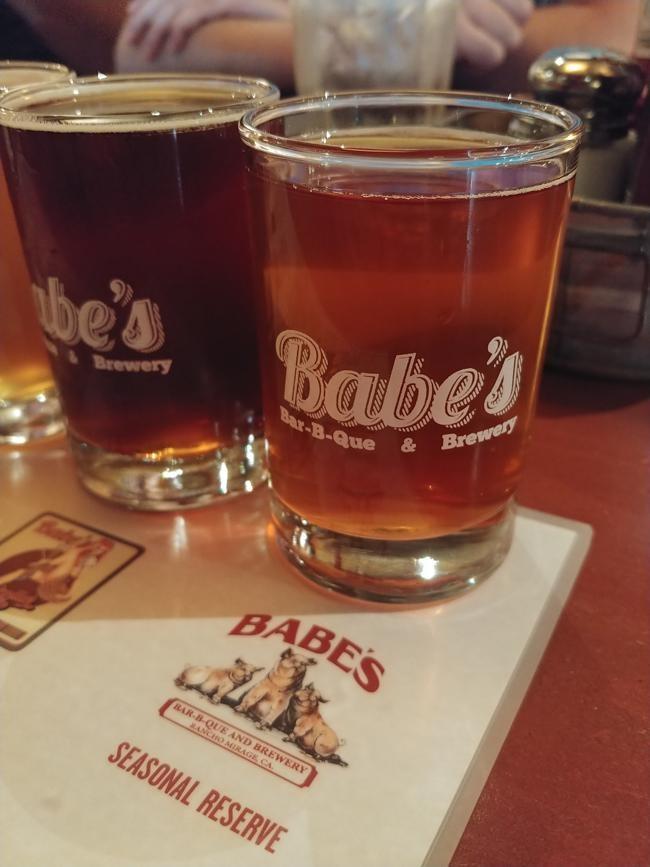 Babe's is the only place in the Coachella Valley that brews on premises and the product is pretty good. While they have competed internationally, taking five medals in the Los Angeles International Commercial Beer Competition in 2009, including a Gold Medal in the Black Lager category, they focus more on they are more focused on the restaurant experience.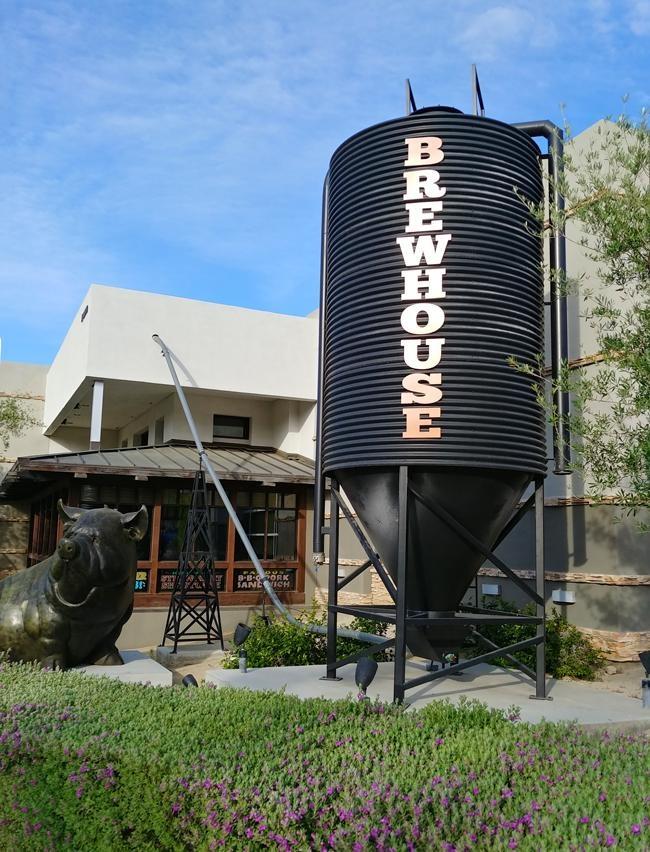 The brewery features a 10 bbl brew system with hand-hammered copper exterior, four fermenters, and five serving tanks. Out front, guest are welcomed to the restaurant with their matt silo holding 15,000 of malt. Not only is it functional, but works well as a distinct landmark that is easily seen from the road.
Brewery tours are available, call for more information or visit their beer page.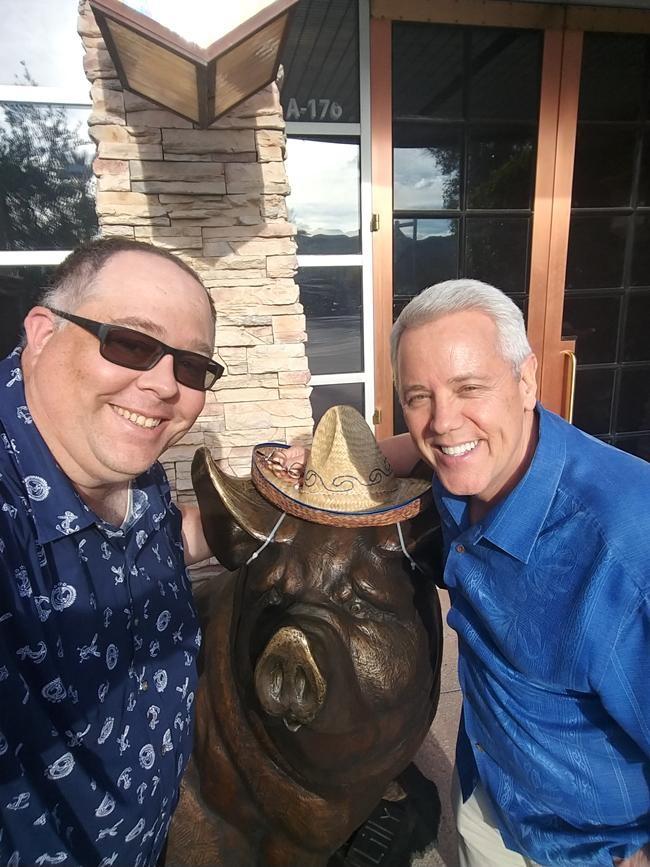 Babe's BBQ and Brewhouse is a fun place to visit and is located in Rancho Mirage, CA, just north of Palm Desert and less than 20 minutes from downtown Palm Springs.
This dinner was hosted by Visit Greater Palm Springs as part of a #MenWhoBlog influencer experience.